It seems that Donald Trump won't be visiting Rhode Island out of a fear of "disruptive protesters." Steve Klamkin of WPRO asked Governor Gina Raimondo about this at an unrelated event this morning.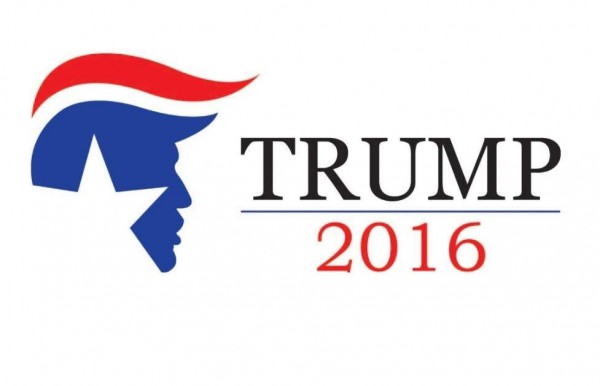 The Providence Journal picked up the story, quoting Rep Joe Trillo, RI Chair of Trump's campaign as saying, "local college students were planning to protest if Trump came to Rhode Island." Trillo said the cost of added security for the event "may not be worth it."
Rhode Island has a solid history of chasing loud mouthed racists out of our state. In 2013 our state made national headlines when former New York City police commissioner Ray Kelly, famous for his racist "stop-and-frisk" methods of policing was prevented from speaking at a Brown University event by students.
More recently former US Representative Pete Hoekstra found his anti-refugee message particularly unwelcome in our state when students, clergy and community members countered his message of fear with one of hope and acceptance.
Both events brought commentariat responses similar to Governor Raimondo's above: Activists should show restraint and civility; shouting down those with opinions you disagree with is counter-productive.
But Trump's magnificent cowardice shows that this is simply not the case. Calls for civility from those in power are really calls for silence and acquiescence. When a speaker full of money, privilege and power comes to our state to tell us that immigrants are evil, women are second class citizens, or that people of color deserve the brutality police heap upon them, our response cannot polite.
These are not simple political opinions, these are fundamental attacks on our state's character and values. To politely accept these attacks is cowardice and weakness, and Rhode Islanders are neither.
Here we have a proud tradition of standing up to such attacks.
Trump could never handle Rhode Island. That's why he ran away.
Trump can't deal with Rhode Island

,