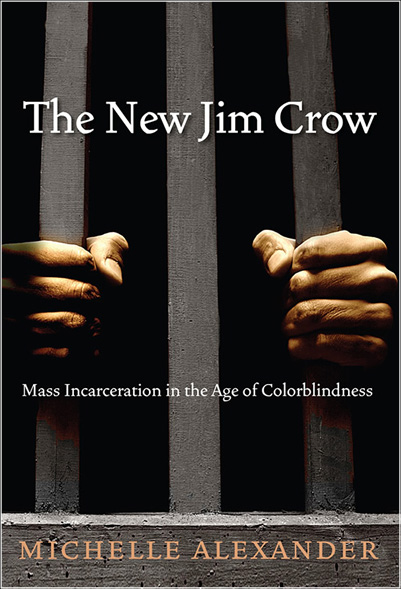 The Warwick Progressive Democrats started a new book discussion group about social & economic justice. The group meets on the fourth Thursday of the month in the small meeting room at the Warwick Public Library, 600 Sandy Lane, Warwick, RI 02889 for 6 PM to 7 PM. The group welcomes any member of the general public to attend for a lively discussion of these books.
"I tried to pick books that were both thought provoking and a good read," states Jennifer Siciliano, the City Coordinator of the Warwick Progressive Democrats. Ms. Siciliano hopes that people will be motivated to not only read more, but broaden their understanding of diverse groups. "I tried to pick a variety of books that include economic, gender and racial justice. I'm particularly looking to add good books on LBGTA justice for the schedule."
The next book for discussion on March 24, 2016 will be The New Jim Crow by Michelle Alexander. The next books scheduled will be the Shock Doctrine by Naomi Klein on April 28, 2016, A Call to Action: Women, Religion, Violence, and Power by Jimmy Carter on May 26, 2016 and Between the World and Me by Ta-Nehisi Coates on June 23, 2016. Anyone in the group has the opportunity to suggest new books to read.
If someone is interested in participating in these book discussions, they can pick up the current read for check-out at the reference desk of the Warwick Public Library. Then they can show up at the given time and discuss. The event is also posted on the Warwick Progressive Democrats Facebook page.
[From a press release]
Warwick Progressive Democrats start new book discussion club

,