The verdict in the Trayvon Martin killing resonates because it perfectly encapsulates the right-left political divide over the contentious issues of race, gender and guns. For those interested in preserving gun rights, particularly conceal/carry permits and stand your ground laws, Zimmerman's acquittal is a high profile demonstration that these laws are not harmful to our society.
Trayvon's death becomes an accident, a cost of doing business. Just as we accept, on the whole, an occasional death by car or train in exchange for the awesome utility of easy transportation, so should we accept the occasional violent death of an innocent boy due to the utility of concealed guns and vigilante justice.
Having removed the question of guns from the equation, conservative pundits next move onto race, which in our post-racial, Obama is President society, no longer exists. Race, they say, has nothing to do with this, never mind the fact that Zimmerman profiled, hunted, and shot an unharmed boy entirely because he stood out as a hoodied black youth in a gated community that was predominantly white. Suggestions that our reactions to this (non) crime would be entirely different if Zimmerman had stalked and killed a white youth are dismissed as the kind of "what if" scenarios no serious thinker takes seriously.
Some of the same people outraged by the acquittal of OJ Simpson now demand that everyone silently respect the verdict of the Florida jury and have faith in the system. This is easy for white, conservative people to say from the comfort of their air-conditioned offices and minivans, but there is a different world at work for the urban, ethnic poor, who are often, hell, always profiled as potential threats to white safety.
It's no coincidence that Florida, the state with the oldest population (17.6% are over the age of 65, the highest in the country) has passed stand your ground. As men age, they invariably lose a step. As they age, they slowly find themselves in a world full of younger, stronger men, and their sense of power and machismo is threatened. Guns and conceal/carry permits can make up for this loss of potency. Think of it as social viagra. No longer is that group of young punks capable of making an older man nervous, because if push comes to shove, he can equal the odds with a bullet.
Never mind that this is all fantasy, a man's sense of machismo is always rooted in fantasy.
The trouble is, that under long established legal precedent, if there's a dangerous situation, and you have the capacity to escape it, you have a legal duty to try.
What good is the gun between my legs in my pocket if I have a legal (and moral) duty to run away like a whipped puppy whenever the bad guys look at me funny? Shouldn't I have the right to forcibly defend myself? Why do I have to behave like a coward, or worse, call in the police to defend me as if I'm a woman or a child?
What would Dirty Harry do? Why can't I be a man like him?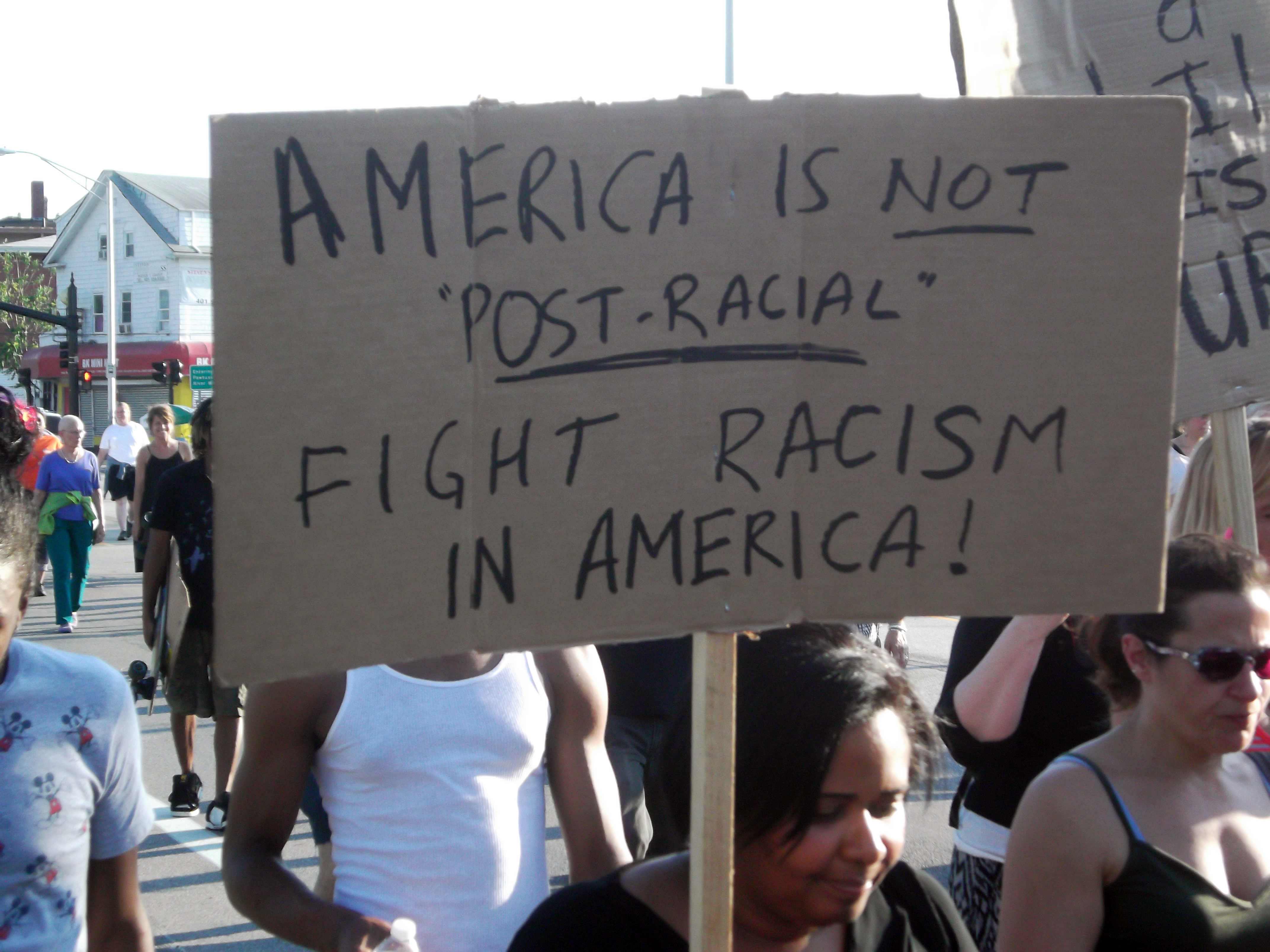 So we have vigilantes like Zimmerman ignoring the advice of experts and engaging with Trayvon Martin until the event escalates into a situation where Zimmerman just HAD to shoot the boy in the heart, because that's what any real man would do. Zimmerman was part of a neighborhood watch. He was citizen police, practically a real cop, deputized by the community to defend it against any and all predations by the lower classes.
This sense of guns and stand your ground laws as a means to bolster the flagging machismo of an aging generation of baby boomers is why Marissa Alexander, also in Florida, received a twenty year sentence for firing warning shots at her abusive husband.  Alexander challenged the sanctity of marriage, and undermined her husband's sense of self. What kind of man, after all, is afraid of his own wife? Alexander, being a woman, should have run away from her abusive husband, not stand her ground. These laws are made by men and for men. Women need not apply.
Repealing these stupid, misogynist, racist and violent gun laws is a must if we want to prevent future miscarriages of justice. Here in Rhode Island, we need to take a hard look at our own gun laws, and elect representatives to the General Assembly who don't have their lips firmly affixed to the ass of the NRA.
Maybe then Trayvon can rest in peace.
What Trayvon Martin says about guns, gender, race

,