Rhode Island celebrated World Refugee Day on Saturday in the People's Park (Burnside Park) in downtown Providence. The Rufugee Dream Center's Omar Bah, a Gambian refugee and now a United States citizen, was the emcee for the event. He noted that Rhode Island's founder, Roger Williams, was a refugee from Massachusetts seeking freedom and safety in our state. Bah said that welcoming refugees is a Rhode island tradition that must be protected.
Dorcas International Institute of Rhode Island sponsored the event.
On stage were cultural dances, poetry and music from around the world, including Colombia, Burma, the Congo, India and many more. The event ended with dancing from members of Rhode Island's Syrian refugee community.
The United Nations notes that "World Refugee Day has been marked on 20 June, ever since the UN General Assembly, on 4 December 2000, adopted resolution 55/76 where it noted that 2001 marked the 50th anniversary of the 1951 Convention relating to the Status of Refugees, and that the Organization of African Unity (OAU) had agreed to have International Refugee Day coincide with Africa Refugee Day on 20 June."
This is the first outdoor World Refugee Celebration in Providence. Representatives David Cicilline and James Langevin, as well as Secretary of State Nellie Gorbea, spoke briefly.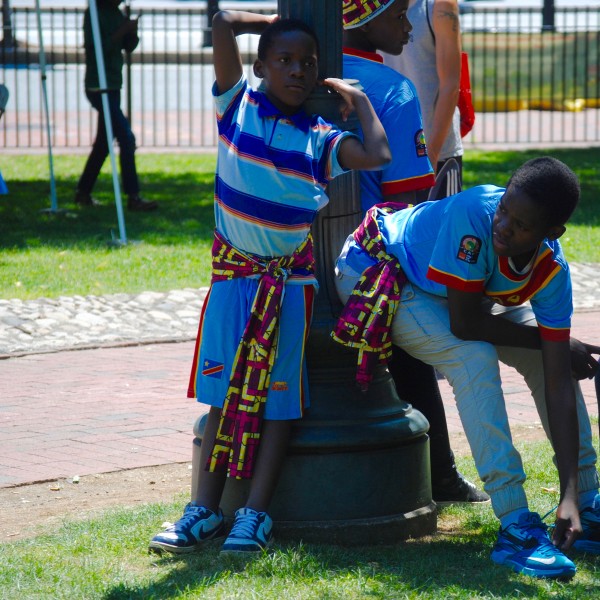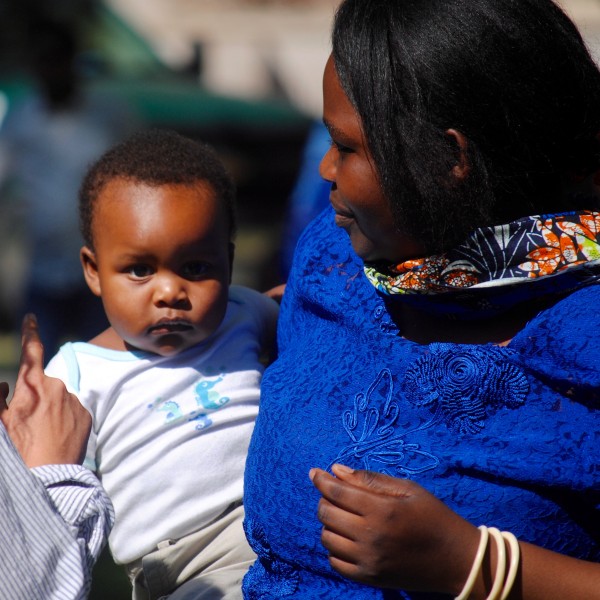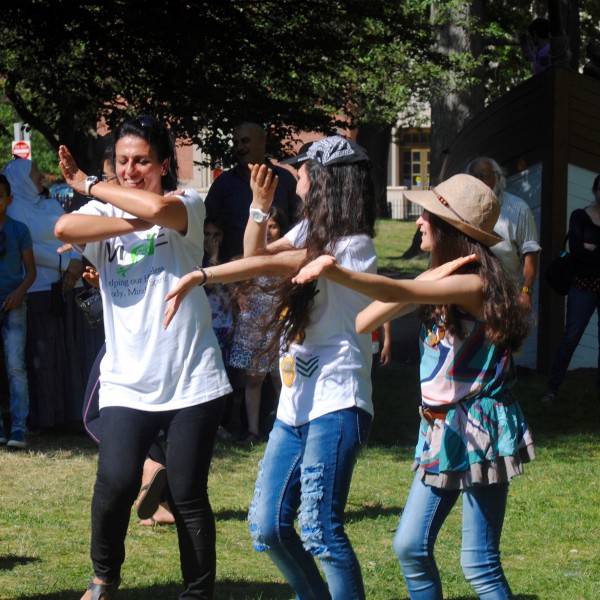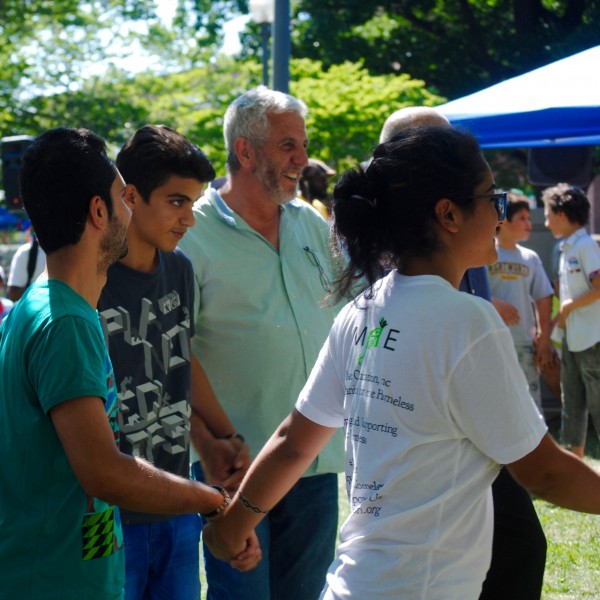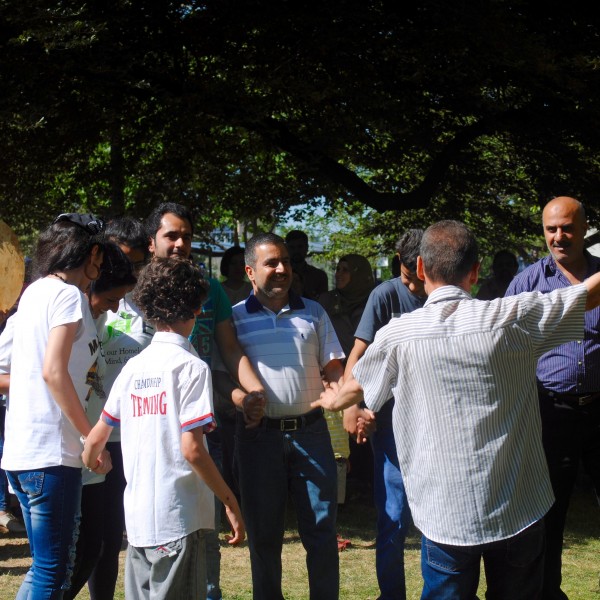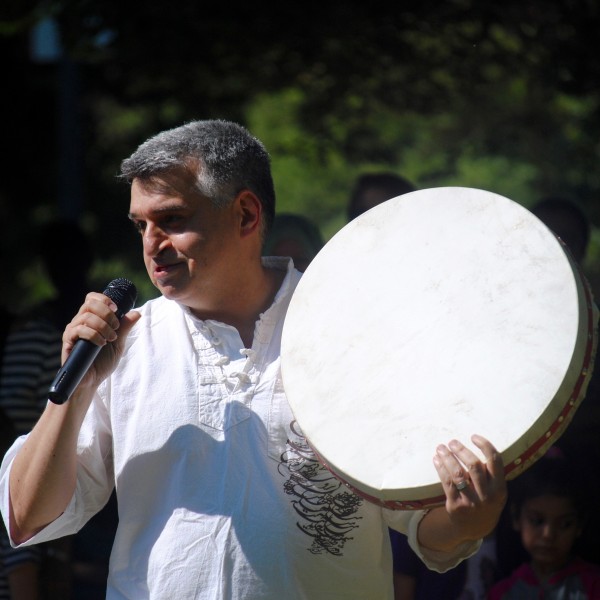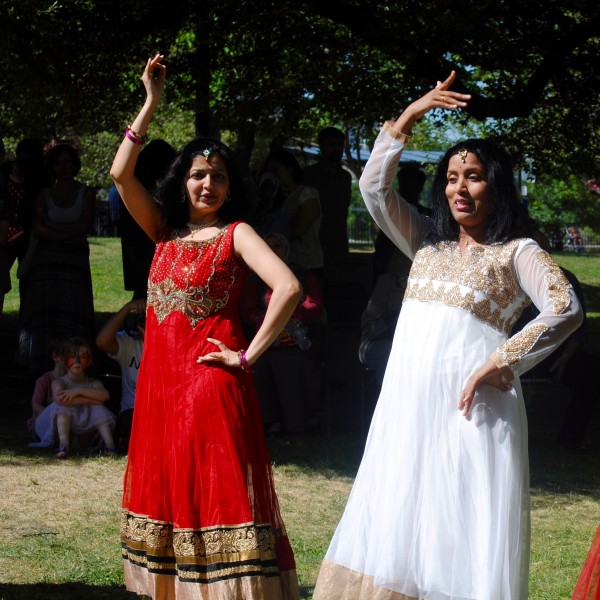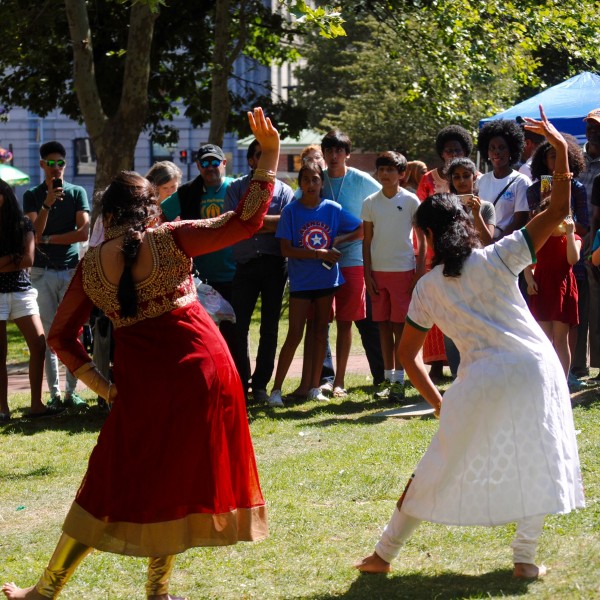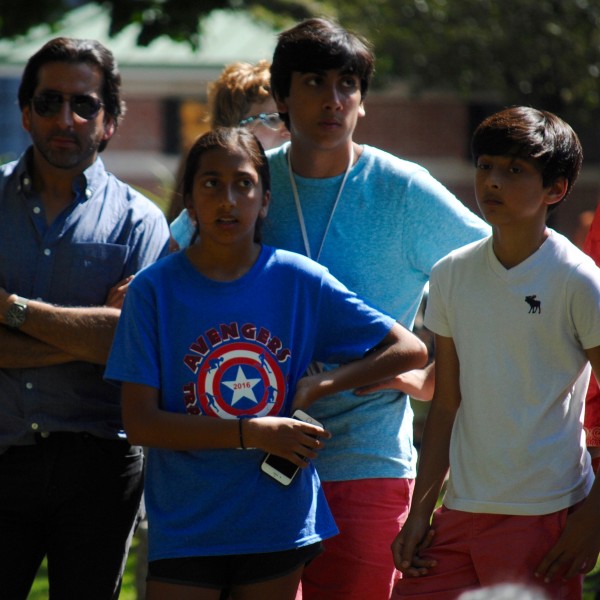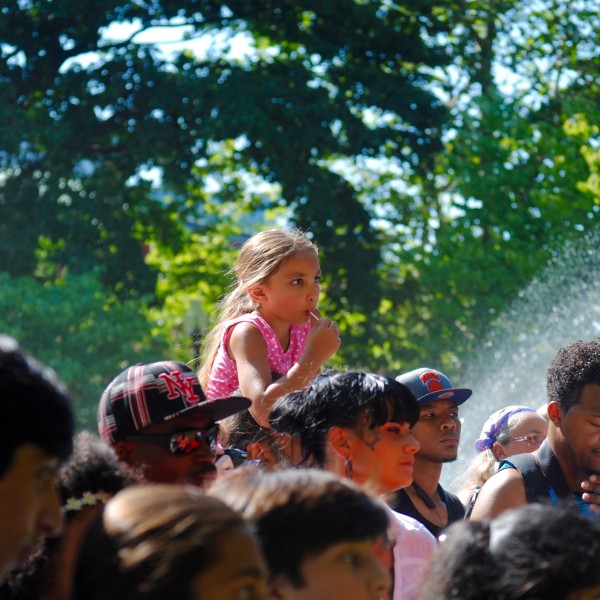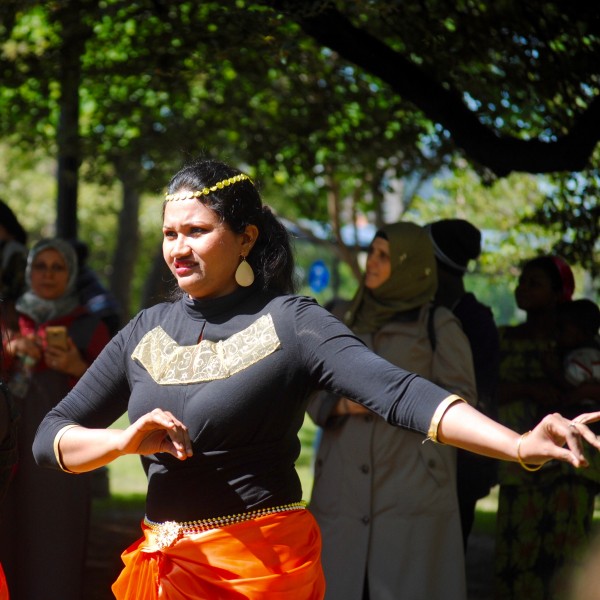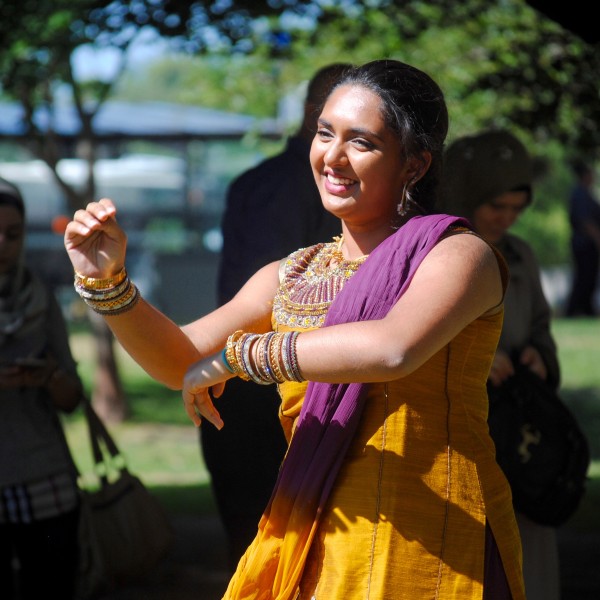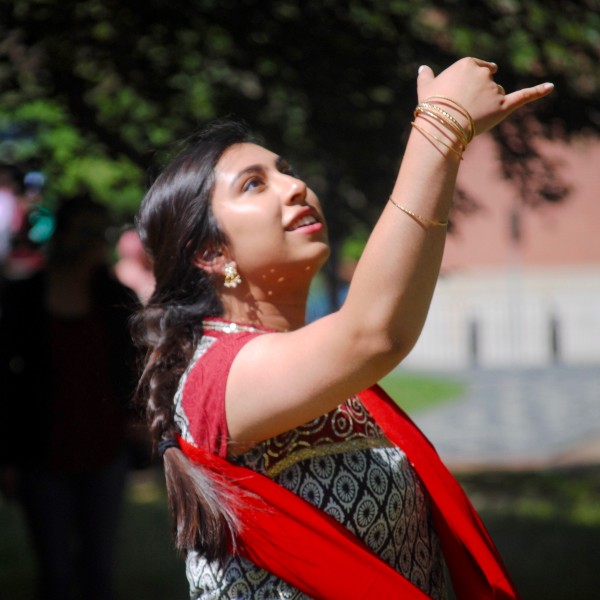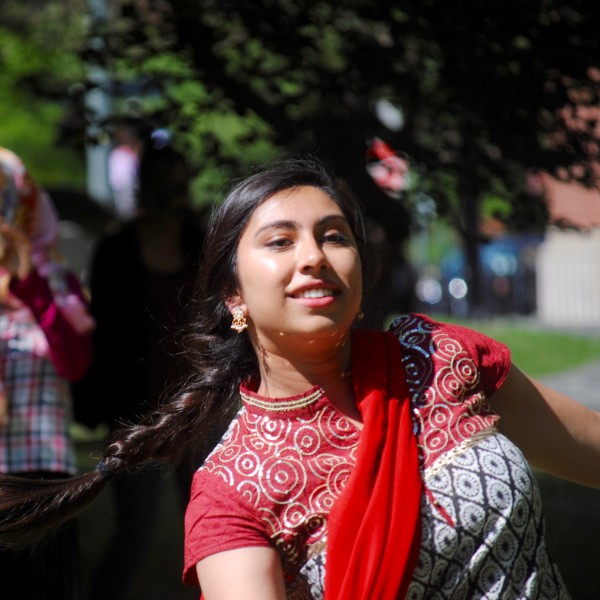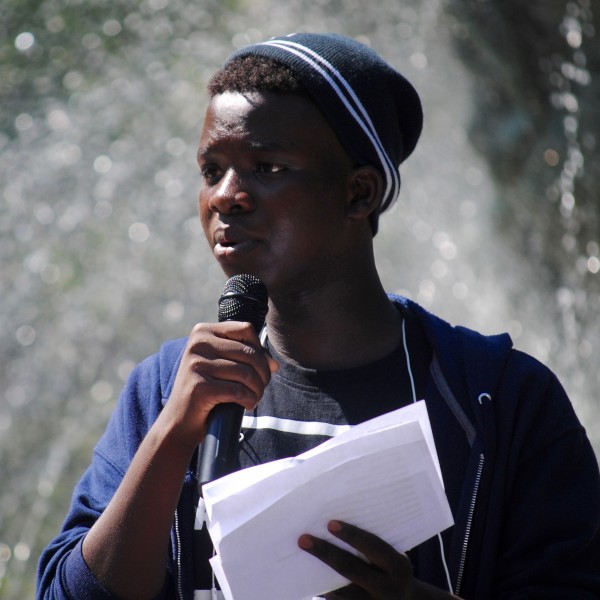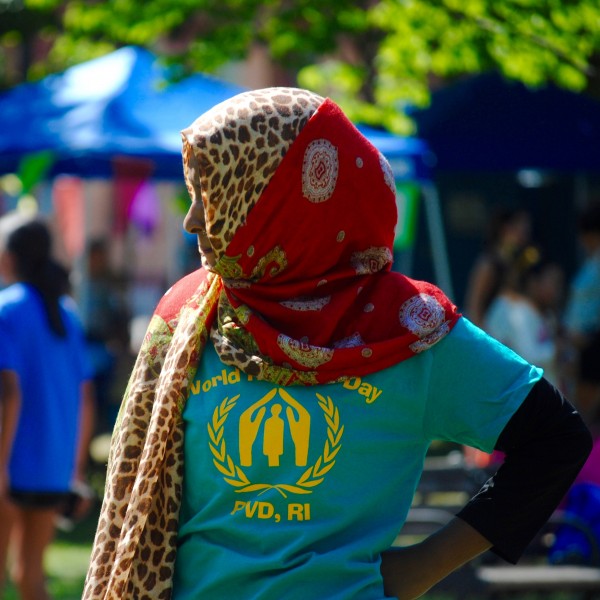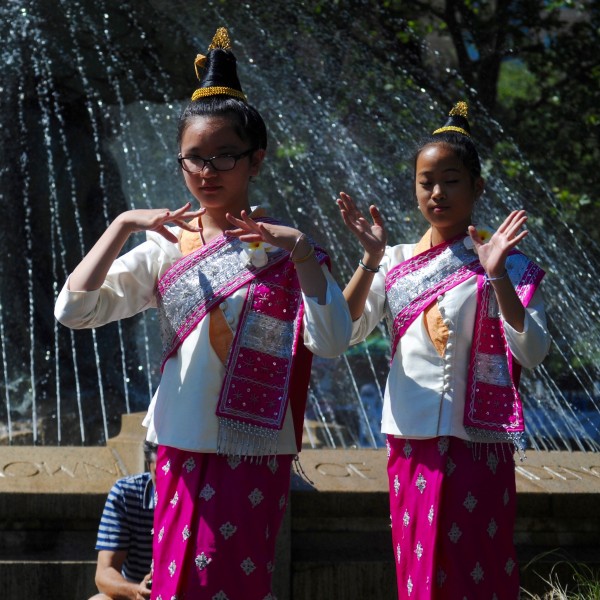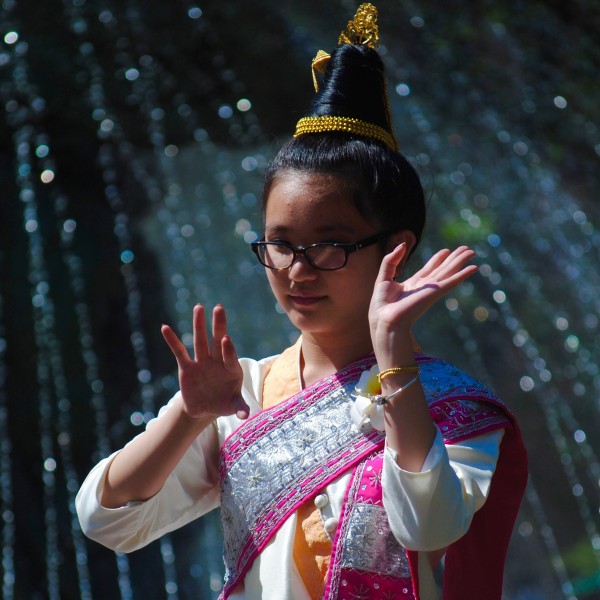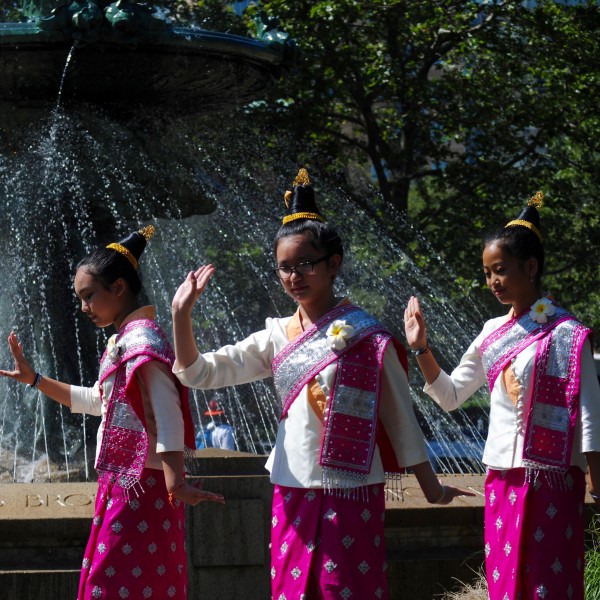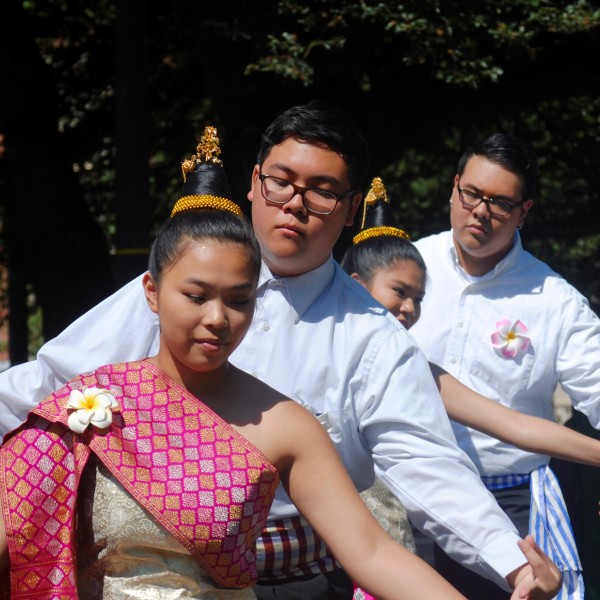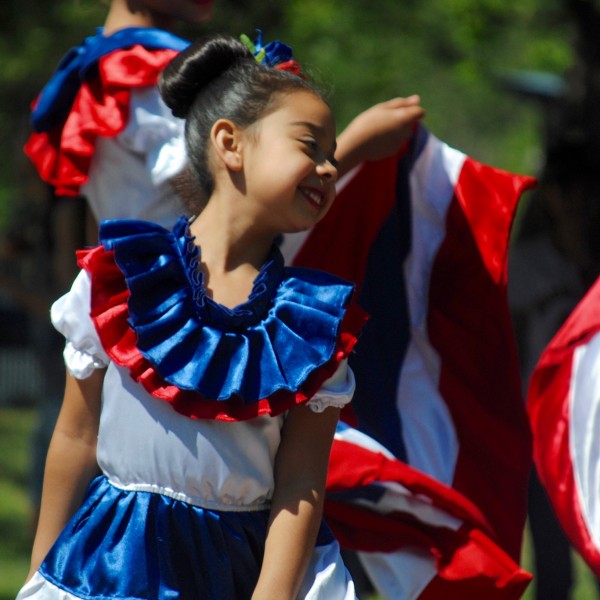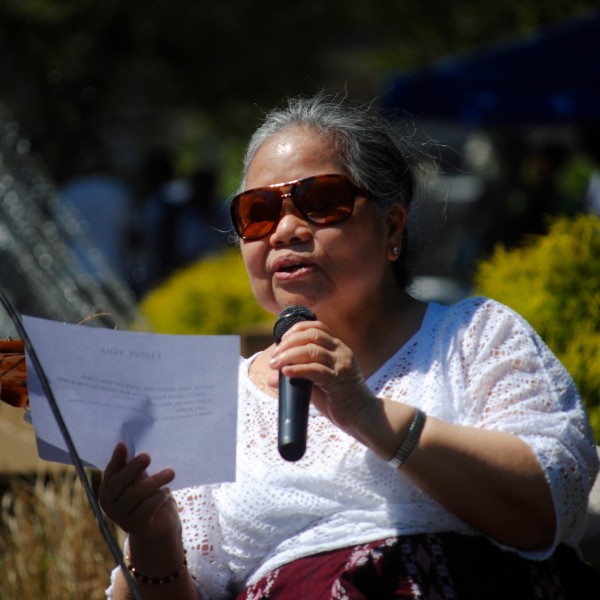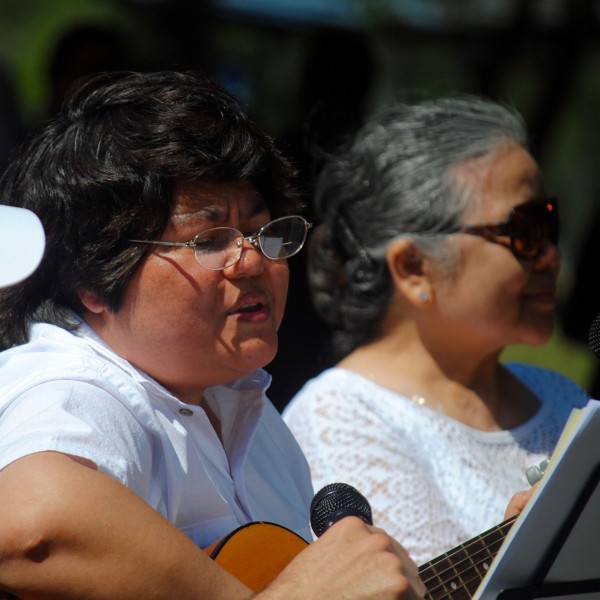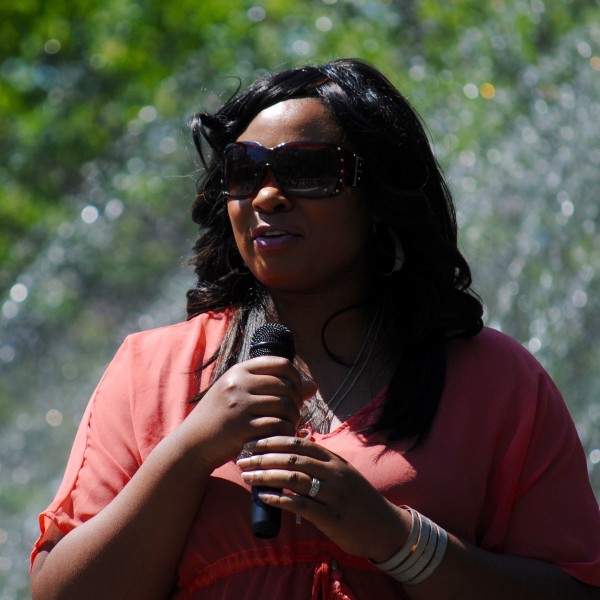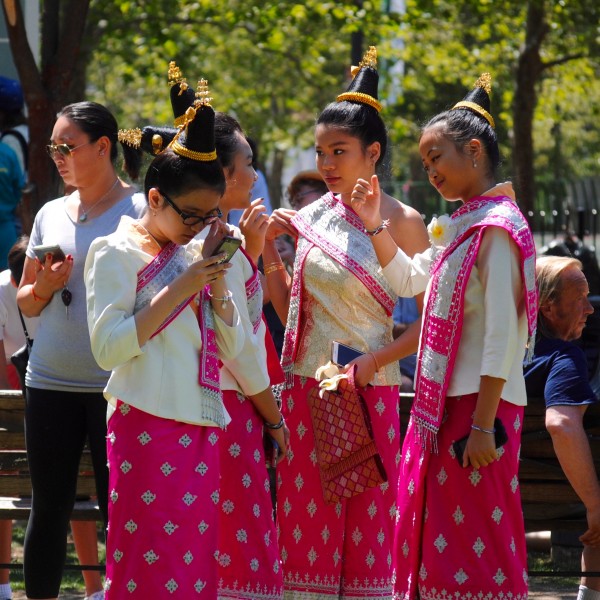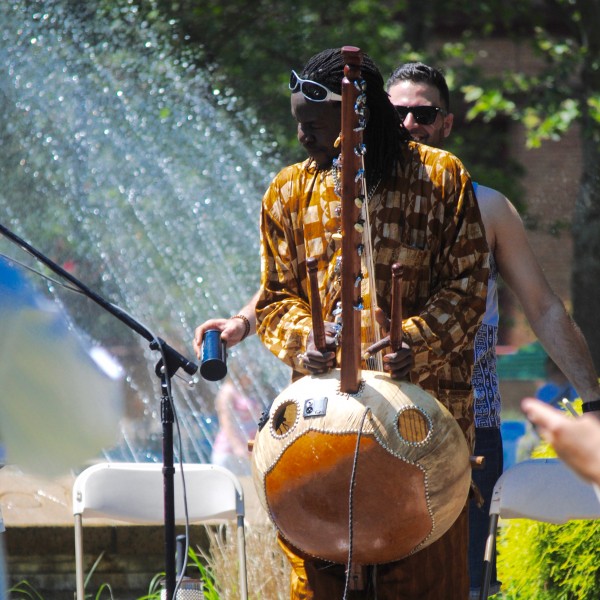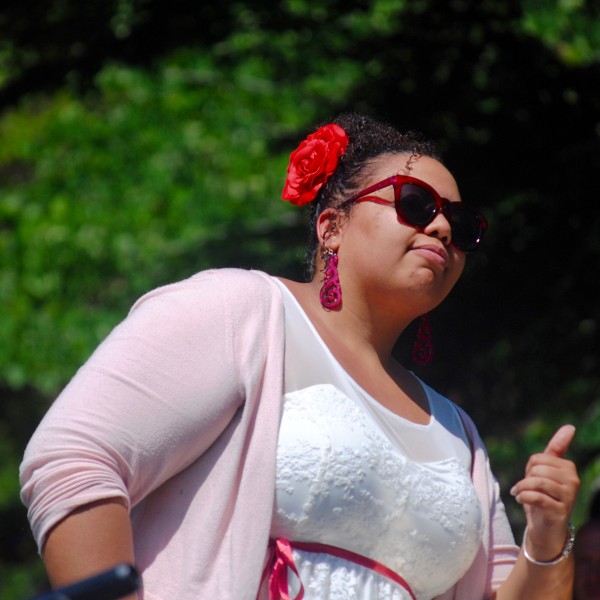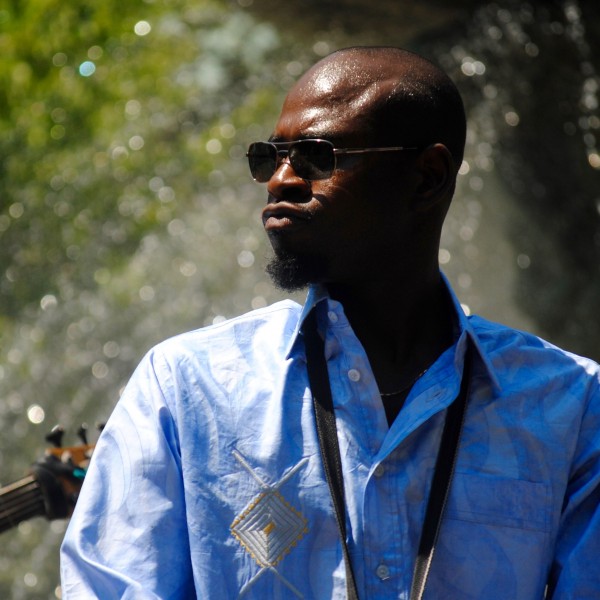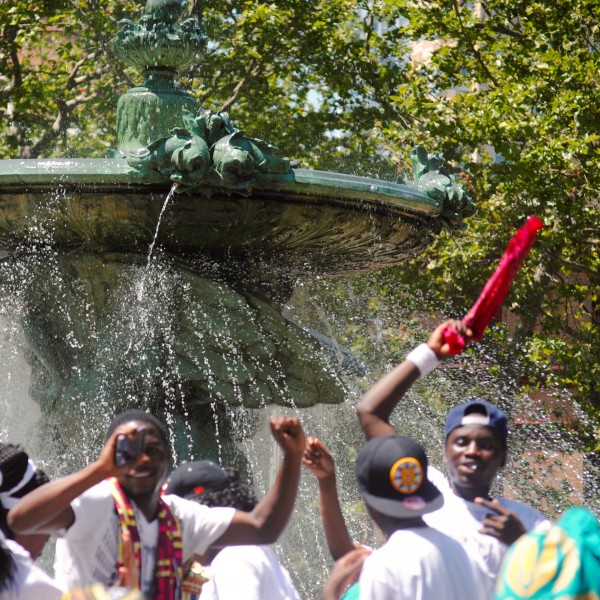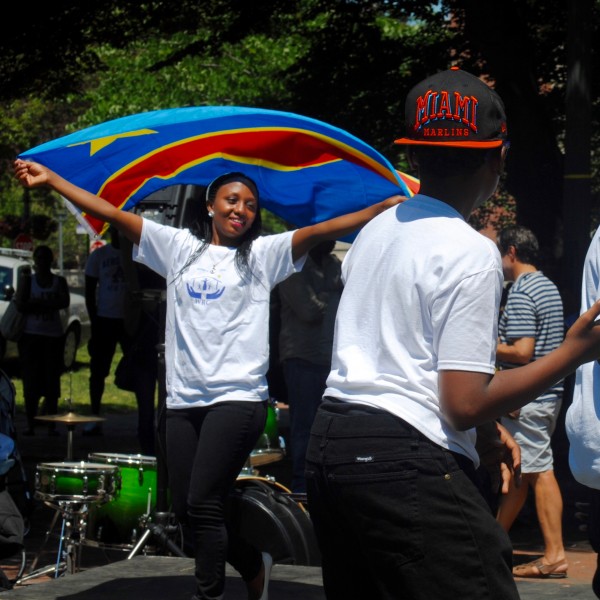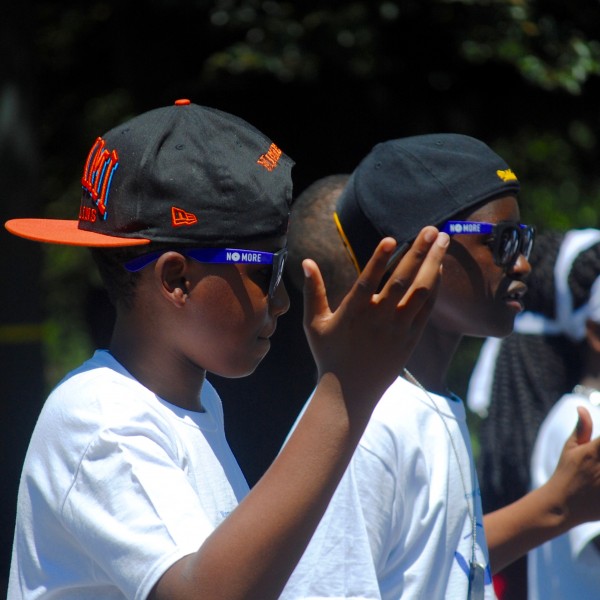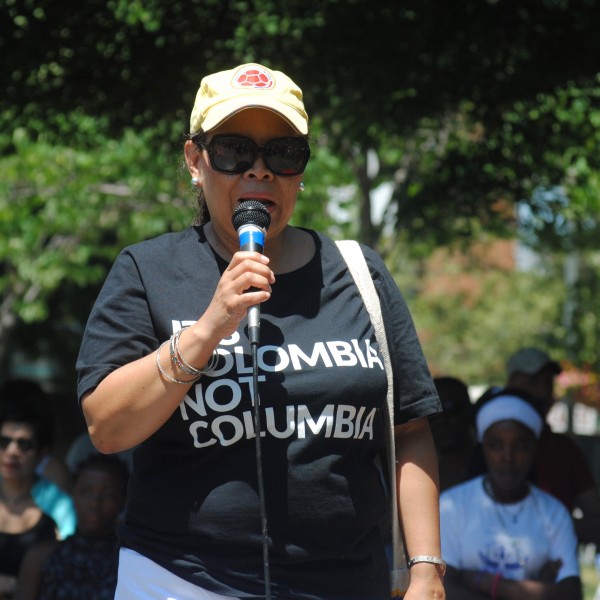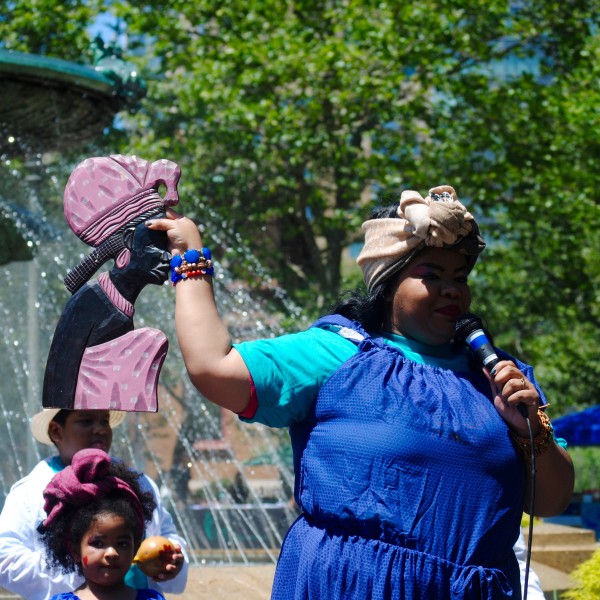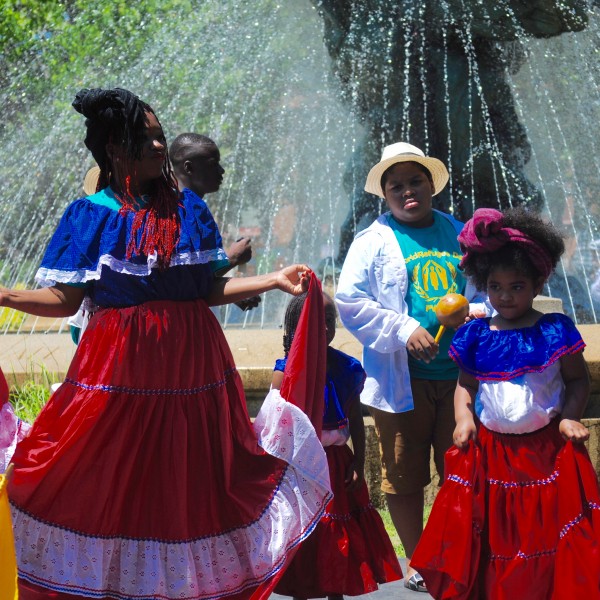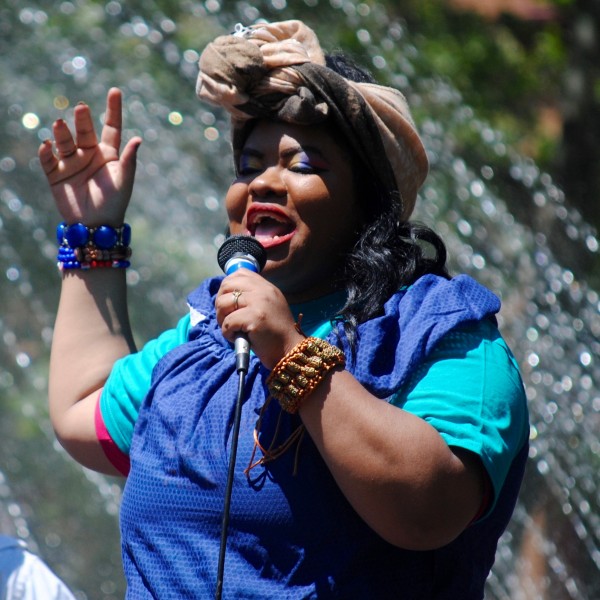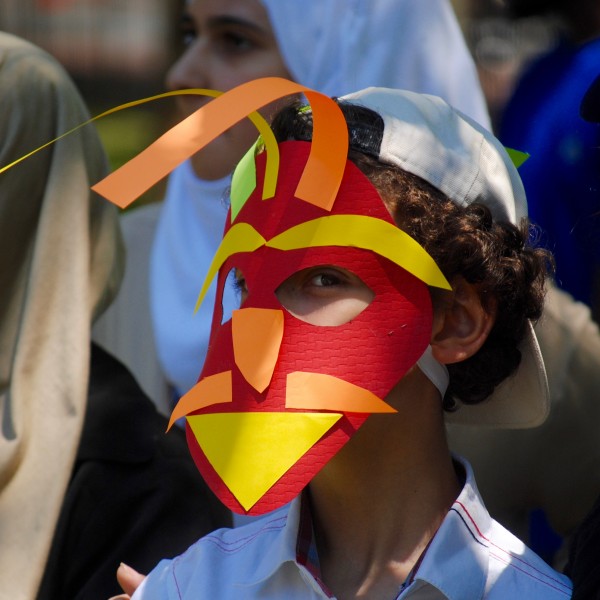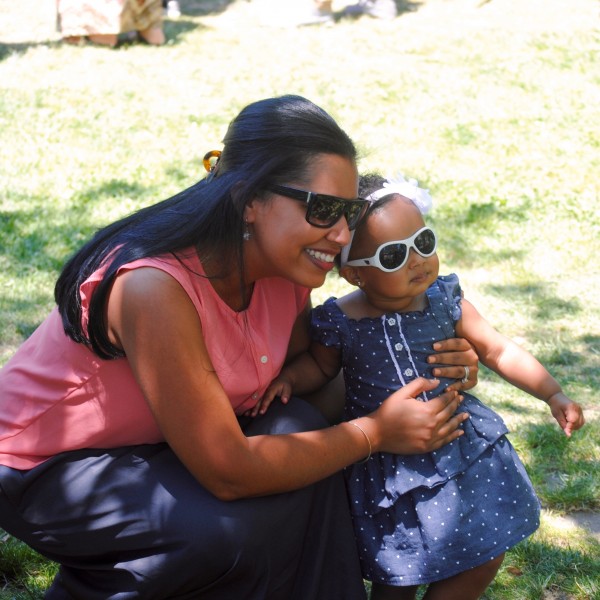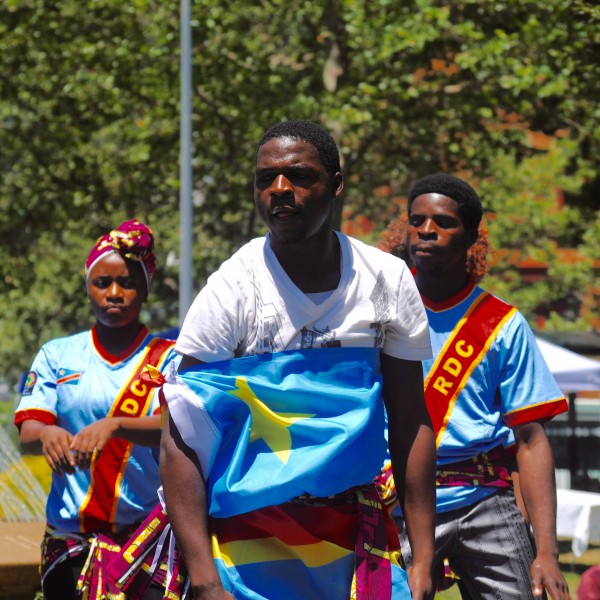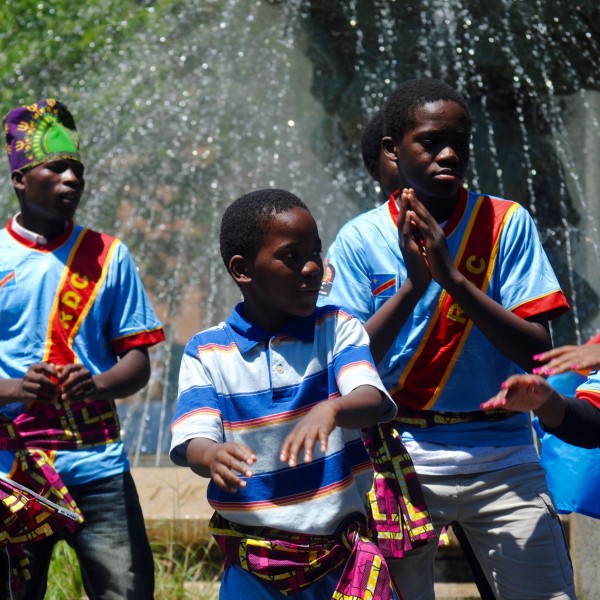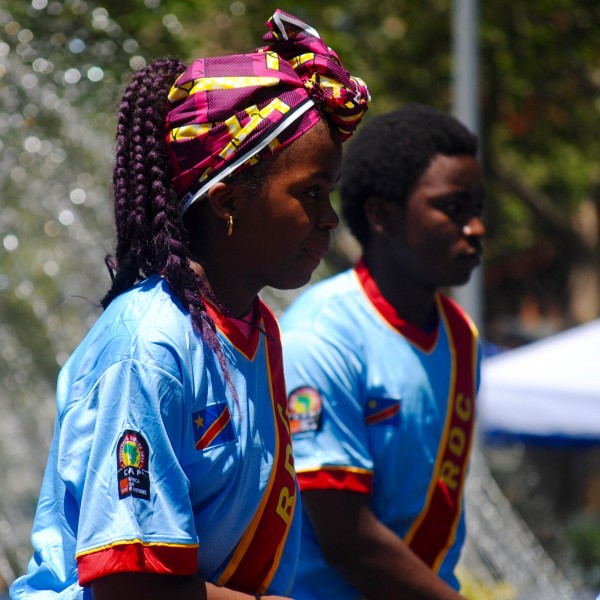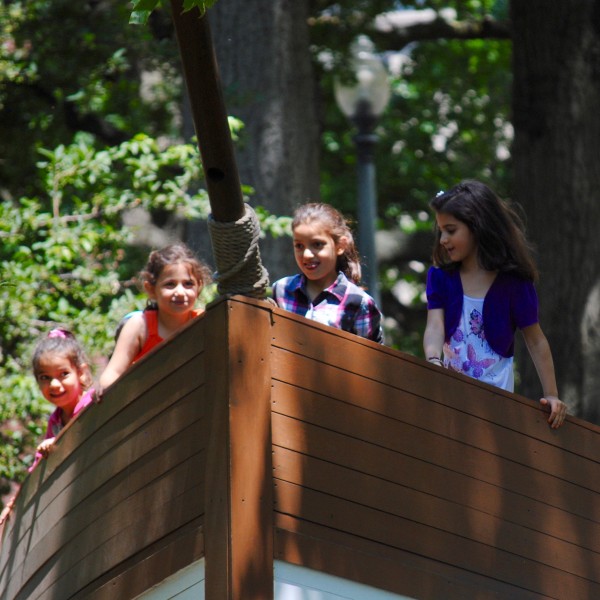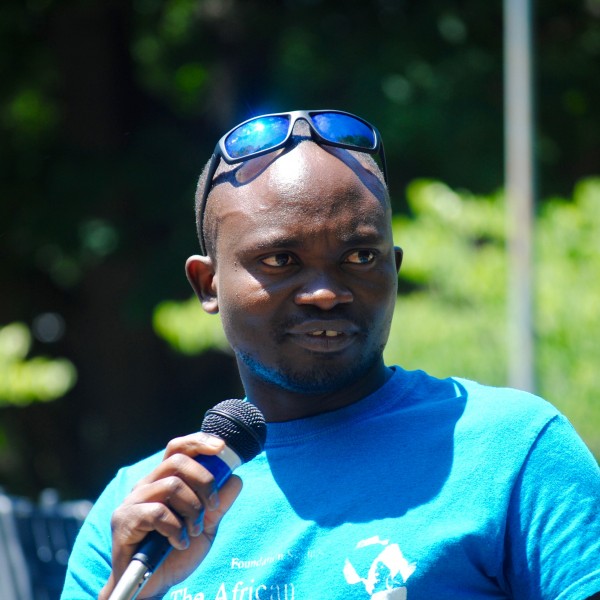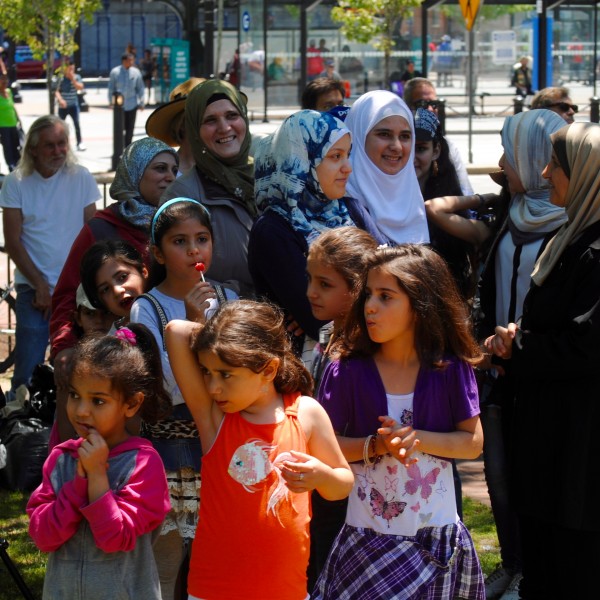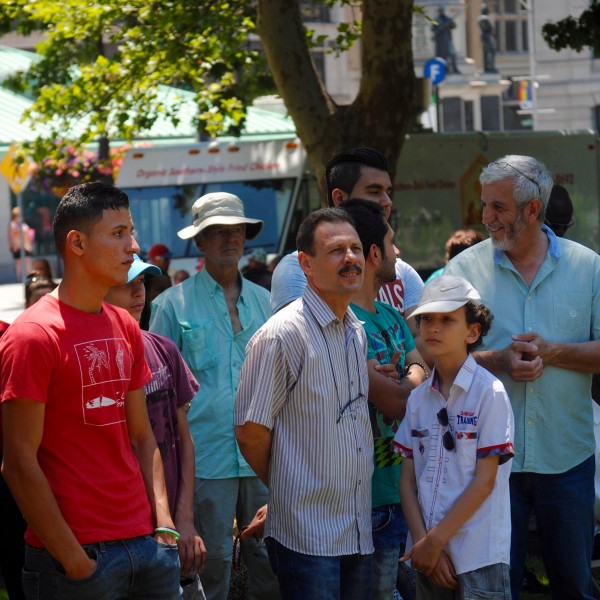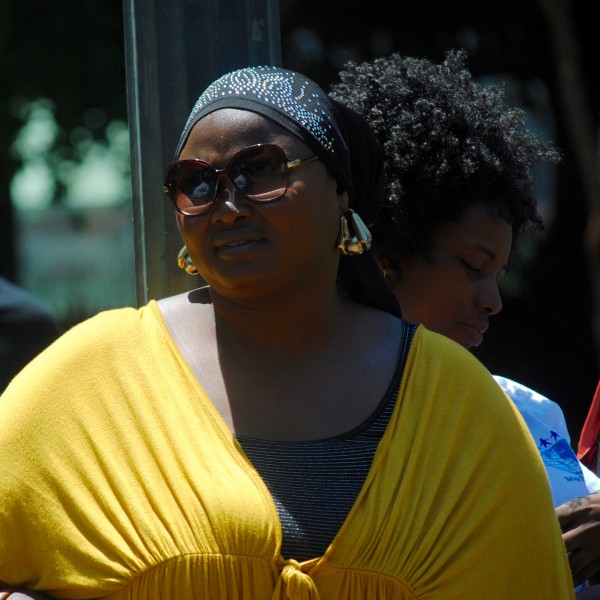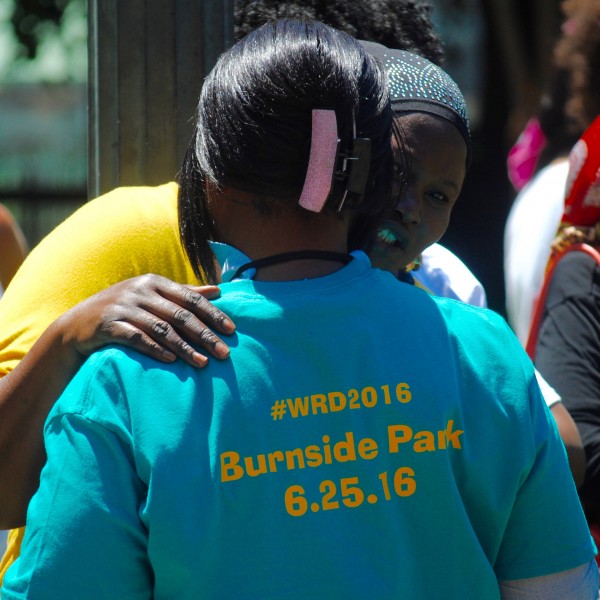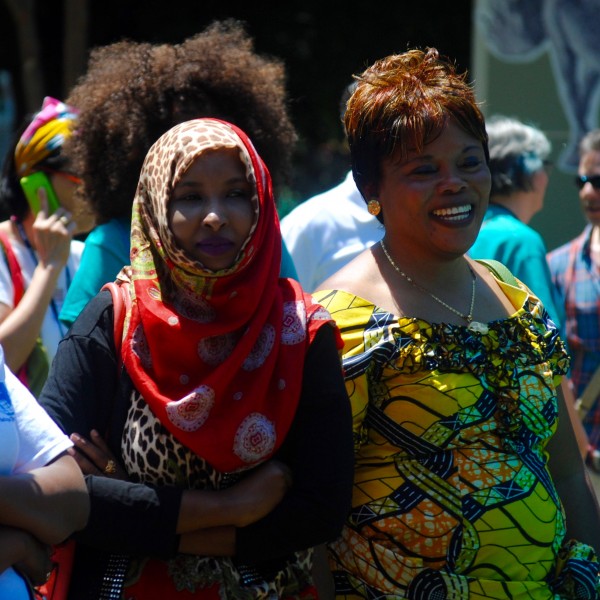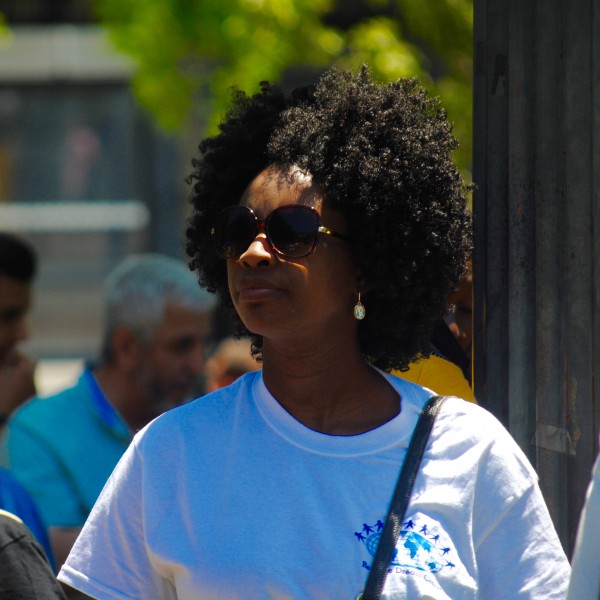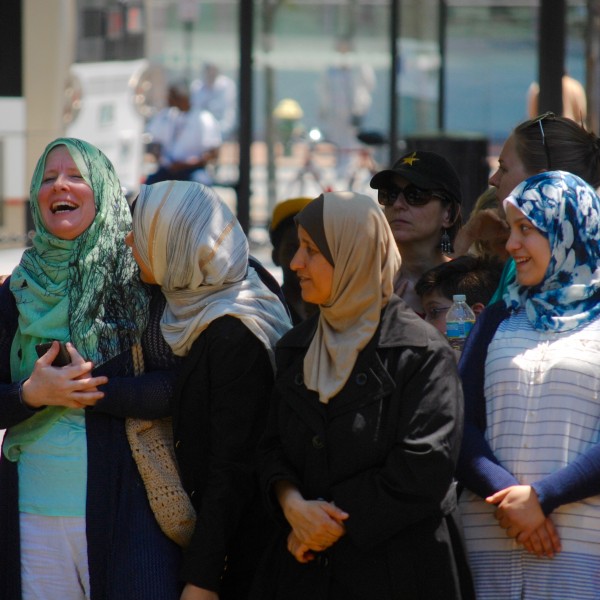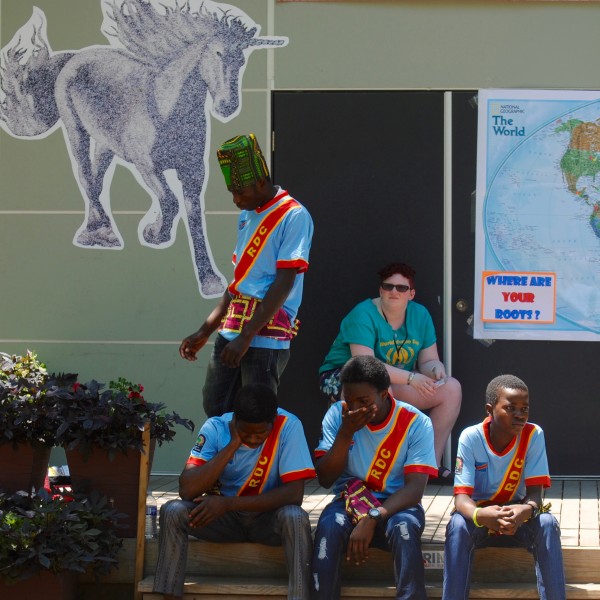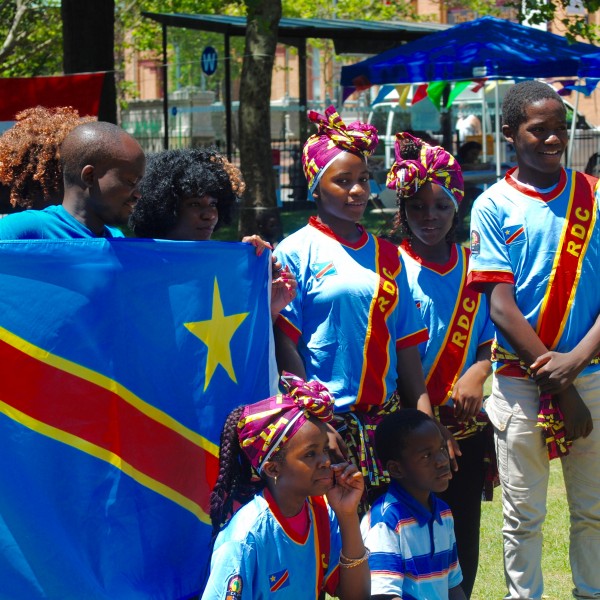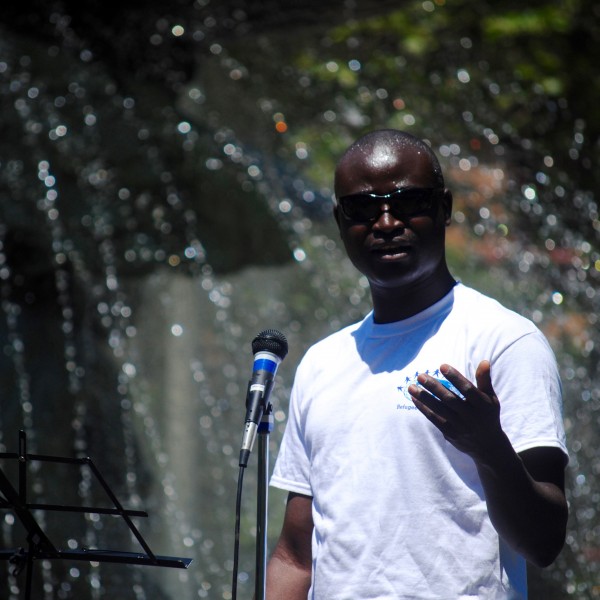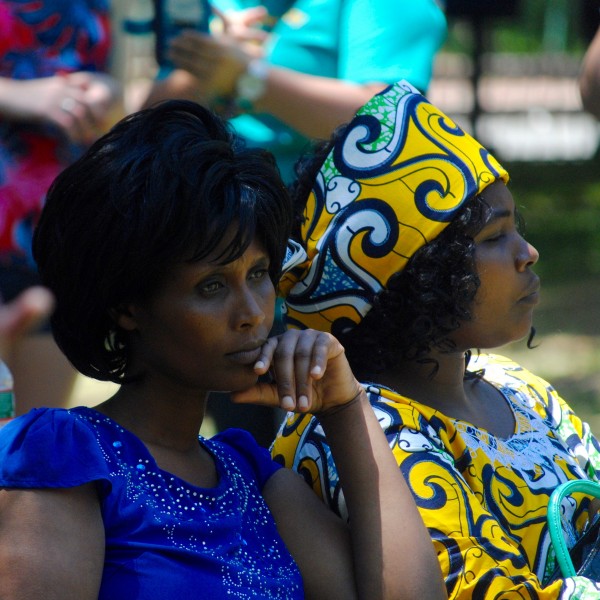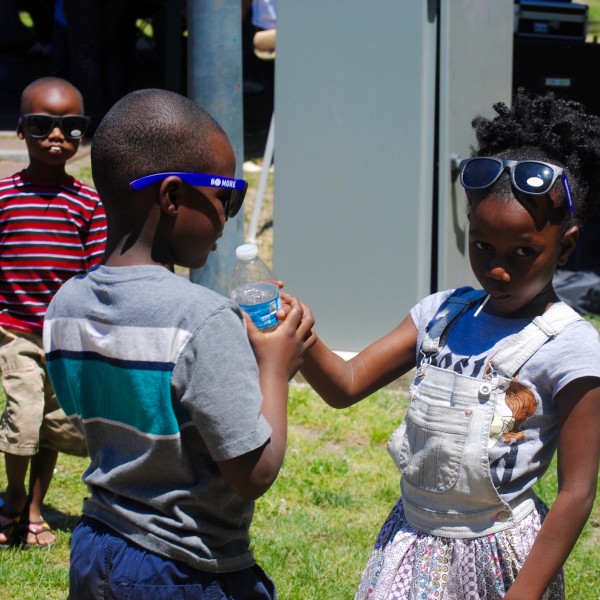 Celebrating World Refugee Day in Rhode Island

,