Mission Gallery is hosting a fascinating show entitled "Art As Activism // Activism As Art" at CityArts through August 28. Working in collaboration with FANG (Fighting Against Natural Gas), the objective is to "engage the inherently connected worlds of art and activism; recognizing art as an essential form of liberatory struggle, and activism as a creative human project."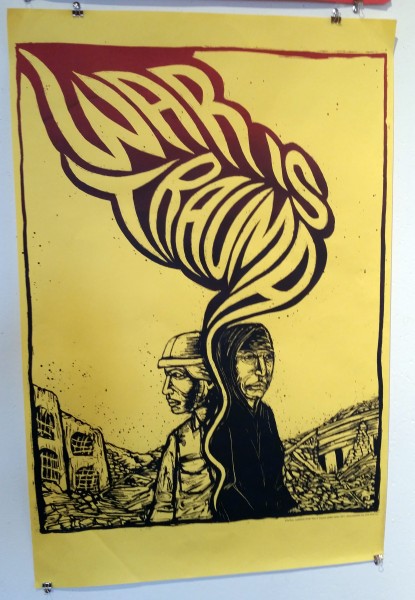 Work was collected "from artists that identify as women, trans*, and youth artists with the second goal of supporting and acknowledging these unique voices." I recognized some art from specific acts of protest, such as the paintings of women of color killed by police from PrYSM and the tree stand Sherrie Anne Andre used in Burrillville for her tree-sit to protest the Spectra fracked gas pipeline expansion in May.
"By exploring the myriad forms of activist practices, we aim to make accessible new modes of movement participation," said show organizers, "We strive to create a space to delve into the joys and pains of collective struggle; a space to explore the way we relate to the concept of activism; a space for revolutionary imagination to show us what new power structures can look like."
Mission Gallery is "a traveling gallery that focuses on creating community based art shows and events" with a mission "to highlight both established and emerging local artists as well as create diverse art experiences that make the art and the audiences experience of it more impactful." Mattie Loyce is the curator.
The show is located at 891 Broad St in Providence through August 28th. You can donate to FANG here.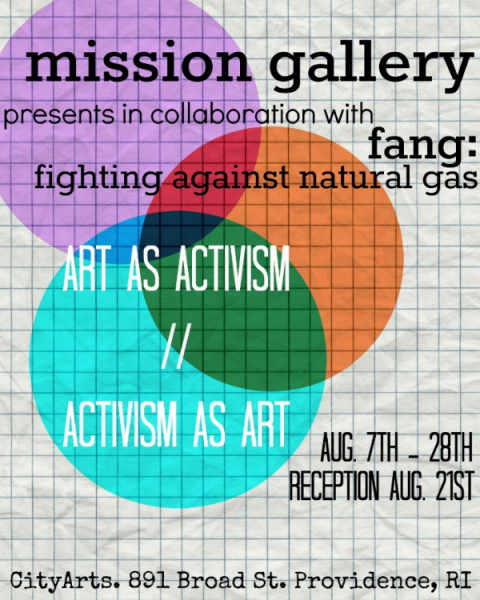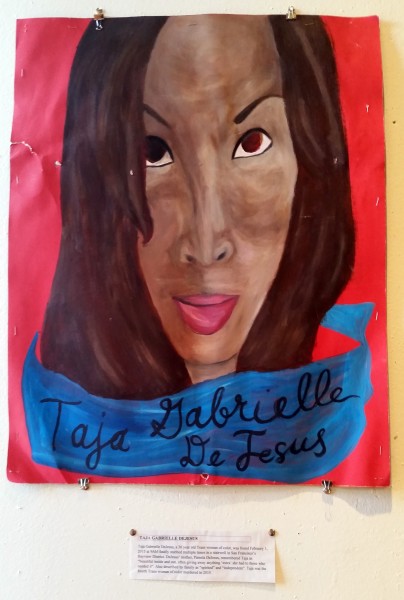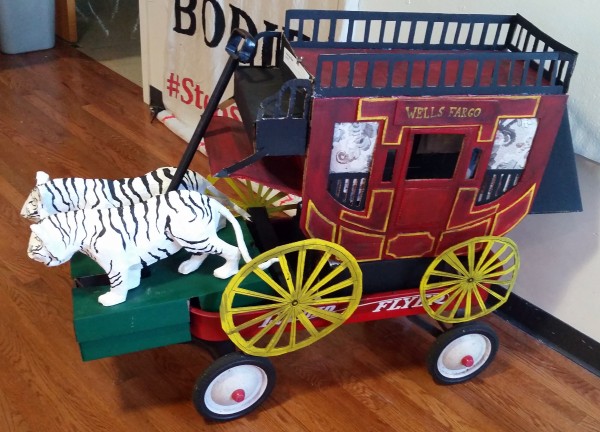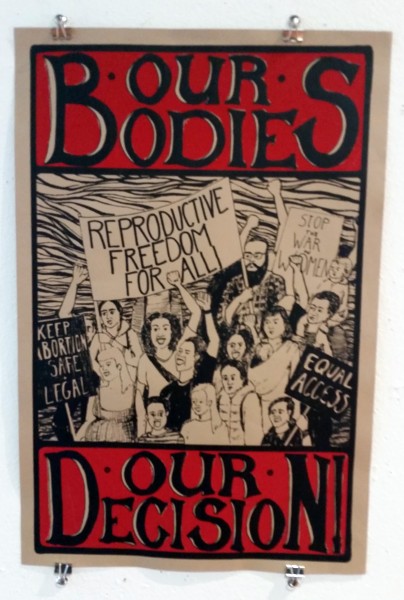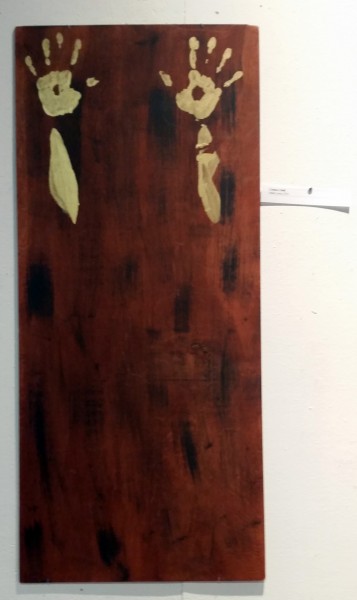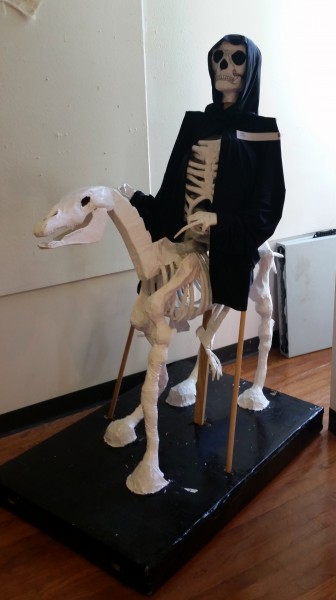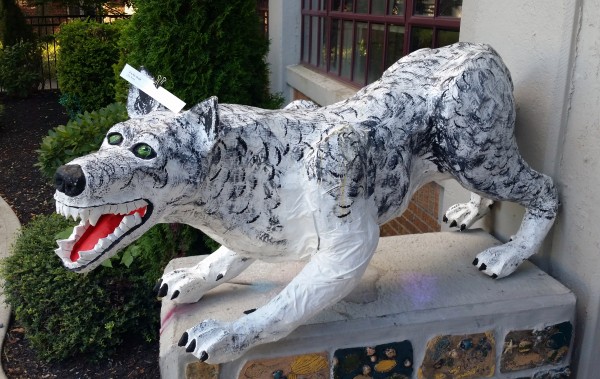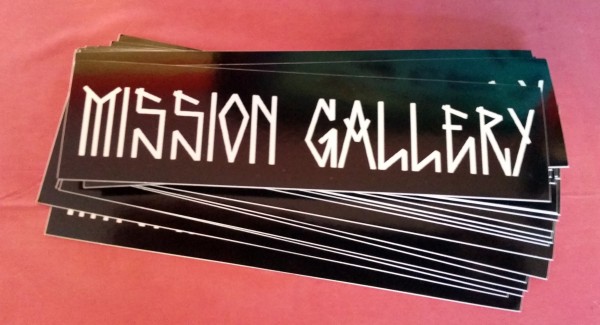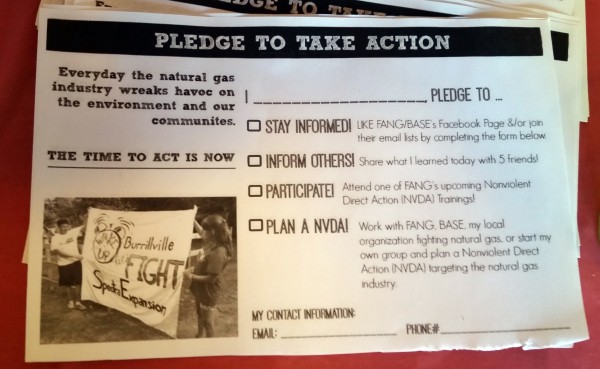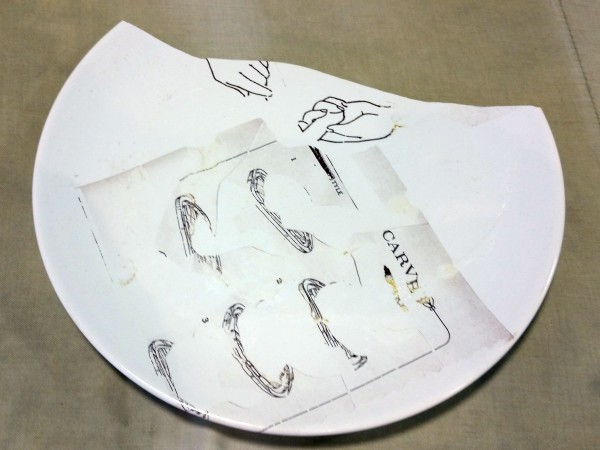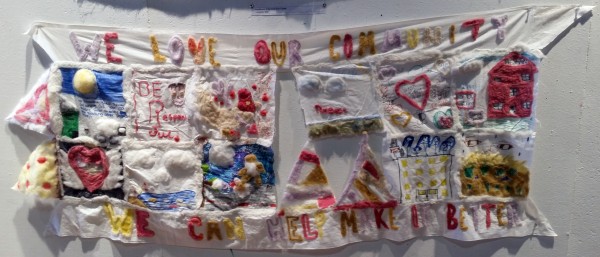 Art, activism intertwined at Mission Gallery

,