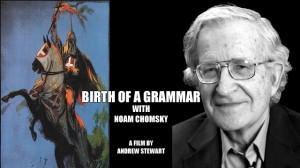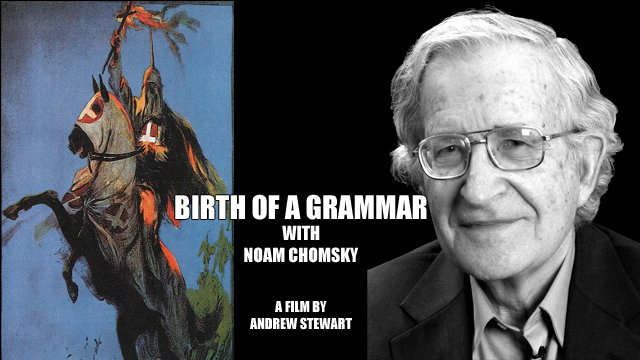 We are now through July and, to that extent, the almost done with entire summer movie season.  With releases like 'Mad Max' and 'Jurassic World,' we have seen a plethora of by-the-numbers blockbusters that all seem strangely familiar.  This is not an accident; rather, there is a basic grammar and vocabulary that defines the programming of any and all action films.  As early as the works of Abel Gance, it was understood that editorial tricks could be used to manipulate viewers and generate reactions on a psychological level.  This was later codified by the Soviet film makers Lev Kuleshov and Sergei Eisenstein, whose work remains extremely tenable despite the collapse of the USSR.  Kuleshov's experiments demonstrated the way audiences react and insinuate their own interpretations into viewing materials when they have no real reason to do so, whereas Eisenstein formulated his theory of the montage using the Hegelian-Marxist dialectic to describe film in the context of historical materialism.
The first true American blockbuster was without any doubt the DW Griffith film 'Birth of a Nation.'  Released in May 1915, it was the first multi-reel epic film that broke every previous convention, going beyond the usual length and breadth of the 15-minute short films and tackling one of the greatest blood baths in American history, the Civil War.  But Griffith also created a picture that would do great harm to our society for decades.  The second half of the picture retells the story of Reconstruction as a debacle, featuring black men as imbeciles, mixed-ethnicity 'mulattoes' as sexual beasts, and the Ku Klux Klan as heroic defenders of Southern female virtue.  As a result of the film's release, the Klan saw its ranks explode and the civil rights movement's gains were set back decades.
Several months ago, I had the opportunity to sit down with MIT linguist Dr. Noam Chomsky.  Based off the work of Warren Buckland, Michel Colin, and others, there is now a veritable sub-branch of cinema studies that has taken prior work dealing with the semiotics of cinema and re-written the genre using the Chomskyan theories of transformative generative grammar.  The resulting conversation is quite instructive to our own dialogue about race and racism in America as well as our thought process regarding what we would now call the summer blockbuster.