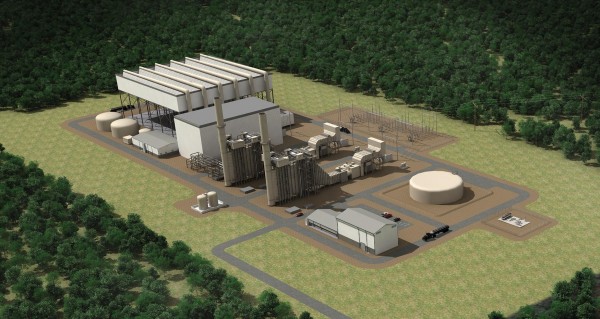 As the Burrillville Democratic Party Chairman, I am stating my opposition to the proposed Invenergy gas power plant in the village of Pascoag.
I have deep reservations and concerns about the safety and quality of life for local residents should this power plant be allowed to be built. I am very concerned for the welfare of the people living and working in Pascoag The very rural character that Burrillville residents are proudest of and continuously fight to protect would be compromised.
In addition, the town infrastructure, including its roads, would be severely tested, and police, fire, and rescue services would be pushed beyond their capacity to respond adequately should a natural or man-made disaster occur at the plant.
As a Democrat, I believe strongly in protecting our environment. I'm greatly concerned that should this plant be constructed, our abundant, pristine water systems that surround the proposed site would be at risk for contamination and environmental disturbance. Noise pollution and light pollution are another concern. Our town has already suffered from a water contamination crisis. Do we really want to chance another crisis that could have been prevented?
I will remain a tireless advocate for the core principles of the Democratic Party: the interests of working families; protecting our children, elders, and most vulnerable; fighting for rigorous and comprehensive planning; and encouraging public participation in town governance.
I look forward to working with like-minded residents to prevent this plant from being built here in Burrillville.
Burrillville Democratic Party Chairman announces opposition to power plant

,