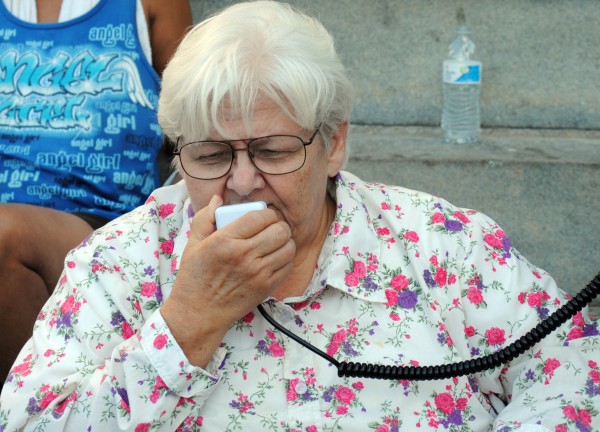 RIPTA Riders Alliance, an advocacy group for bus riders, held a press conference in Kennedy Plaza across from Providence City Hall on Thursday afternoon to protest "a sharp bus fare increase" of $1 per ride for low-income disabled people and seniors. Right now the increase is only a proposal and the current fare for senior and disabled riders is $0.
According to the RIPTA Riders Alliance, "RIPTA officials say that they haven't decided yet on bus fare increases, [but] some information about the planned increases is already publicly known.  According to comments made by RIPTA officials at RIPTA's July 20 board meeting, their planned budget includes plans to raise fares."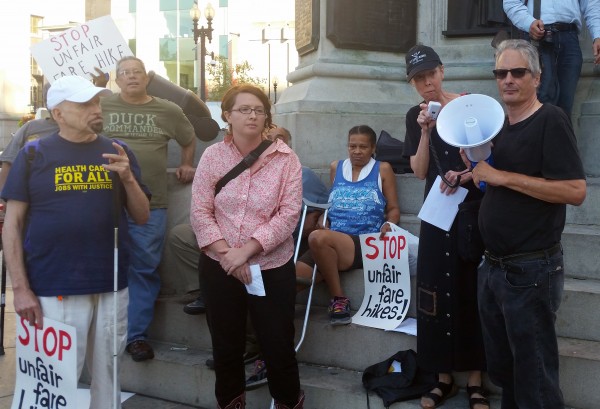 RIPTA Riders Alliance release a list of cities and states with bus systems of comparable size to RIPTA. The average fare in these systems in $1.60 for regular riders, 40 cents lower than RIPTA. The average rate for seniors and disabled riders is 68 cents. RIPTA Riders Alliance wants RIPTA to find savings via internal efficiencies, not with additional costs to riders.
Don Rhodes, president of RIPTA Riders Alliance, said in a statement, "RIPTA Riders Alliance is opposed to balancing the deficit on the backs of the passengers.  The Alliance is against the imposition of an off-peak fare for disabled and elderly people living on a limited income. And during peak hours, charging them $1 per ride is far too much of a financial burden, greatly limiting their mobility. We are also opposed to any increase in the $2.00 base fare, which is already higher than average base fares in similar bus systems."
Several speakers spoke of the economic hardships they would face under a new rate system.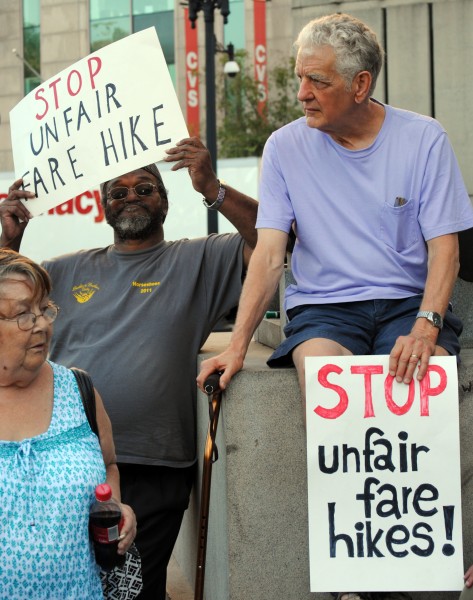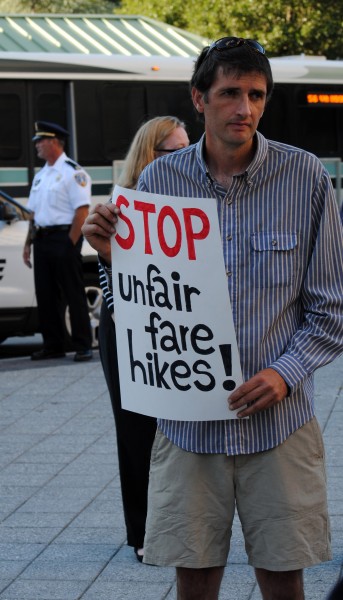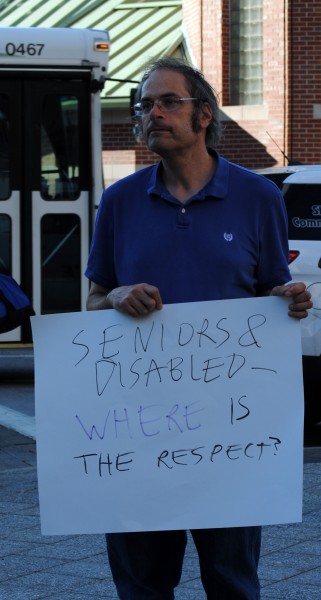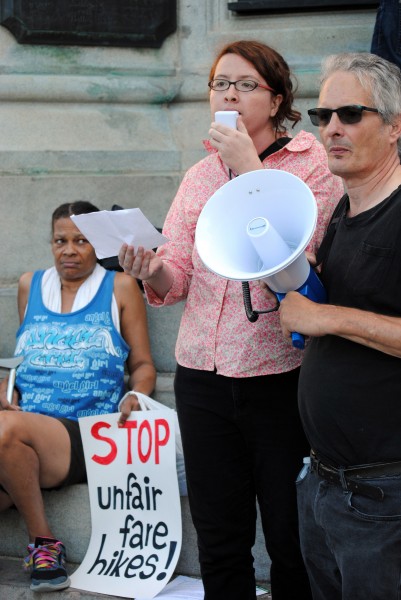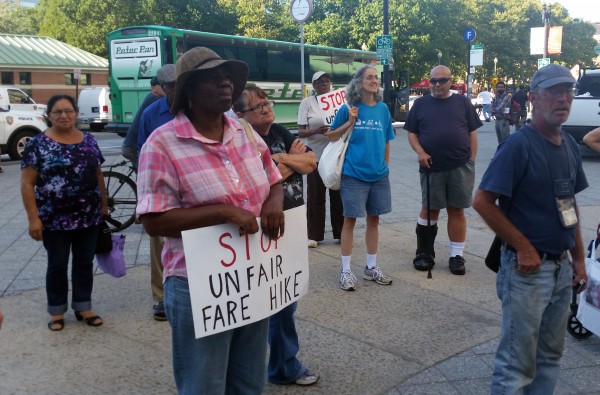 Bus riders protest proposed RIPTA rate hikes on seniors and disabled

,