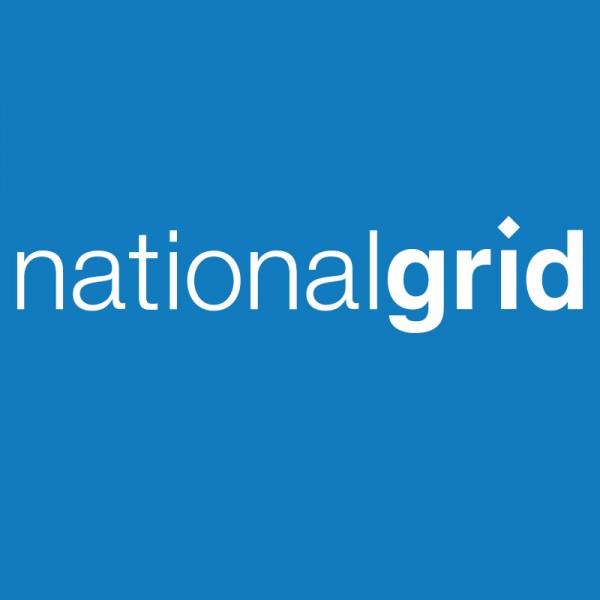 In response to the Massachusetts Supreme Judicial Court's decision against National Grid's plan to charge consumers to underwrite and guarantee profits for its proposed ANE pipeline, the Conservation Law Foundation (CLF) has moved to close the Docket on a similar proposal here in Rhode Island.
Closing the docket would essentially end National Grid's plan. According to the motion, National Grid provided testimony in the Massachusetts case claiming that "the fate of the ANE Project is dependent on approvals of full cost-recovery in other New England states—especially Massachusetts, which National Grid assumed would provide a substantial portion of the financing for the proposed project."
As National Grid further states, "If there is any possibility of less than full cost recovery over the entire term of the contracts, the Proposed Agreement has a negative expected value for the Company's investors…" National Grid wants to place the risks of this investment on ratepayers, not its investors.
The motion to dismiss, filed by CLF attorneys Jerry Elmer, Megan Herzog and Max Greene, supplies several reasons supporting the contention that Docket 4627 needs to be closed in light of the Massachusetts decision.
The first reason is that the project cannot proceed without Massachusetts. "Massachusetts was to receive the lion's share—more than 43 percent—of the Access Northeast project's gas capacity," says the motion to dismiss, "In effect, Massachusetts' non-participation cripples the project."
Even if National Grid decides to proceed with the motion, by deciding to actually assume the financial risks, says the CLF, that isn't the plan as proposed in Docket 4627. The scheme, says the CLF, "is so substantially altered by [the Massachusetts opinion] that the Petition, as filed, fails to represent fairly the costs and benefits of the ANE Project."
Without the State of Massachusetts buying in, "The resulting proposition is an entirely new, and raw, deal for Rhode Island. In effect, National Grid is now asking Rhode Island ratepayers to subsidize a project that it alleges will benefit all of New England; yet a substantial share of New England ratepayers—including millions of ratepayers in Massachusetts—will be insulated from bearing a proportional share of the risks of this experimental and uncertain scheme."
Also, even though the Massachusetts decision was based on Massachusetts state law and has no direct legal bearing on Rhode Island, "the reasoning underlying the Massachusetts Supreme Judicial Court's decision… applies with equal force here."
Rhode Island has laws similar to those in Massachusetts regarding "the core principles of electricity market restructuring," says the CLF, and approving National Grid's plan "would undermine the main objectives of the [restructuring] act and re-expose ratepayers to the types of financial risks from which the Legislature sought to protect them."
CLF moves to finish off pipeline tariff

,