I know of no journalist more deserving of accolades than my dear friend and colleague Steve Ahquist, who was honored by Rhode Island Pride last night for his impressive and extensive coverage of issues affecting the LGBT community.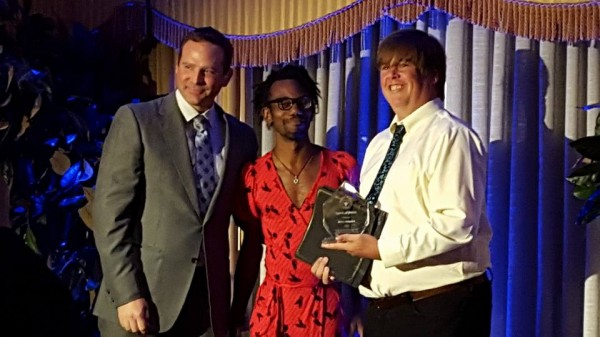 Here's a sampling of some of the posts he's filed for RI Future over just the past two years that earned him this award.
Thanks for everything you do, Steve, for RI Future and for all the constituencies of Rhode Island and the world that are still fighting for the rights and privileges that you and me were born with. You are both a journalistic superhero, and a hero to me personally.
Congratulations Steve Ahlquist!

,