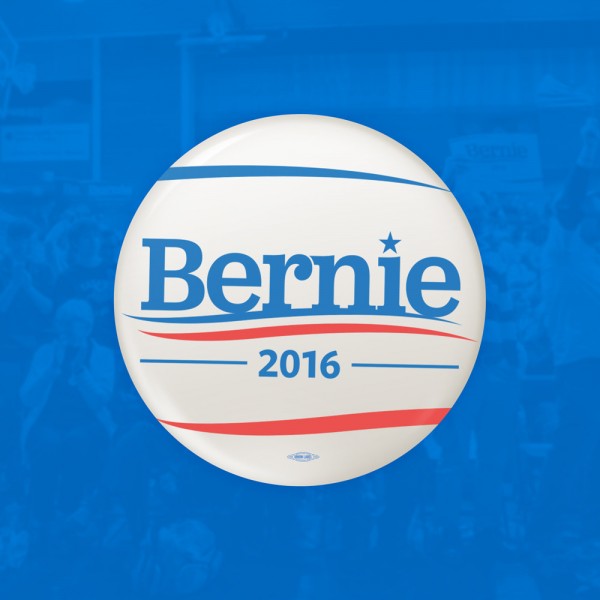 In the latest Providence Journal good old Donald Trump was once again front and center. The March 11 editorial by Edward Fitzpatrick has a very one sided perspective of Rhode Island's presidential campaign. If you follow the Journal you would think that Trump was the only candidate that was going to be on the ballot in this state. There is not the slightest attempt by the Journal to offer fair space to other candidates, including Bernie Sanders.
Bernie Sanders has incredible support in Rhode Island, but one wouldn't know it from reading the Journal. Has the Journal ever attempted to cover any of the many packed Bernie events throughout the state? Have they covered Sander's message of justice anywhere near as much as they have covered the billionaire's message of hate?
The Providence Journal should be more than a soundboard for the company that owns them, Gatehouse Media, and the conservative movement that it supports. Rhode Island is a state whose citizens are fiercely independent and the great majority has had enough with establishment politics and the status quo…
But Trump is not the answer.
The Journal owes it to the people of this state to be cognizant of the fact that Bernie Sanders campaign also is reaching out to people who are tired of  politics as usual. The campaign has attracted not only the millennials, but the disenfranchised: feminists, minorities, moderate Republicans, progressive Democrats, Greens, unaffiliated and many more. Sanders represents all those who are sick and tired of being marginalized while corporate interests take over. It is time that the Journal does its due diligence to make that known to their readers.
Dear ProJo: Trump's not the only presidential candidate

,