Providence Mayor Jorge Elorza issued a statement affirming his opposition to public subsidies for National Grid's proposed liquefaction facility at Field's Point in the Port of Providence.
"The City of Providence has a long standing commitment to sustainability that rivals top cities nationally," said Emily Crowell, press secretary for Mayor Elorza, "With a goal of becoming carbon neutral by 2050, we are committed to moving away from fossil fuels and helping combat the global climate crisis. Ultimately, the decision on the LNG plant will be up to the federal government, however the City will provide no subsidies if the project moves forward." [Emphasis added]
Elorza was strongly encouraged by the Rhode Island Sierra Club to come out against National Grid's project. Their statement notes that the final decision will be made by the Federal Energy Regulatory Commission (FERC) and that the city will have little input into that decision.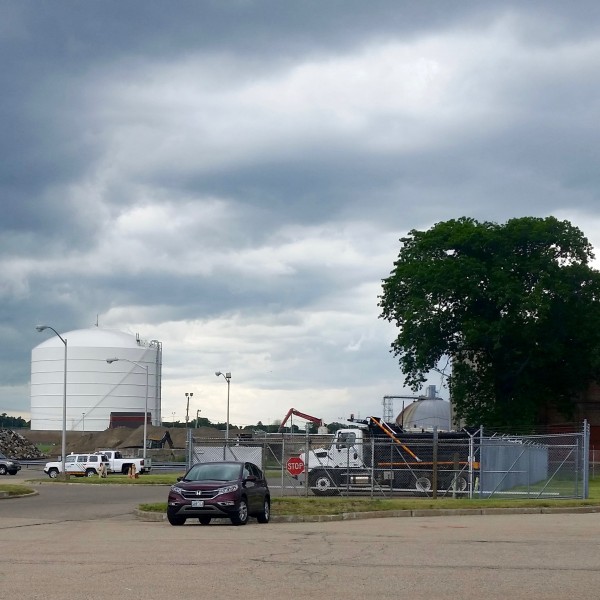 Elorza: No city support for Grid's LNG project

,