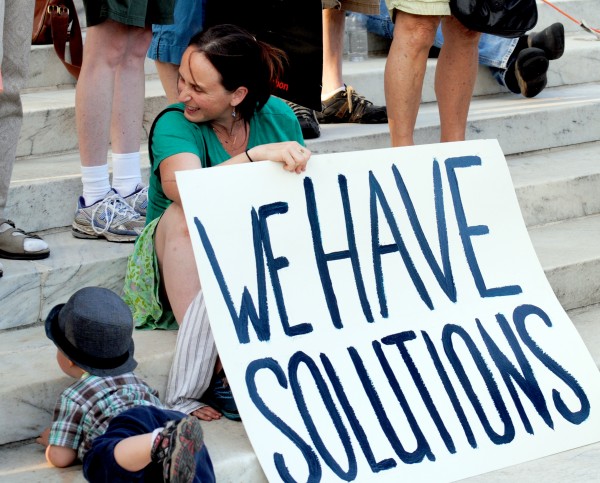 If there was one message that came through loud and clear from the 22 speakers at the Environment is Everyone's Business rally held on the south lawn of the State House Wednesday evening, it was that the time to take serious action on climate change is running out, if the time hasn't already passed. Over 150 people attended the event – people anxious for real leadership, on a state level, on such issues as renewable energy, rising sea levels, storm preparedness and greening the economy.
Robert Malin, on the executive committee of the RI Sierra Club, organized the event. At one point he apologized to the crowd for the seemingly never ending supply of speakers, but as he said, usually he asks a bunch of people, and most can't come. This time, nearly everyone he asked to speak made time to be at the rally. Perhaps the people closest to the problem understand that time is truly running out?
Penn Johnson supplied some warm up entertainment…
…then Ray "Two Hawks" Watson sang a Native American song.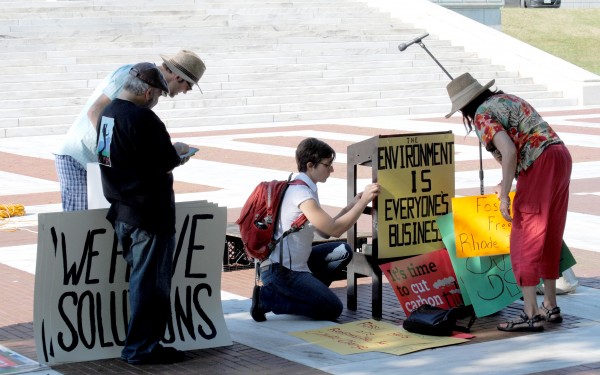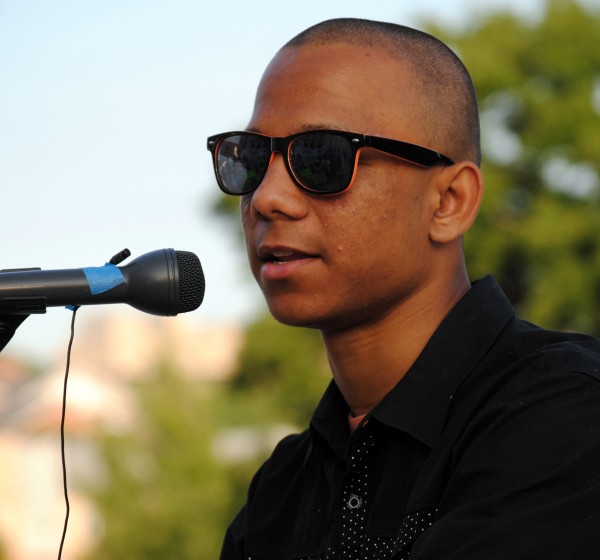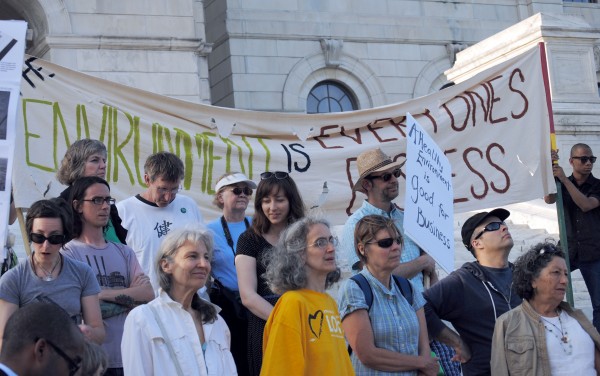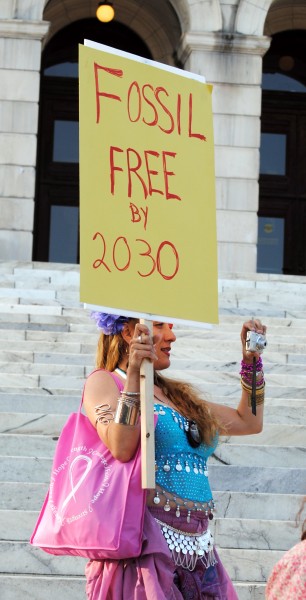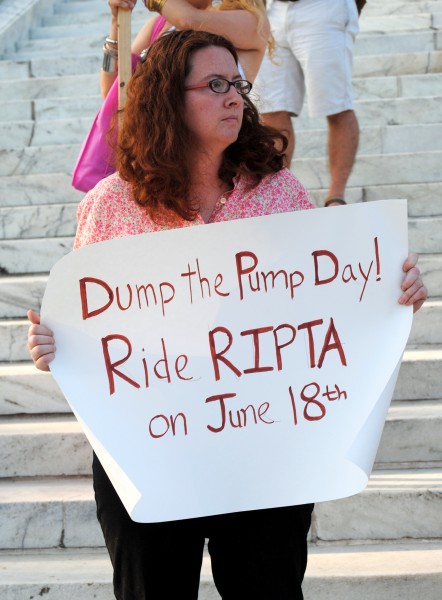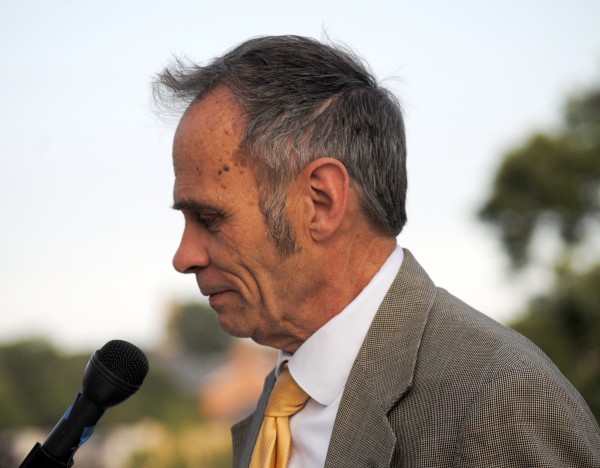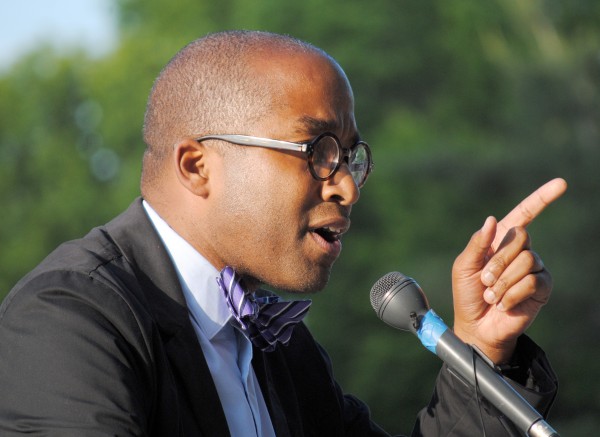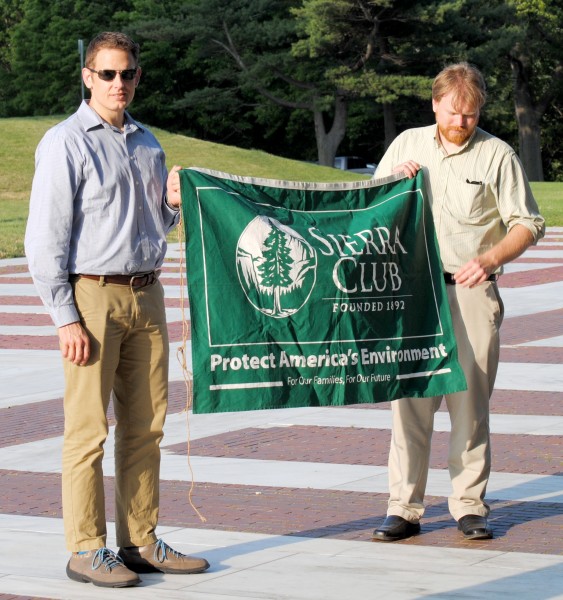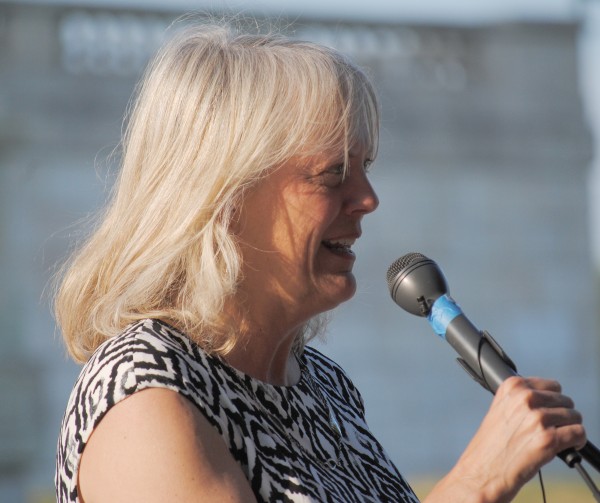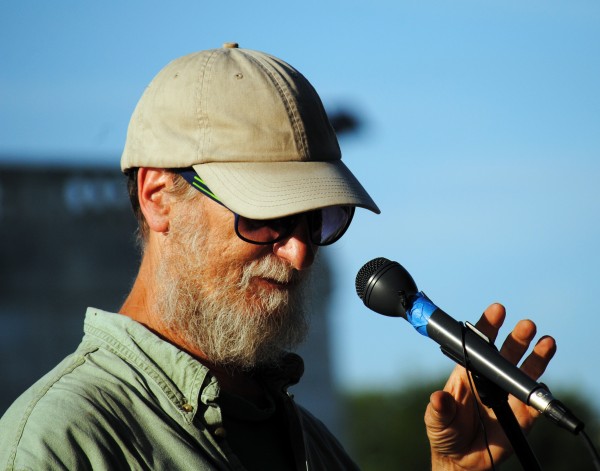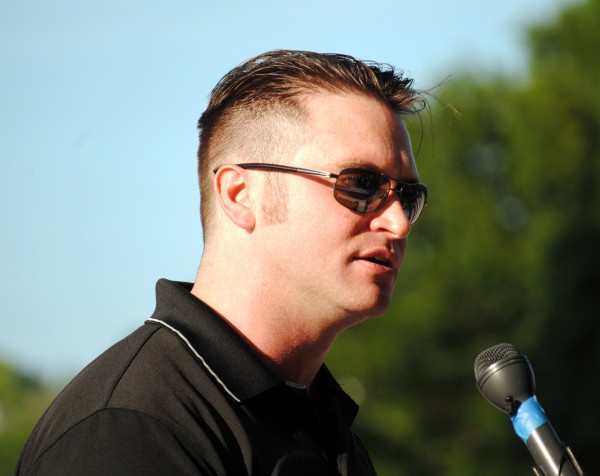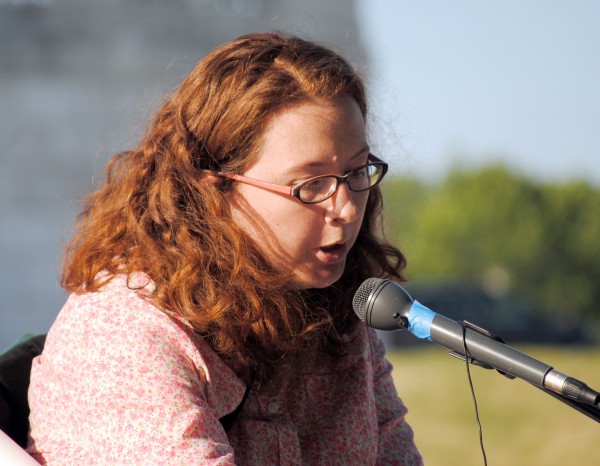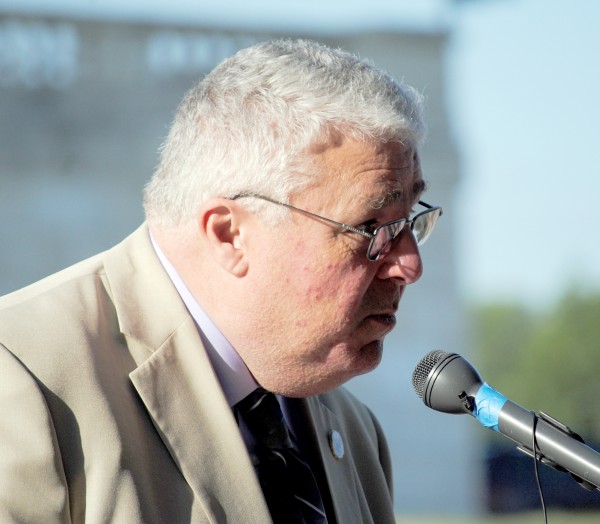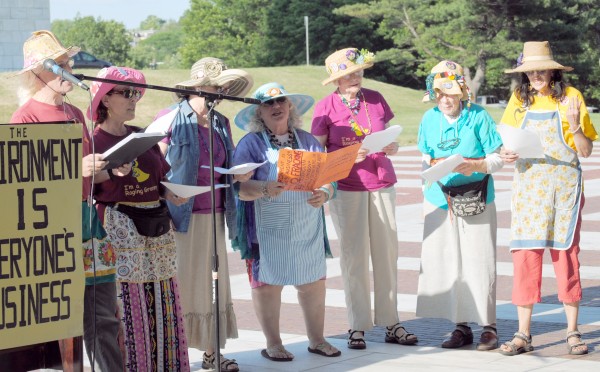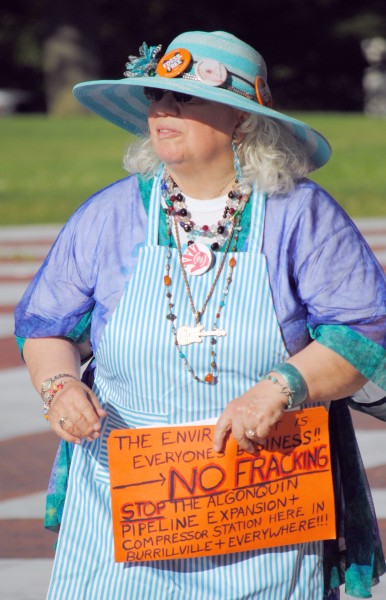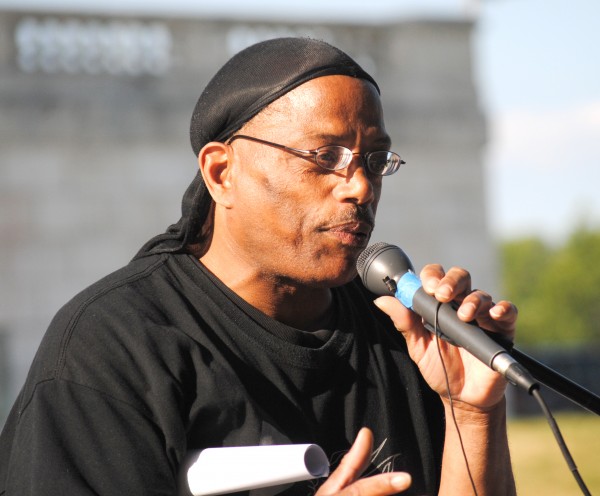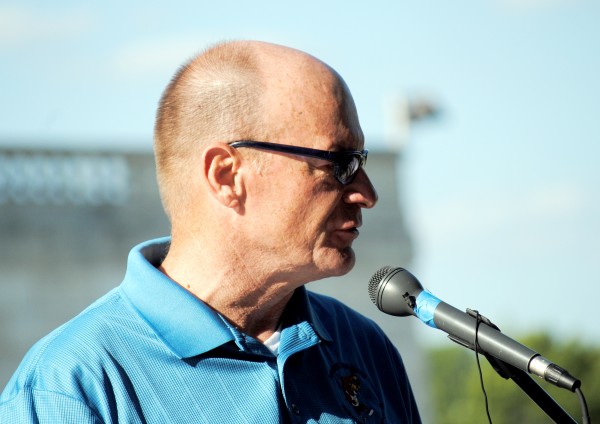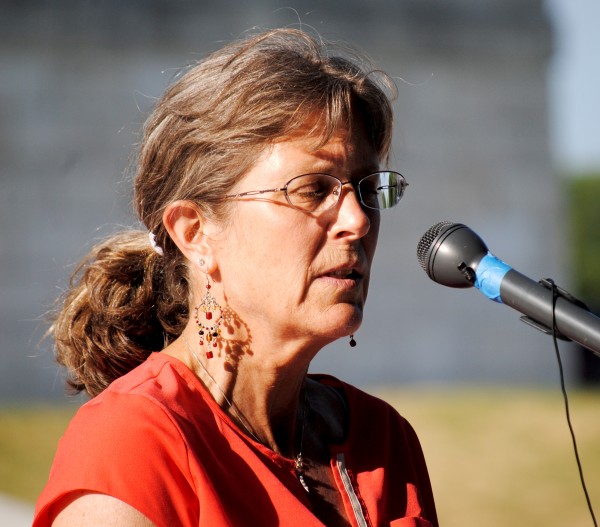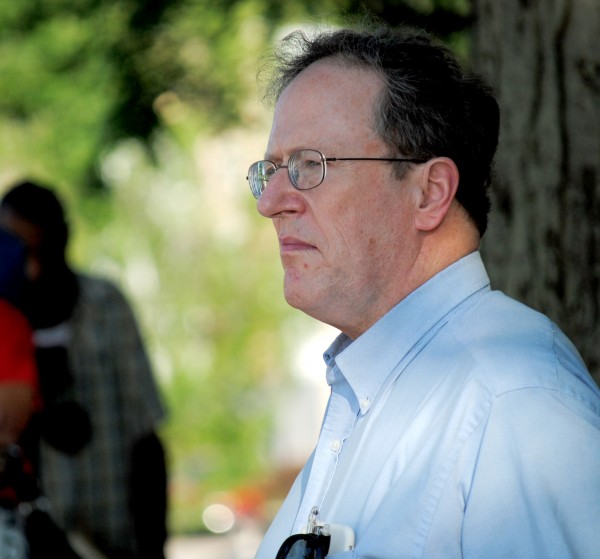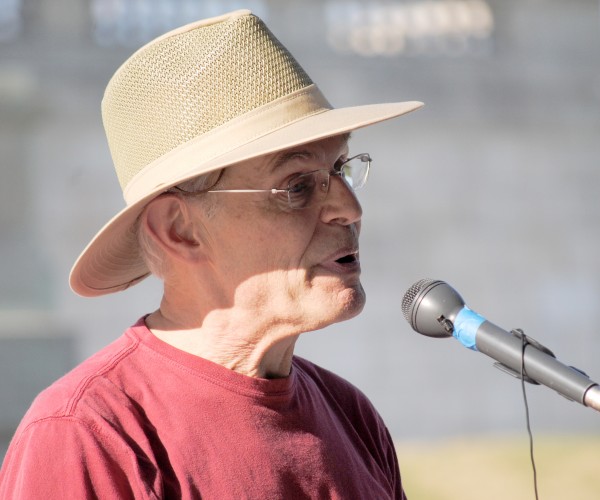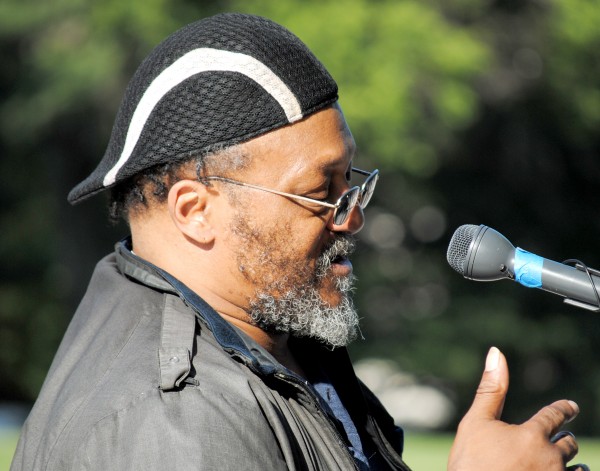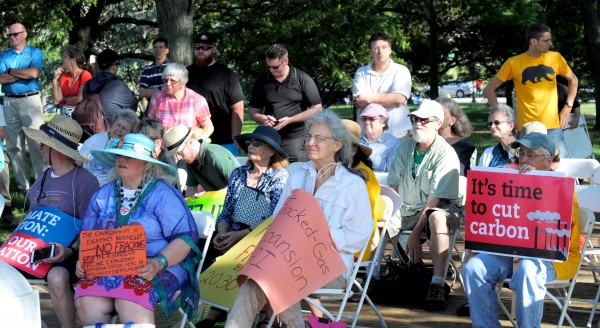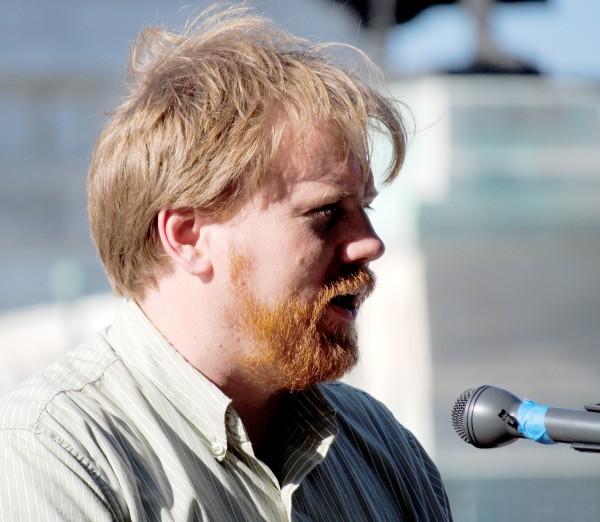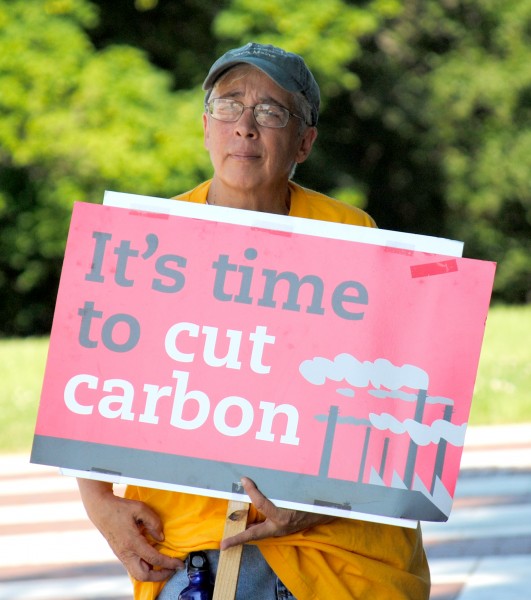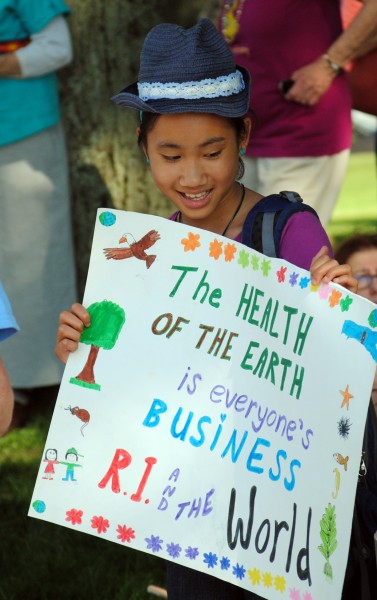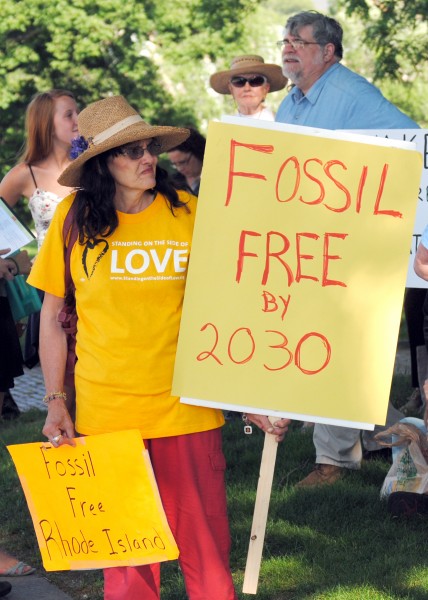 'Environment is Everyone's Business' rally draws a crowd to the State House

,