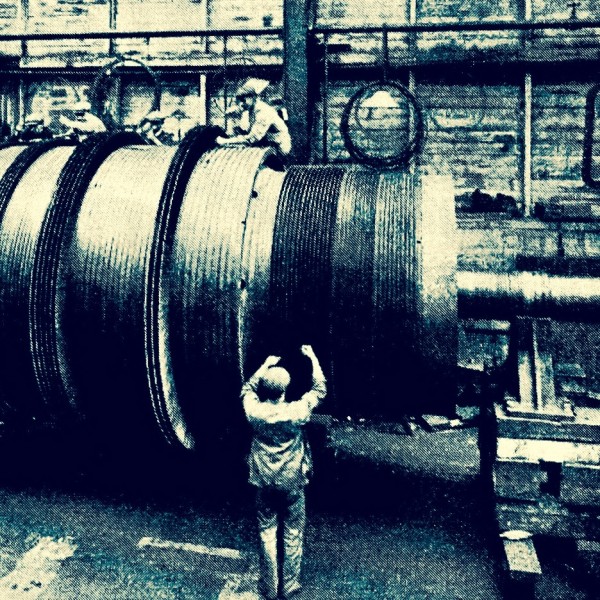 The Burrillville Planning Board meeting, held on Monday evening, was a confusing muddle that revealed the structural weaknesses of the "process" that Governor Gina Raimondo implored the people of Burrillville to trust in.
The board was meeting to vote to approve the final version of its required advisory opinion to the EFSB (Energy Facilities Siting Board) concerning Invenergy's $700 million fracked gas and diesel oil burning power plant, a scheme that is wildly unpopular with Burrillville residents.
The powerlessness of a small, town appointed board in the face of a multi-billion dollar company with state government support was aptly demonstrated when board chair Jeffrey Partington lamented that "one of the weaknesses of this entire [process] is that we haven't seen plans" from Invenergy.
The "process" is designed so that a town planning board has to decide to endorse or oppose a plan that will have enormous impact on the town, without seeing the actual plans.
This is by intent.
Conservation Law Foundation attorney Jerry Elmer has pointed out that the process "was designed to take the power to stop a proposal like Invenergy's out of the hands of the local people… and put it into the hands of the EFSB."
Hours of meetings and endless discussions have consumed the board's time and the energy and efforts of local townsfolk.  Yet the board's own attorney, Michael McElroy, succinctly summed it up when he said, "Essentially our advisory opinion means nothing. It's simply an advisory opinion. The EFSB can take it, they can take it in part, or they can reject it."
At this meeting we learned that though Invenergy is confident that they can design the power plant to meet the noise ordinances set by the town, they have no intention of posting a bond to insure that this goal is met. An expert hired by the town has said that though he has never seen a power plant meet noise requirements so low and that such a thing has never been done, he believes it might be possible.
"It may be difficult and it may be expensive," noise expert David Hessler cautioned, adding, "I think it can be done."
Later in the same meeting Hessler admitted that he had "never seen a power plant meet the noise levels" but reiterated that he thinks this plant can be designed to do so.
Maybe this is why Invenergy won't post a bond: What bonding company wants to insure a project that may well prove to be impossible? Not agreeing to post a bond may also be a legal strategy. The EFSB, when they decide on the final terms of the deal, might include a bonding that Invenergy agreed to, but more likely the EFSB will simply give Invenergy a waiver on the noise level, allowing the company to disregard Burrillville's ordinance, without bringing up the bonding issue at all.
Why post a bond to meet a requirement you intend to have waived?
So all the sturm und drang over low octave vs. decibel limits on noise may well be for naught. "Essentially our advisory opinion means nothing," said McElroy.
Here in Rhode Island we call that, "the process."
Here's the full video of the Burrillville Planning Board meeting.
'Essentially our advisory opinion means nothing'

,