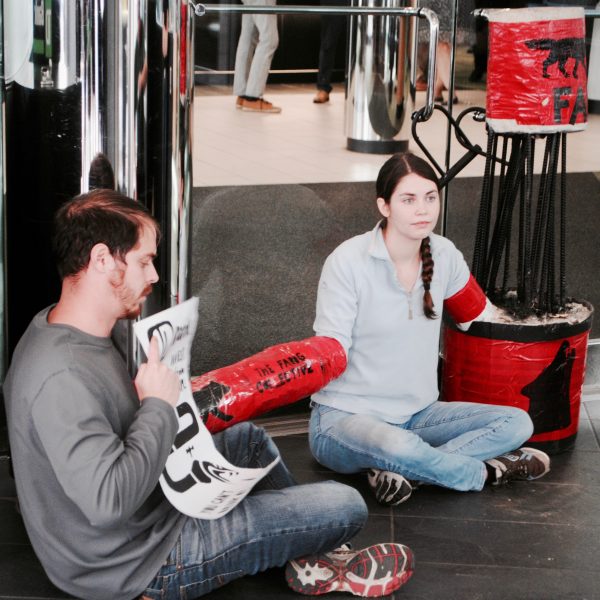 Two anti-pipeline activists temporarily shut down TD Bank in downtown Providence by locking themselves to a front door using elaborate cement and rebar tubes to prevent authorities from removing them.
Only the ATM was available to bank customers for about a half hour. Laura Borth and Steve Davis, both Fang Collective activists, were arrested and will be charged with disrupting a business, a misdemeanor.
TD Bank was targeted because it provides major financing to the Dakota Access Pipeline project that is being vociferously protested by the Standing Rock Sioux Tribe and others.
"Let The FANG Collective's action serve as an example of what an ally group should look like," said Krystal Two Bulls, a Sioux activist protesting the Dakota Access Pipeline. "If you live on this land, breathe the air and drink water… this is your fight too. Divest. Take action. Stand with us at Red Warrior Camp and Standing Rock. We call on all ally groups to take action and hold the banks who finance the Dakota Access Pipeline accountable."
The Dakota Access Pipeline, or DAPL, is a $3.8 billion fracked-oil pipeline being constructed in the Bakken shale fields of North Dakota to Peoria, Illinois. It would cross Lakota Treaty Territory at the Standing Rock Sioux Reservation and traverse underneath the Missouri River. The Standing Rock Sioux tribe is leading an effort to stop the pipeline from being built.
"TD Bank is an active participant in the violence and oppression facing indigenous people in North Dakota," said Laura Borth, in a statement prepared before her arrest. "I cannot remain idle as corporations and financial institutions aggressively put forth their greed for profit over the safety and wellbeing of people and the climate."
Said Steve Davis, "TD Bank still has an opportunity to do the right thing and cut its line of credit for the Dakota Access Pipeline. We will keep coming back until they do just that."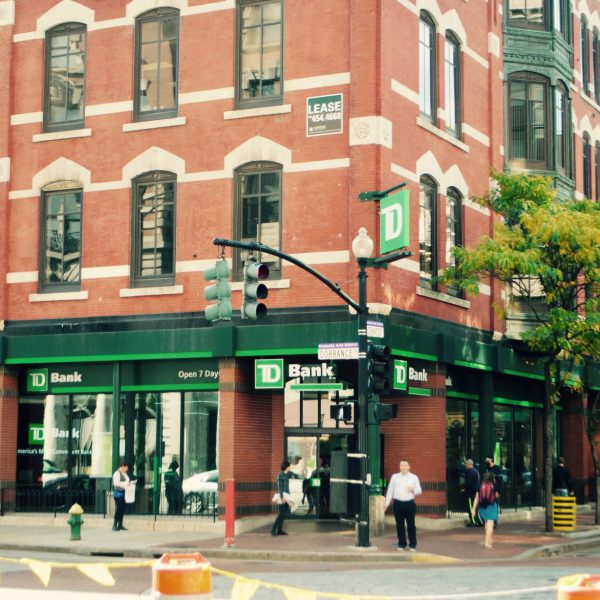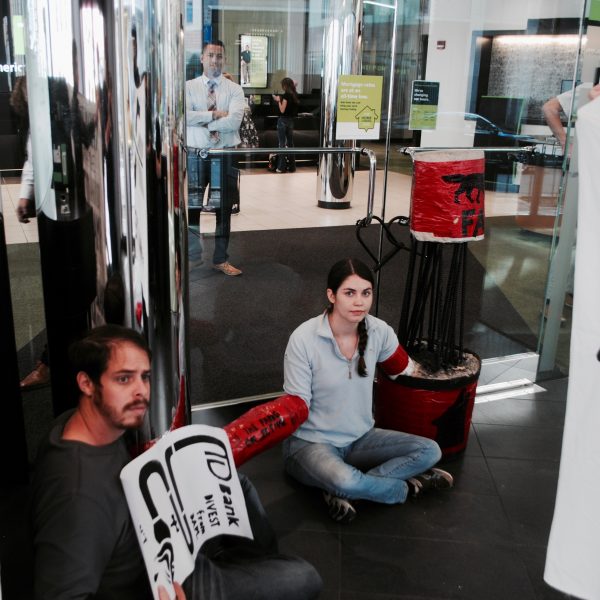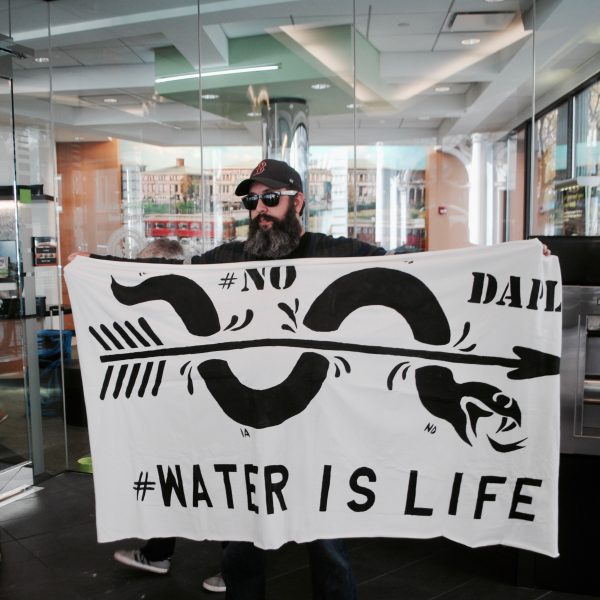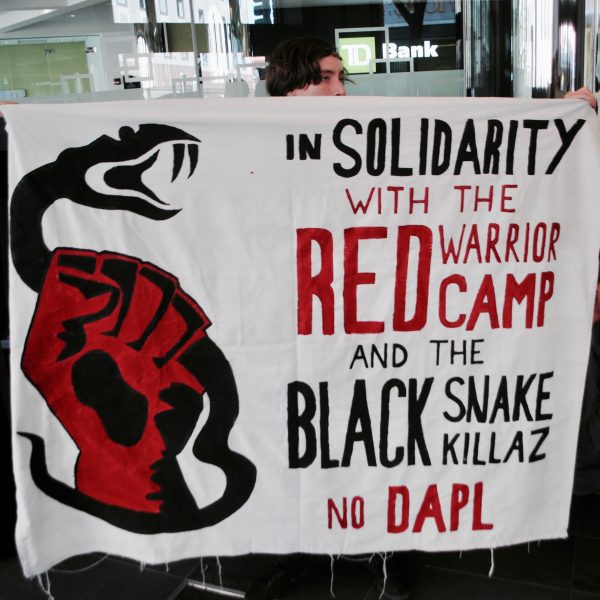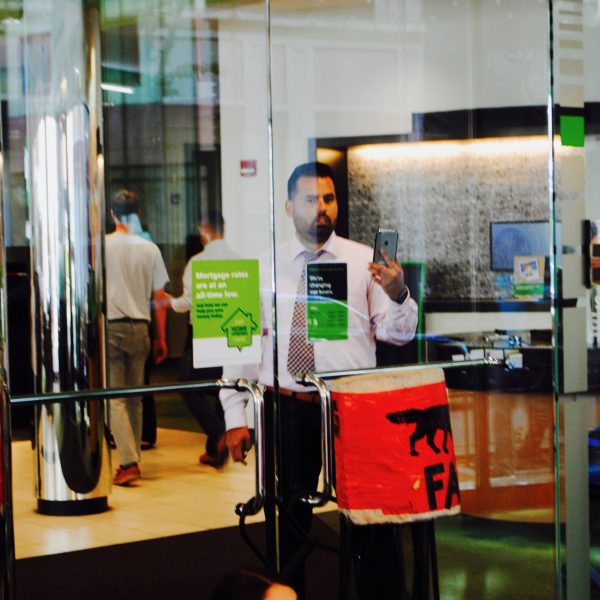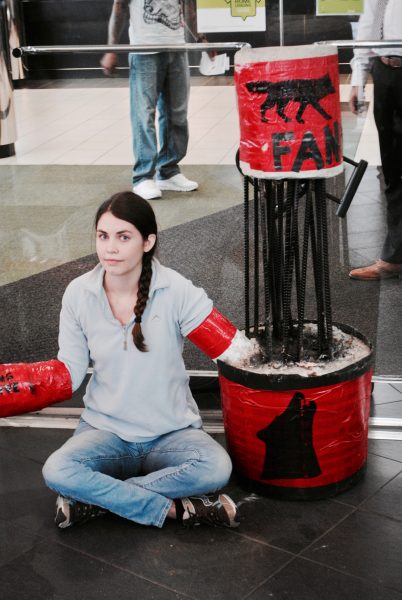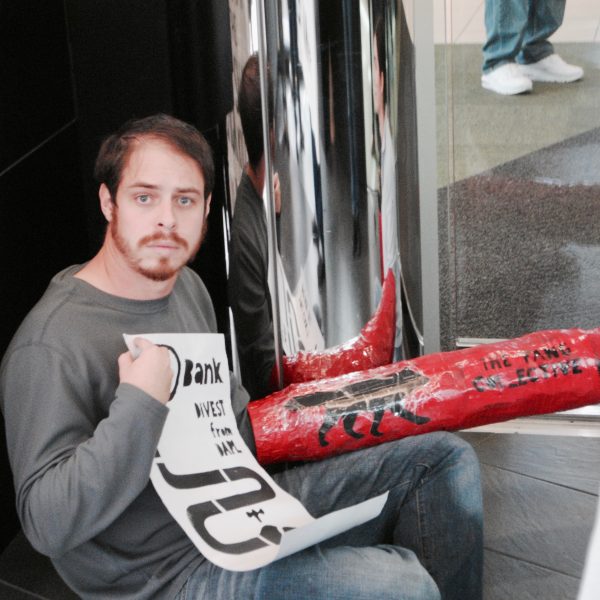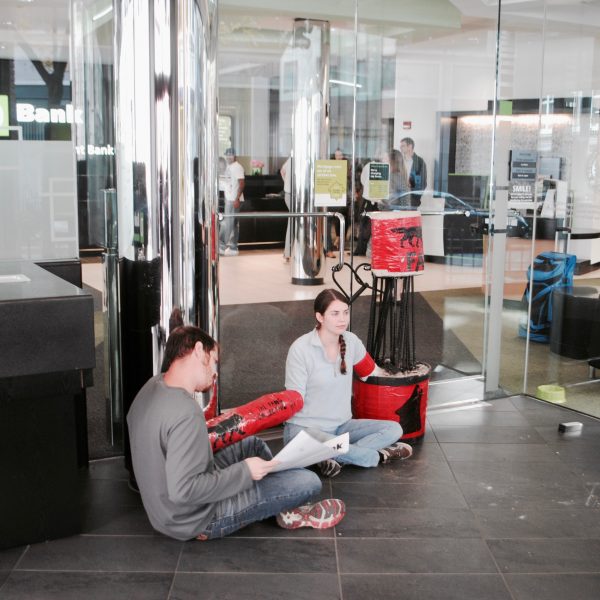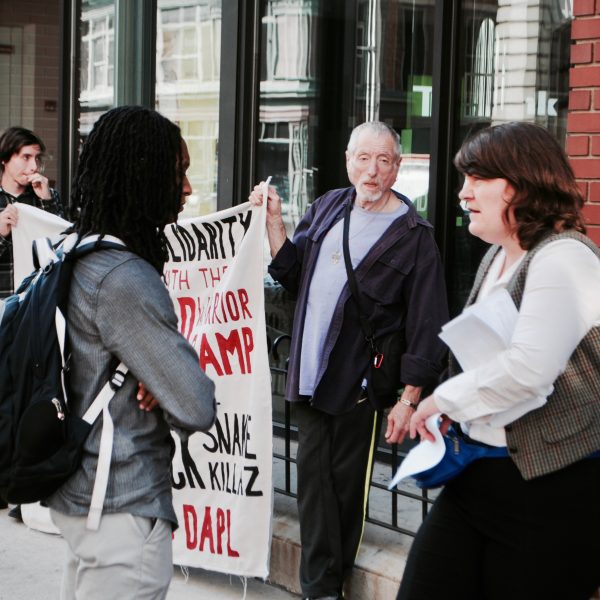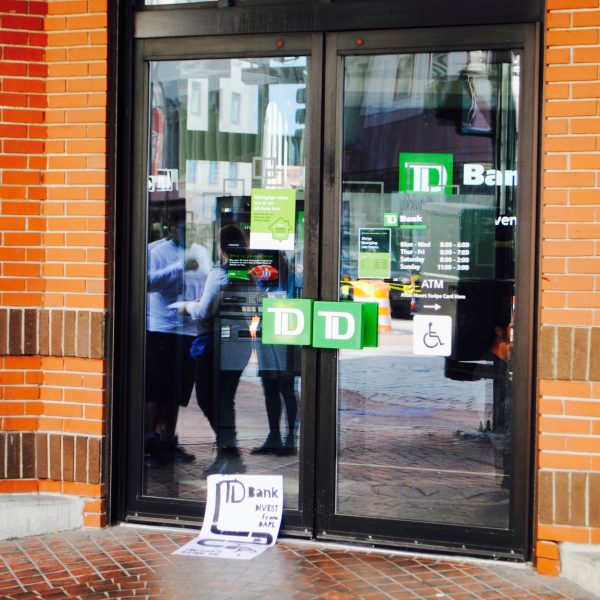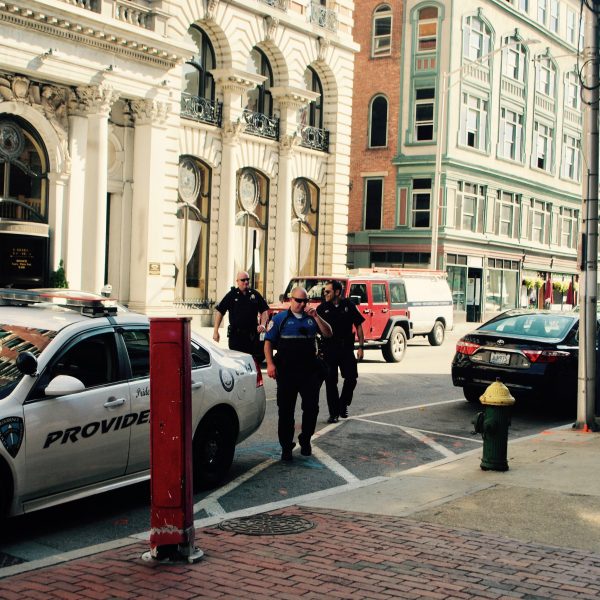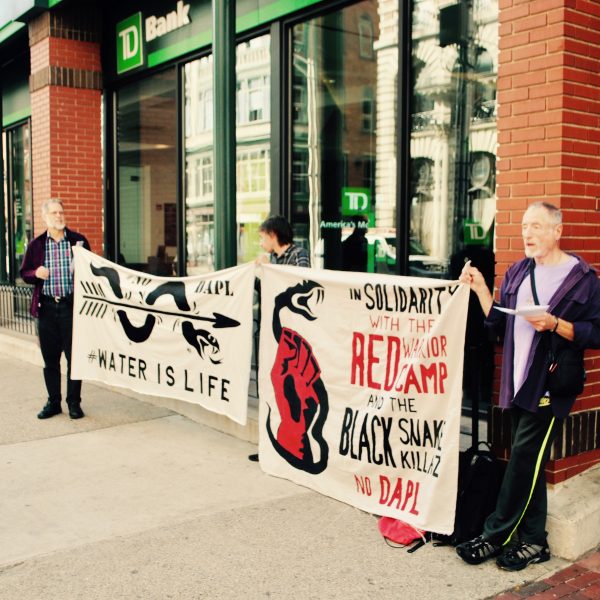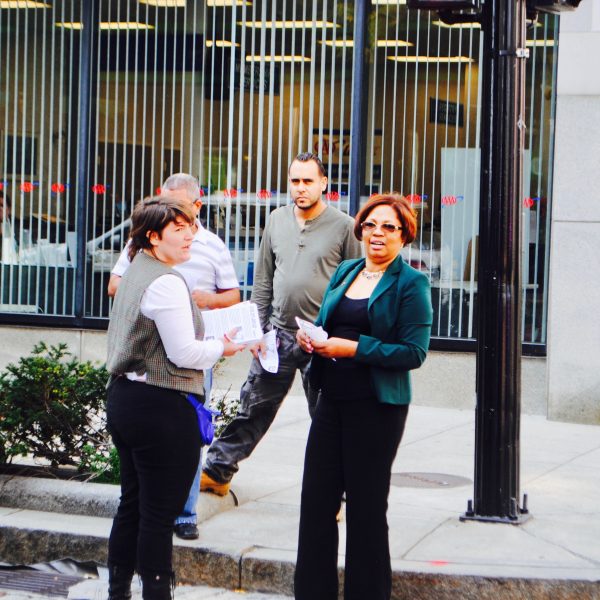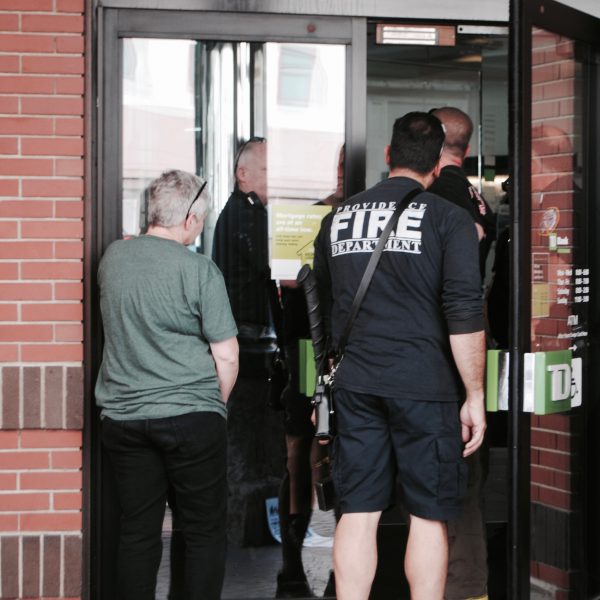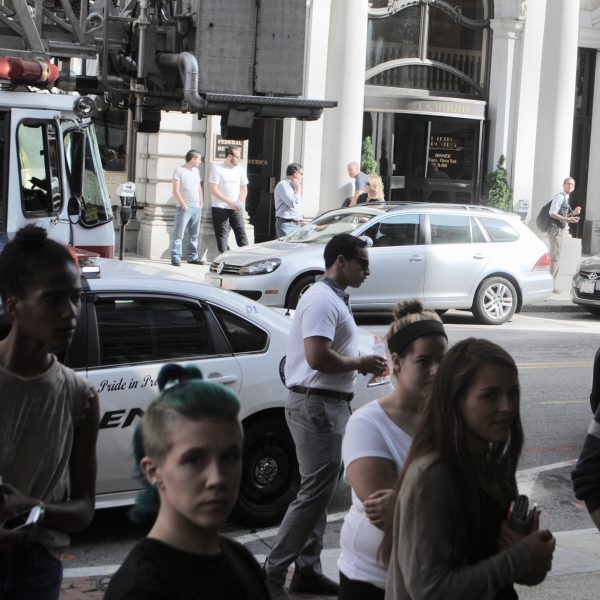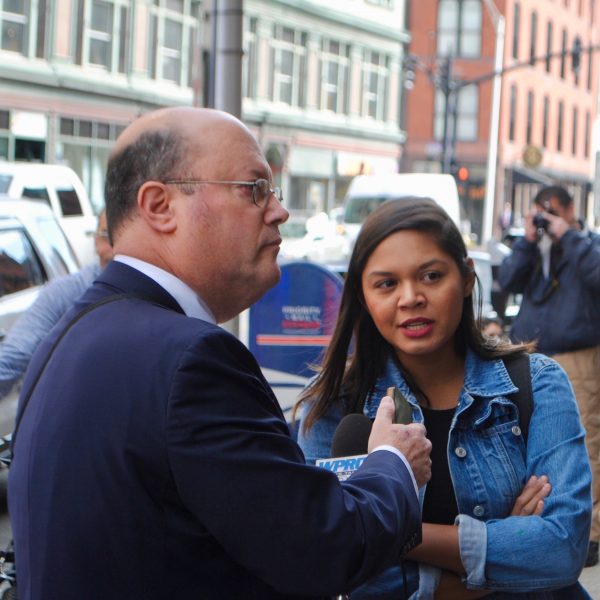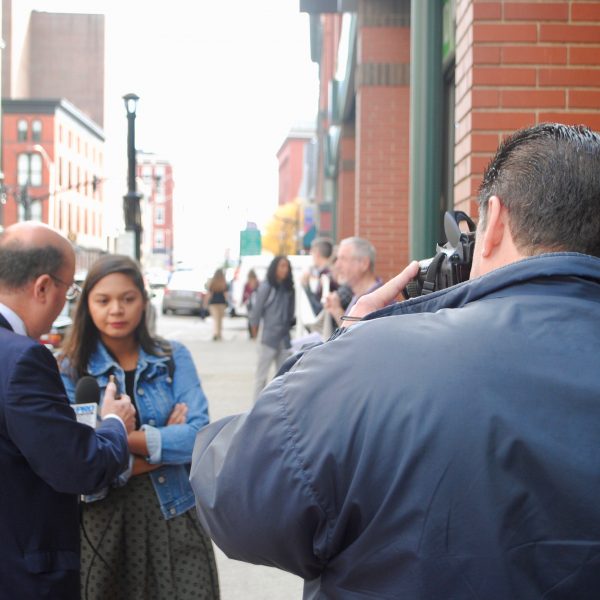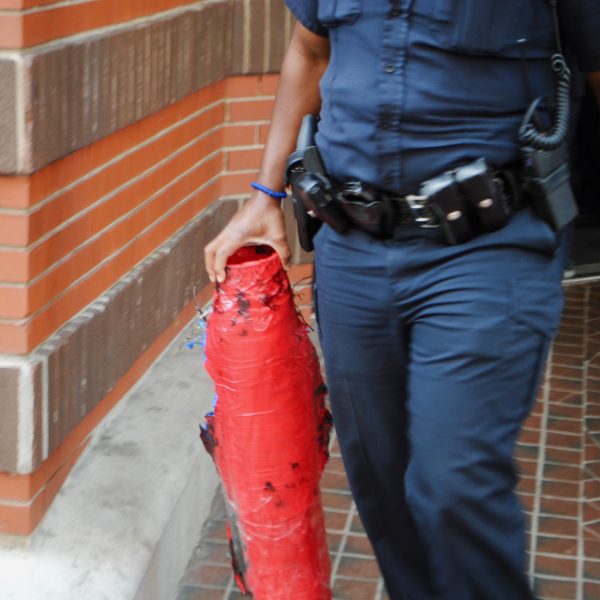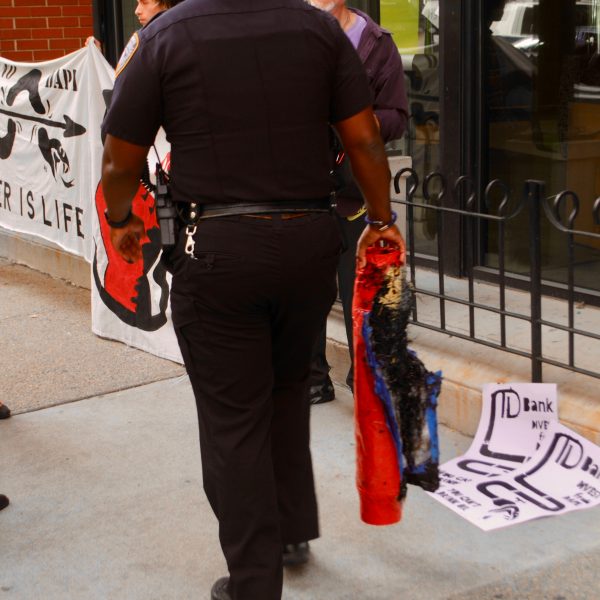 Fang activists shut down TD Bank in PVD over Dakota Access Pipeline project

,