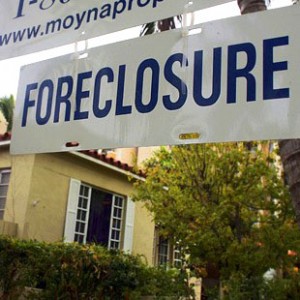 Congressman David Cicilline is hosting a housing resource fair on Saturday, February 25th from 9am to 2pm at East Providence High School, 2000 Pawtucket Avenue, East Providence, RI.
If you are having trouble paying your rent, staying current on your mortgage, are in foreclosure proceedings or want to learn about housing resources, you should go to this event, where you will have the opportunity to meet with loan counselors from banks and housing counseling agencies and learn whether there are and services available for you to save your home. You can RSVP here.
One of the better programs is the year old Hardest Hit Fund RI.  With foreclosures, unemployment, underemployment, and the deep recession still wreaking havoc on the state, there may be options so you can keep your home. If you are in trouble, the most important thing you can do is make sure you seek help immediately. The sooner you try and resolve the issue, the more options you will have.