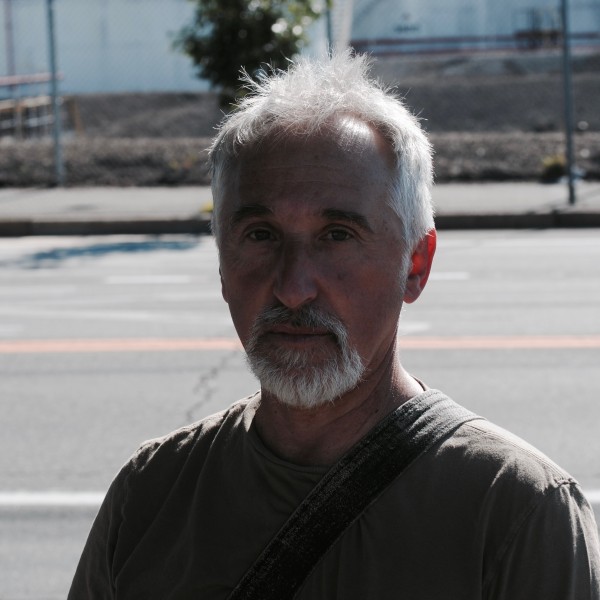 Rob Goldman is running as a Democrat against incumbent Grace Diaz in District 11. He's running on a platform of universal healthcare and a $15 minimum wage with a call for increased education spending.
Goldman, founder and president of Living History, which is a hands-on history learning program for high school students, has been a homeowner in Elmwood since 2001.
Goldman is running a campaign called "11 for 11", 11 things the state must do for District 11.
Rhode Island must raise the minimum wage to $15.
Rhode Island must implement single-payer universal health insurance for all residents.
Rhode Island must increase spending for adult education by 200 percent (Yes, 200 percent).
Rhode Island must re-instate the Historic Home Tax Credit for individual home owners.
Rhode Island must make Brown University, other colleges, and LifeSpan pay property taxes of 100 percent valuation and also pay the full amount of state corporate income taxes.
Rhode Island must eliminate tax breaks for the wealthy.  The state income tax rate for the rich (over $400,000 per year) must be 25 percent.
Rhode Island cities and towns must  have the right to require residency for all newly hired police officers, teachers, firefighters, and other municipal workers.
Rhode Island must legalize marijuana use and sales.
There must be a state-wide Public Library Repair Bond act on the 2018 ballot.
Rhode Island must ban the sale and ownership of automatic weapons and ammunition.
Rhode Island government must take its money out of the big banks such as Citizens, Bank of America, Wells-Fargo and place it with local institutions.
Previously, Goldman was the development director for West Bay Community Action in Warwick and the Genesis Center in Providence. Rob has a BA in Political Science from Tufts University (1974) and a MS in Human Services from the University of Massachusetts (1988).
Rob Goldman to challenge Rep Diaz in District 11

,