Homelessness kills.
There was a candlelight vigil for Augusto "Gus" Morais, the Pawtucket man who died on February 25 in his car, homeless. Morris had just recently purchased the car and was living in it as he awaited permanent housing.
Elaine Morais spoke briefly but emotionally about her ex-husband, saying, "He was a good man, a good father… I just want to say that if you guys have family or friends please be there for them. Don't be ashamed of them. Love them. Because you never know. It could be us out there."
Pawtucket Mayor Don Grebien noted that the death took place in his city and said that though he didn't know Morais, the man's death would stick with him, and influence the decisions he makes as a Mayor going forward.
The statistics on homelessness, provided by the Rhode Island Homeless Coalition (RICH) are startling and brutal.
People who experience homelessness have a mortality rate three to four times that of the general population.
The average age at death of a homeless person is between 42 and 52 years
Younger women who are homeless have a mortality rate four to 31 times higher than that of women who are housed.
Homeless people are over nine times more likely to commit suicide than the general population
Deaths as a result of traffic accidents are three times as likely, infections twice as likely and falls over three times as likely
Being homeless is incredibly difficult both physically and mentally and has significant impacts on people's health and well-being.
The easiest way to end homeless is to provide housing for homeless people. Under the state's Zero: 2016 campaign, Rhode Island housed 475 people. The ultimate goal is to end veterans homelessness by January 2016 and chronic homelessness by the end of 2016. Rhode Island is the first state or community to add the goal of ending family homelessness, which it intends to do by the end of 2017.
You can watch the entire vigil below.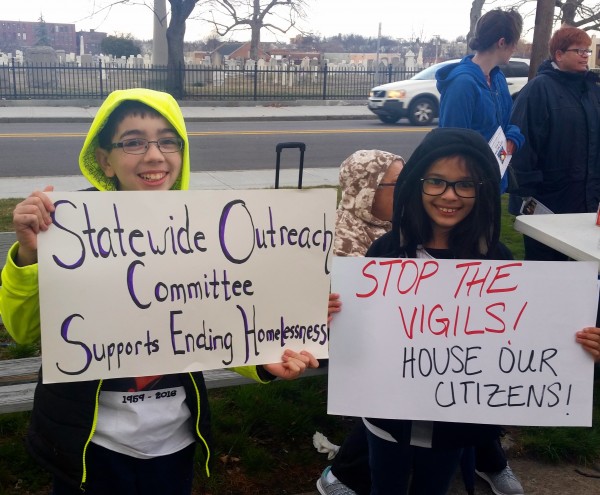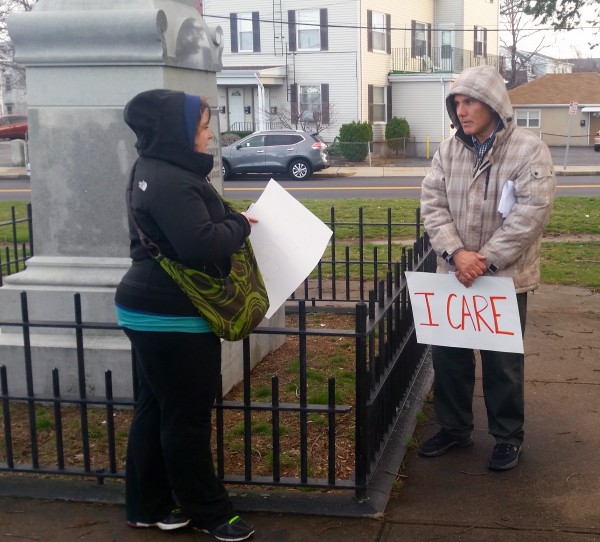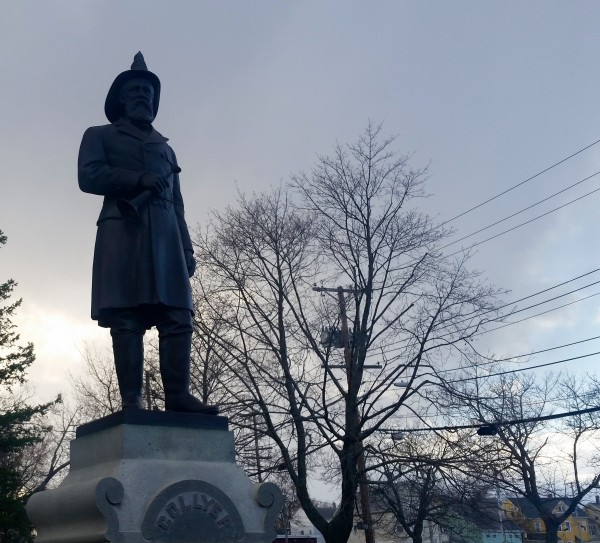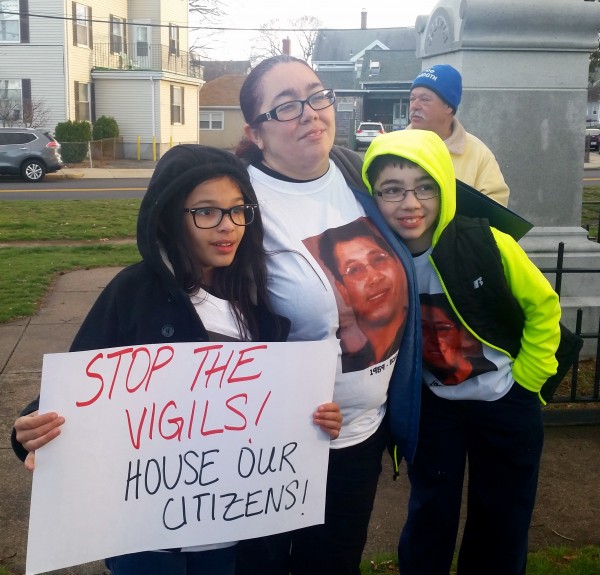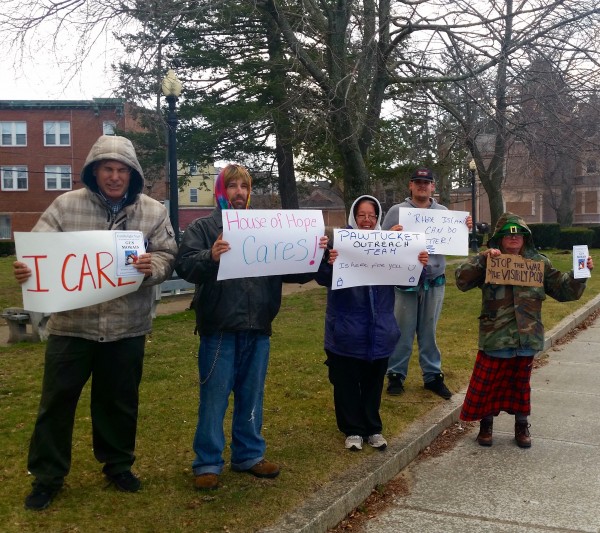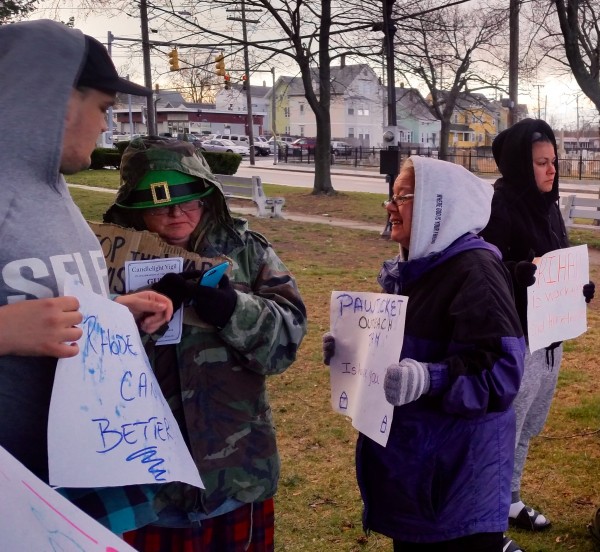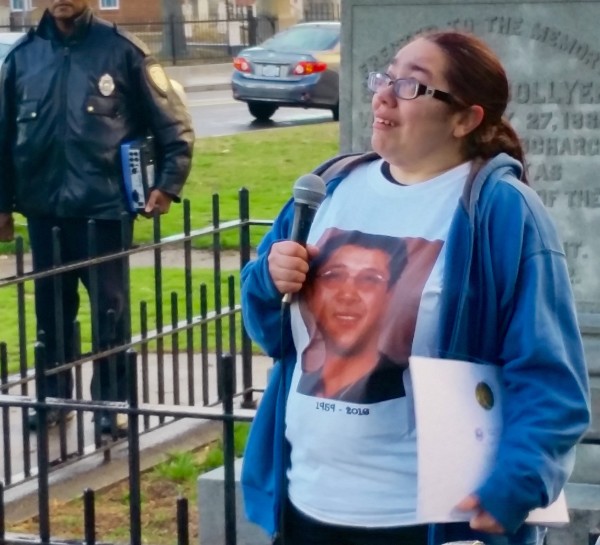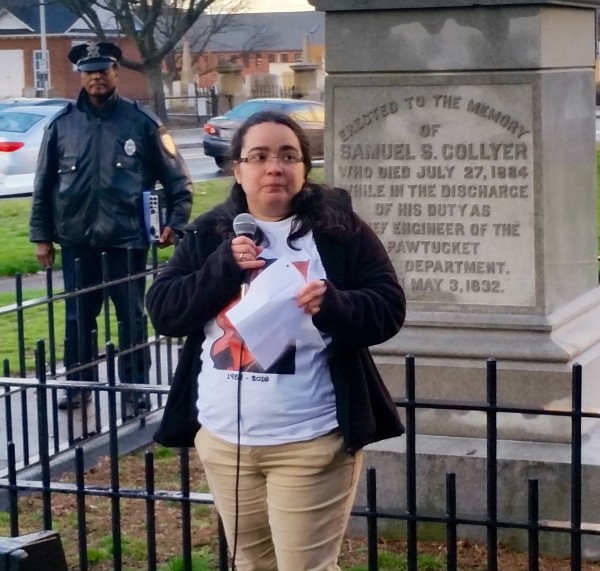 A vigil for Gus Morais, who died homeless in his car in Pawtucket

,