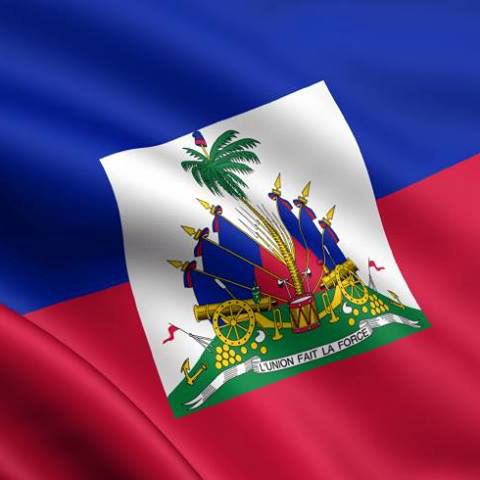 Haitian Heritage Month will be held Wednesday, from 11am to 1pm at the Rhode Island State House, Capitol Hill, 2nd Floor on Wednesday, May 18th at 11:00am-1:00pm. Organizers will be bringing together the Haitian community and allies into a community event serendipitously on the day of Haitian Independence. We want to recognize the courageous efforts of revolutionaries Toussaint L'Ouverture and  Jean Jacques Dessaline in creating the country of Haiti as the first and only free nation in history to be liberated by slaves. Local leaders will partner with official representation from Haiti will recognize historical efforts and courage and will inspire and celebrate the strength of the Haitian people within the United States.
The event is sponsored by the New Bridges for Haitian Success, Inc, in Providence, in partnership with Happy RI and Transform Credit. There will be a delegation from Boston will be attending and local and state local government official in RI.
Keynote speakers are Jean Claude Sinon from Massachusetts and Dr. Mark Lentz.
Guest speaker Senator Juan Pichardo from District 2. For further  information contact Bernard Georges, founder and executive of New Bridges for Haitian Success,Inc.
[From a press release]