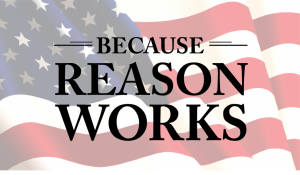 The National Day of Reason, which Governor Chafee was kind enough to officially recognize on behalf of the Humanists of Rhode Island (HRI) and the Secular Coalition of Rhode Island has been the subject of no small amount of  misinformation.
Here are some facts: The Day of Reason was created in 2003 by the American Humanist Association (of which HRI is a charter member) and the Washington Area Secular Humanists in response to the National Day of Prayer, held on the first Thursday of May since 1952. (The same day Chafee signed HRI's proclamation he also signed a proclamation declaring May 1st a Day of Prayer.)
It is the opinion of the Humanists of Rhode Island that the National Day of Prayer violates the First Amendment of the Constitution because, as it says on the Day of Reason website, it "asks federal and local government entities to set aside tax dollar supported time and space to engage in religious ceremonies. This results in unconstitutional governmental support of religion over no religion."
At noon today in the town halls of Johnston, Middletown, Newport, North Providence, Tiverton, Wakefield, Warwick, West Warwick and Westerly there will be prayer events taking place. Another event will take place at the Rhode Island State House in Providence. That's a lot of mixing of church and state and a lot of government resources being spent on prayer events. Rhode Islanders should ask themselves, "To what end are these resources being diverted?"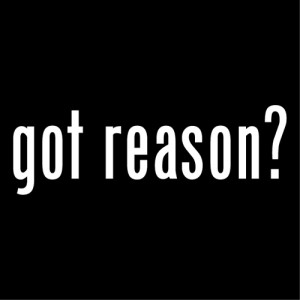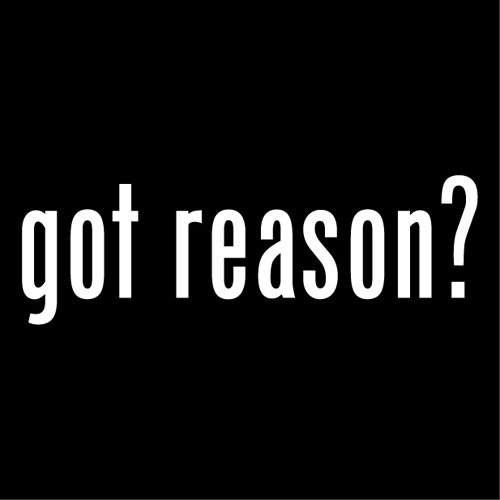 It is already perfectly legal for any American to pray or not pray, in public or privately, on or off public property. Americans don't need a national holiday to tell them that it is okay to pray. The National Day of Prayer is recommending public displays of praying, which not only excludes atheists, it excludes those Christians who might take seriously the words of Jesus who said, "And when you pray, do not be like the hypocrites, for they love to pray standing in the synagogues and on the street corners to be seen by others. Truly I tell you, they have received their reward in full, but when you pray, go into your room, close the door and pray to your Father, who is unseen." (Matthew 6:6-5)
The National Day of Prayer is an attempt to inject religion into our secular government. As Rhode Islanders, we should be extra wary of such efforts, since ours is the state that pioneered separation of church and state.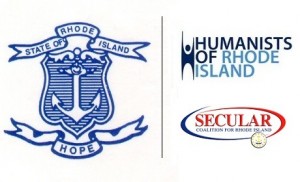 The Day of Reason, in contrast, is an attempt to find a value common to all Americans. This day is meant to be inclusive rather than exclusive. Nobody wants to be unreasonable, after all. However, there are those who feel the need to vilify and exclude others. They have called our efforts the "Day of Treason" and "Atheist's Day" out of bigotry. Sadly, we Humanists and atheists have come to expect this kind of treatment from the ignorant and ill-informed.
Here's the thing though: This wasn't our first Day of Reason, and it will not be our last. Governor Chafee signed a similar proclamation last year and we fully expect the next governor, whoever he or she may be, to sign a proclamation for May 7, 2015.
The number of voters in Rhode Island who identify as Humanist and/or atheist in this state is growing, and we will be asserting our rights and holding our government accountable to the secular Constitution and to the ideal of separation of church and state. We fully support freedom of conscience, freedom of religion and freedom from religion. We are proud Rhode islanders and we are not going away.
What could be more reasonable than that?