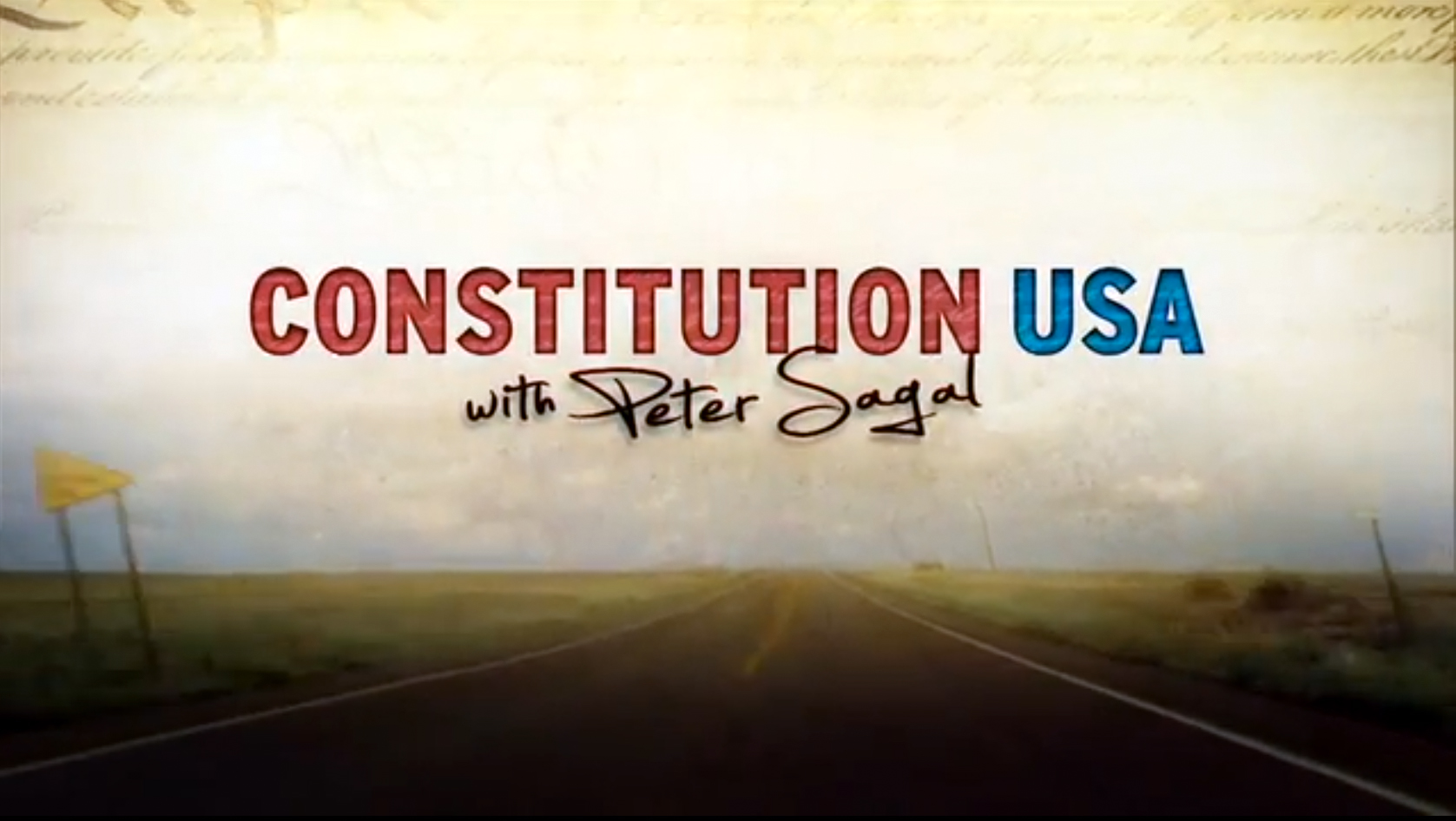 At 9pm on Thursday evening, May 16th, the second episode of Constitution USA with Peter Sagal will premiere on channel 36, Rhode Island's PBS affiliate. This episode prominently features the Cranston West Prayer Banner case and interviews both Jessica Ahlquist (my niece), the high school student who successfully had the banner removed, and David Bradley, the man who was the student in 1963 who wrote the prayer.
The show also features footage shot by yours truly during the Cranston School Committee meetings held to discuss the prayer banner.
If you don't want to wait, you can watch the show right here.
Watch It's a Free Country on PBS. See more from Constitution USA with Peter Sagal.
Jessica Ahlquist featured in PBS show on Constitution

,