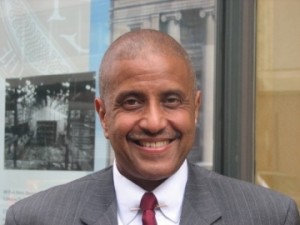 On the heels of the New England Area Conference of the NAACP calling on Rhode Island to legalize marijuana, Jim Vincent, executive director of the Providence chapter, said he will lobby legislative leaders this session to pass a bill that would tax and regulate rather than criminalize pot.
"I look at it through the prism of social justice," he said. "How much money we can make, that's not my issue or my concern. My focus is solely on the disparities in terms of the arrest rates.  "
Vincent said a recent NAACP study shows that African Americans are arrested at 2.5 times the rate that white people are for marijuana offenses. The press release from the New England NAACP said nationally black people are arrested at 3.5 times the rate of white people on pot charges.
You can listen to our entire conversation here: