Housing Court Judge Jorge Elorza, who is running for mayor of Providence, said the city has to find the money to offer transportation to students who live more than two miles from school.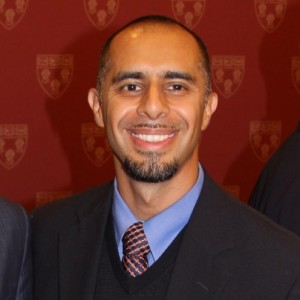 "We need to dramatically decrease the minimum distance for students to receive bus passes," Elorza said in a detailed statement released this afternoon. "With a total city budget of $662 million, we must make it a priority to find the $1.35 million to fund passes for the 2,100 students who live between 2 and 3 miles from school. $1.35 million is only 0.2% of the total budget. This is a matter of priorities, not cash."
A new report and the Providence Student Union have called attention to Providence as a regional outlier in that it doesn't provide transportation to high school unless the student lives more than 3 miles away. Most districts in Rhode Island and other cities in the region provide transportation at two miles.
He wrote: "As a community, we have to do everything in our power to make sure our students are in their classrooms and learning. Our students face too many challenges for us to be creating additional institutional barriers for them. Denying students who live between 2-3 miles away from school bus passes impacts learning, impacts health, and impacts safety, and our low-income communities are disproportionately affected.
When I was a child growing up on Cranston Street, my Mother acted as the school bus for many kids in the neighborhood. Although we were lucky to have her there to bring us to school, not every student is as lucky as we were."
Jorge Elorza: School transportation 'a matter of priorities, not cash'

,