Kerry Soares died homeless on the streets of Providence in June, not far from the Salvation Army building. She was 43 years old. Kerry was the ninth homeless person to die on the streets in Rhode Island since April 2014, when the RI Coalition for the Homeless (RICH) and its Statewide Outreach Committee began holding vigils.
A RICH press release states that "while the official cause of deaths for the cases vary, advocates contend that the real killer in all the nine cases is the same: homelessness."
Kerry was a mother. Her daughter Caitlin Forcier was at the vigil. Kerry was remembered as a talented artist. She was compassionate and caring. She lived and worked in Providence most of her life.
She deserved so much more.
Author James O'Connell, M.D., noted the relationship between homelessness and early mortality. Studies reveal:
People who experience homelessness have a mortality rate three to four times that of the general population
The average age at death of a person who is homeless is between 42 and 52 years
Younger women who are homeless have a mortality rate that is 4 to 31 times higher than that of women who are housed.
In a statement, Jim Ryczek, executive director of RICH said, "This is the ninth Rhode Islander experiencing homeless, who has died on the streets in a year and a half. And the biggest tragedy is these deaths can be prevented. We know how to tackle these problems of homelessness, addiction, substance abuse – we know what to do, we have the models, and we need to continue to build the public and political will to demand that we implement and fund the solutions fully."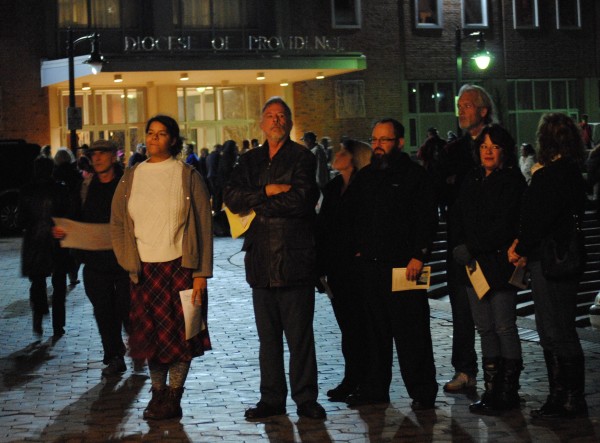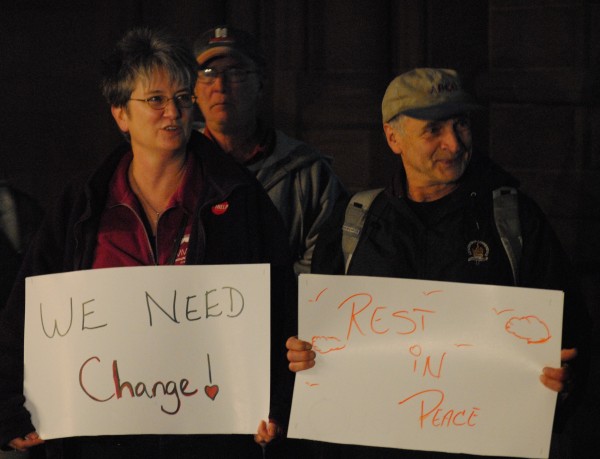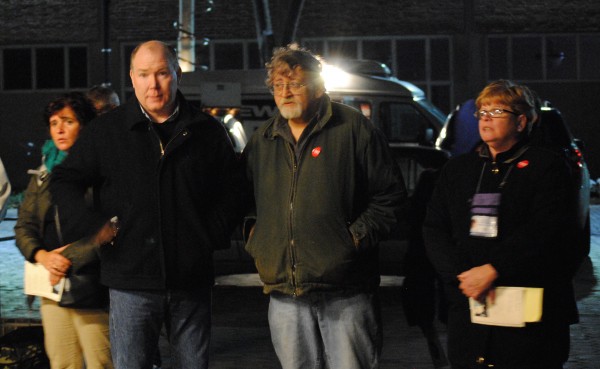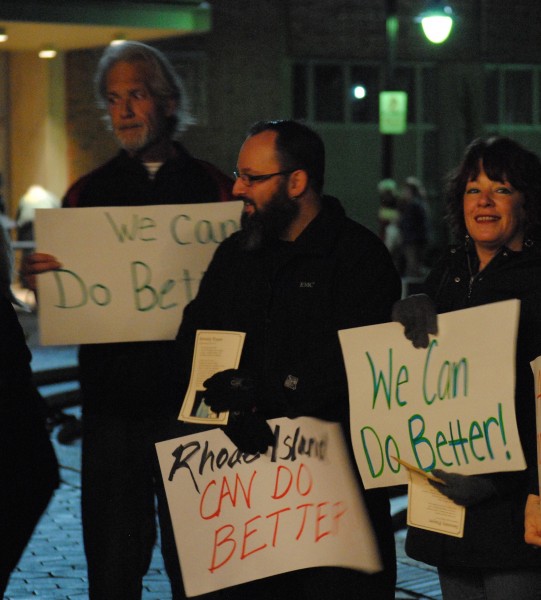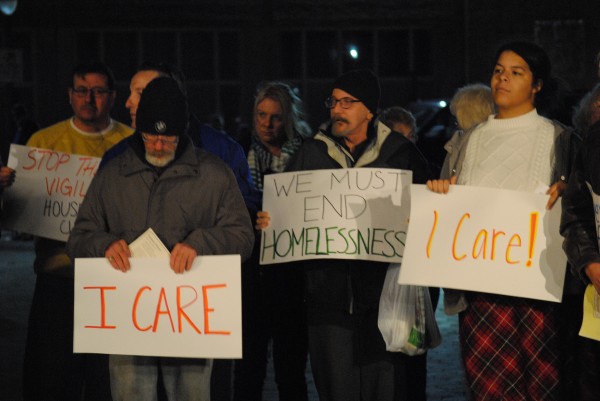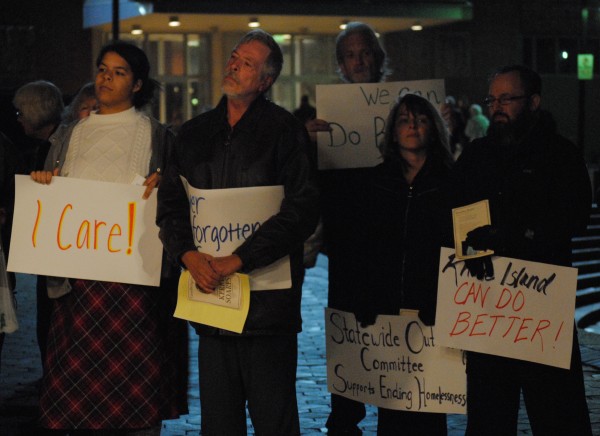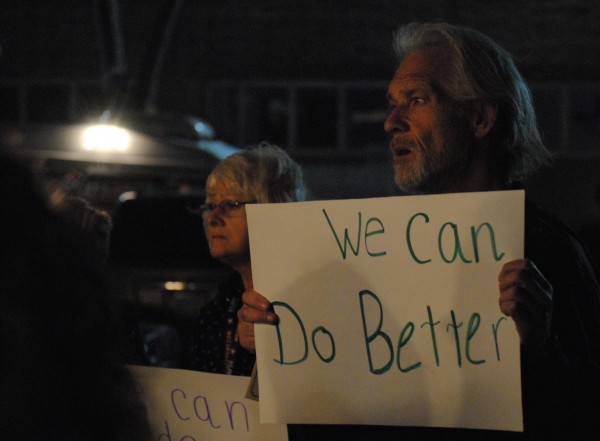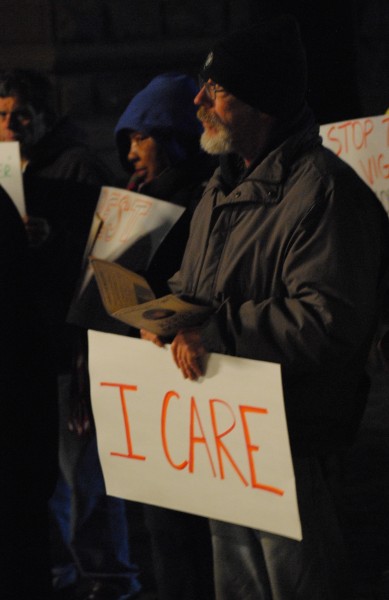 A vigil for Kerry Soares, who died homeless on the streets

,