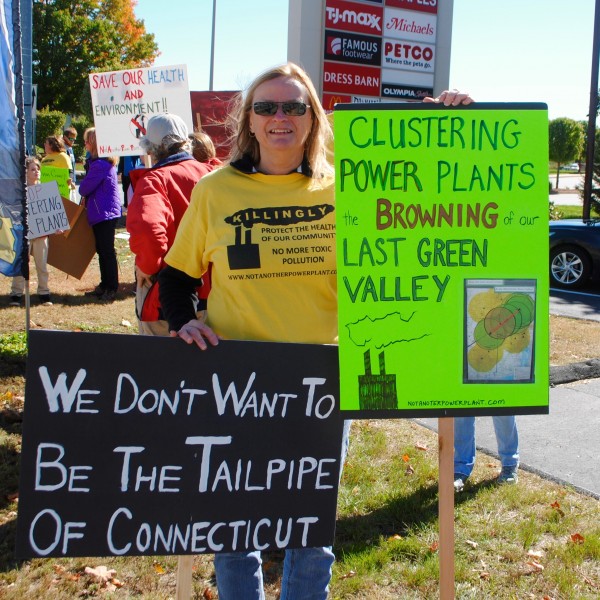 As large as Invenergy's $700 million fracked gas and diesel oil burning power plant would be if it were to be actually built in the pristine wilderness of Burrillville, the project is but a small part of a colossal, three-state fracked gas infrastructure project that has been in development for years in the northwest corner of the Rhode Island and beyond. Eight power plants currently litter a 31 mile expanse of pipeline, from Killingly, Connecticut, through Rhode Island, to Medway, Massachusetts. If built, Burrillville would be power plant number nine and Killingly is the proposed site of power plant number ten.
Smaller than the power plant proposed for neighboring Burrillville, the "Killingly Energy Center" is slated to produce 550 MW of unneeded energy. It will produced nearly 2 million tons of emissions per year, adding to the emissions of the Lake Road Generating Facility, an 840 MW power plant already located in Killingly. Emissions, of course, know no political boundaries, so large parts of Rhode Island will be subjected to this increase in pollutants.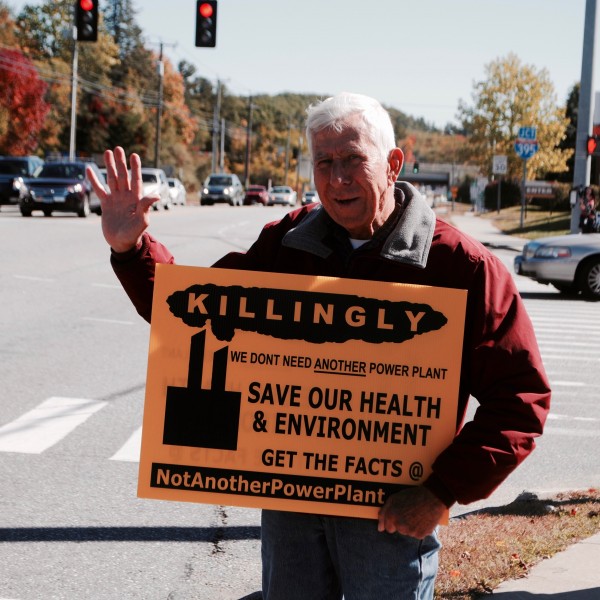 The Killingly power plant is to be built in a residential neighborhood within a mile of 460 Killingly housing units. At least five schools and day cares, over 5,000 students, are within three miles of the proposed plant. Wyndham County, where Killingly is located, has asthma rates 18 percent higher than the rest of Connecticut.
To power the plant, a pipeline connection to the main AIM pipeline will be built, crossing the Quinebaug River, Wyndham Land Trust, the Airline Trail, Pomfret Audubon Society and Bafflin Sanctuary. Each area a precious resource.
Like Burrillville, the proposed power plant needs water. There is a concern that the aquifers will be strained and that residents will suffer a lack of water given that the power plant needs 90,000 gallons a day when burning fracked gas and as much as 400,000 gallons a day when burning diesel oil. Also, like Burrillville, there are safety and and noise issues to consider when a plant like this is built in a residential area.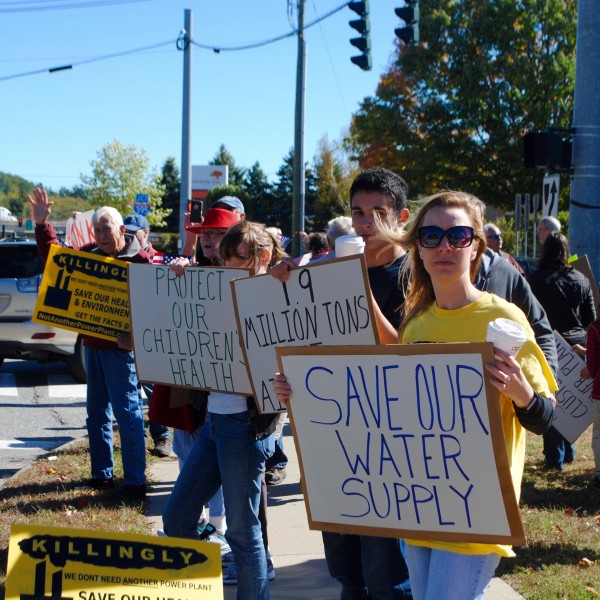 The Town of Killingly is categorized as a distressed community. Like other areas where these types of facilities are targeted, there are environmental justice issues to be considered. Very often the facilities are like these are aimed at low income communities that lack the financial means to either fight the power plant or resist the financial carrots dangled by the company building the plant.
NTE Energy, the prospective builder, has never completed a power plant. Formed in 2009 as a private equity funded company, there is a worry that the company will build the plant and sell it off for a quick profit. Currently the company has six power plants in development, two of which are under construction. The company has no experience in operating or maintaining a power plant.
Also, like in Rhode Island, the residents most impacted by the siting of a power plant in their community have no say in whether or not the plant will be built. The Connecticut Siting Council, the equivalent of Rhode Island's Energy Facility Siting Board (EFSB) makes the final decision regarding the power plant in Killingly. The Siting Council has already determined that Connecticut has an excess of electricity generation into 2020, yet is still considering the power plant in Killingly.
Opposition to the power plant has begun in Killingly. The group is called Not Another Power Plant, and I found that they were very knowledgeable about the situation in Burrillville. I went there Monday afternoon to talk with residents who were holding signs and a press conference to get the word out. Below I speak to Connecticut State Senator Mae Flexer and Connecticut State Representative Danny Rovero about their opposition.
On Thursday October 20th beginning at 3:30 pm there will be a public field review of the proposed NTE/KEC site on Lake Road, Dayville. This will be an opportunity to see the area where NTE hopes to build the power plant. Afterwards there will be a Public Hearing with the Connecticut Siting Council at 6:30 pm at the Killingly High School Auditorium. Public comment will be heard at this meeting.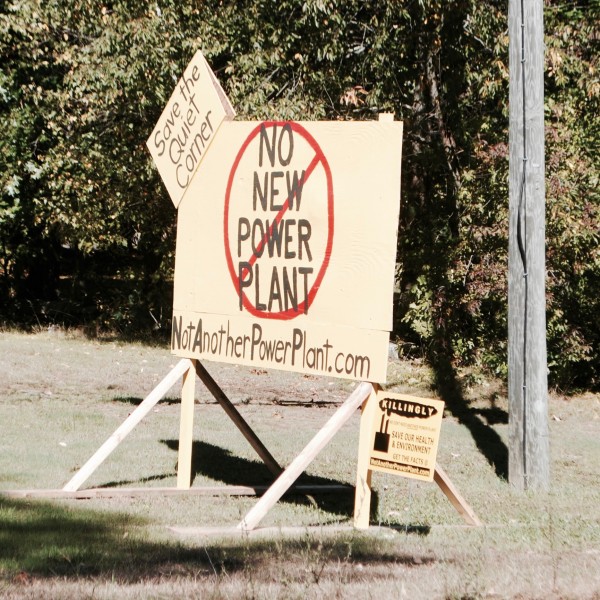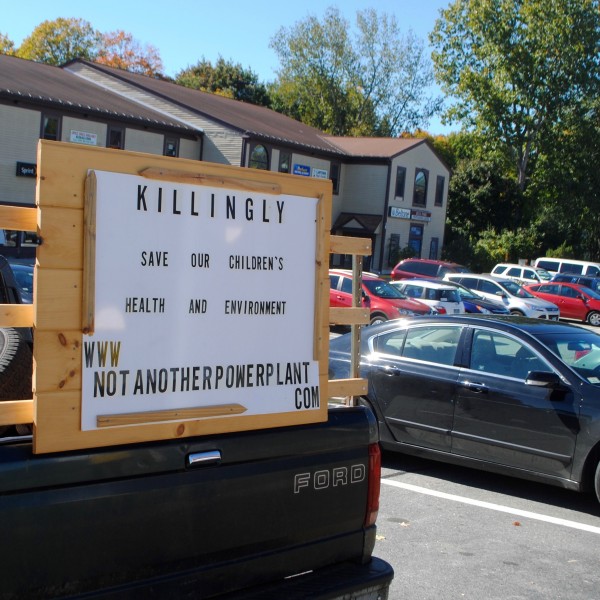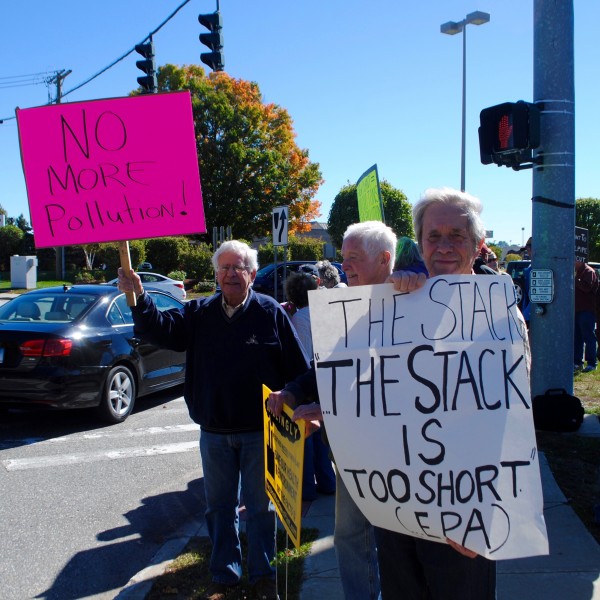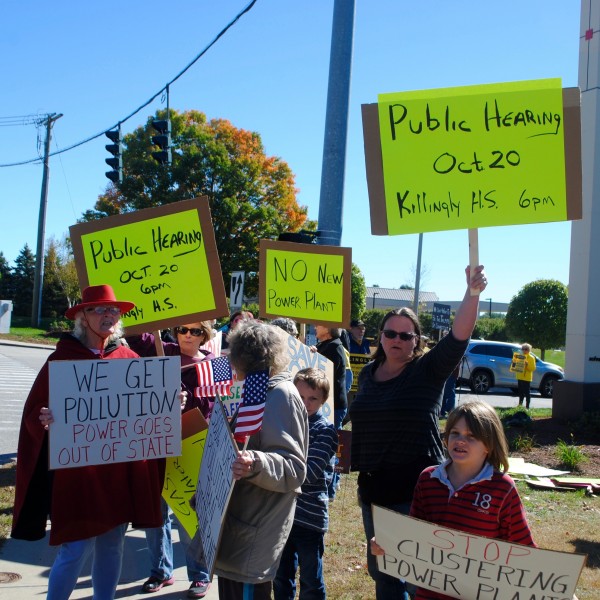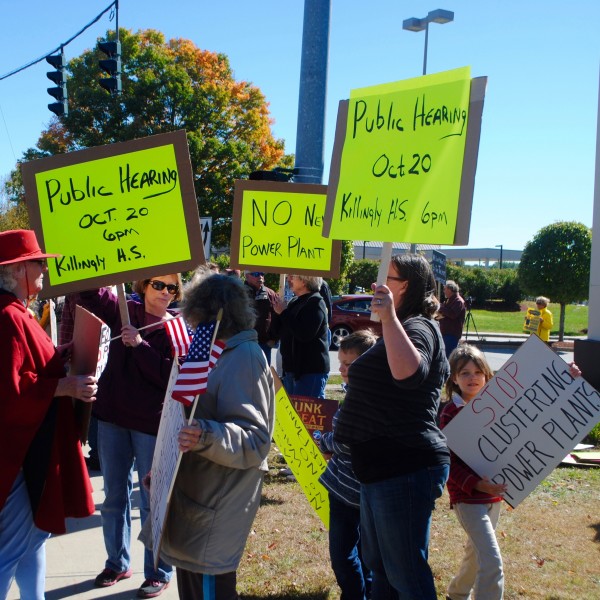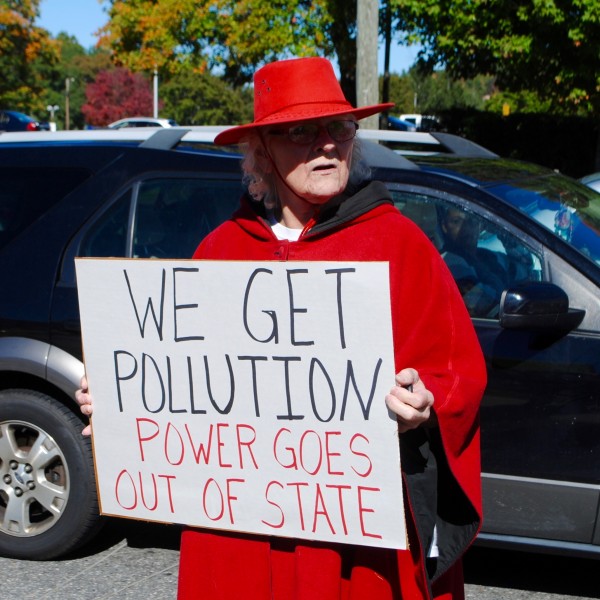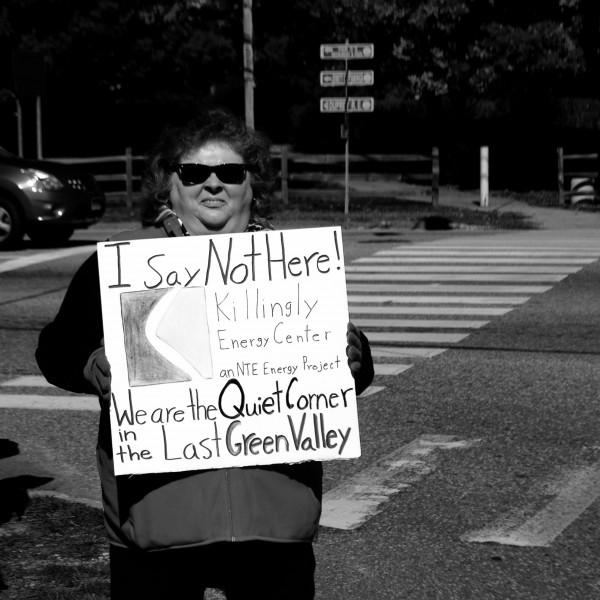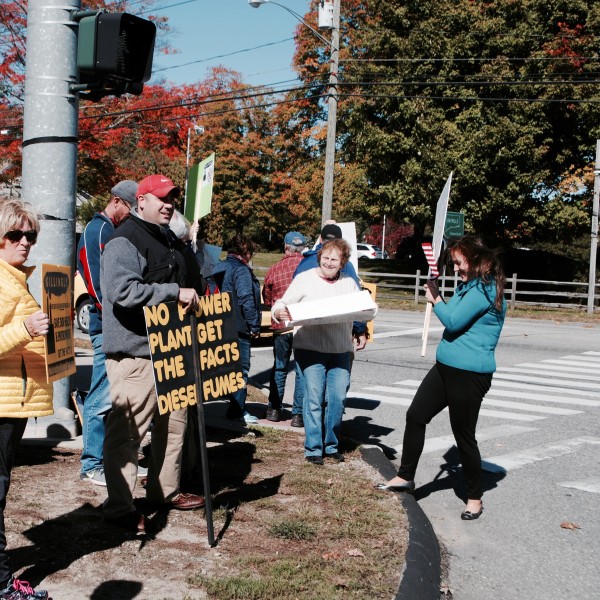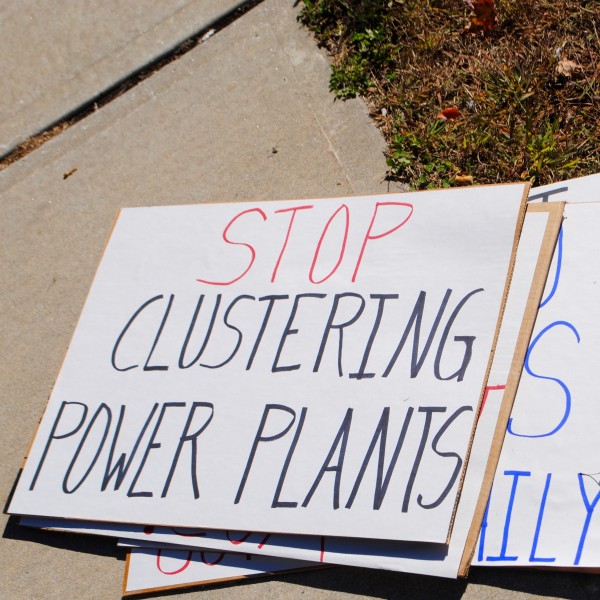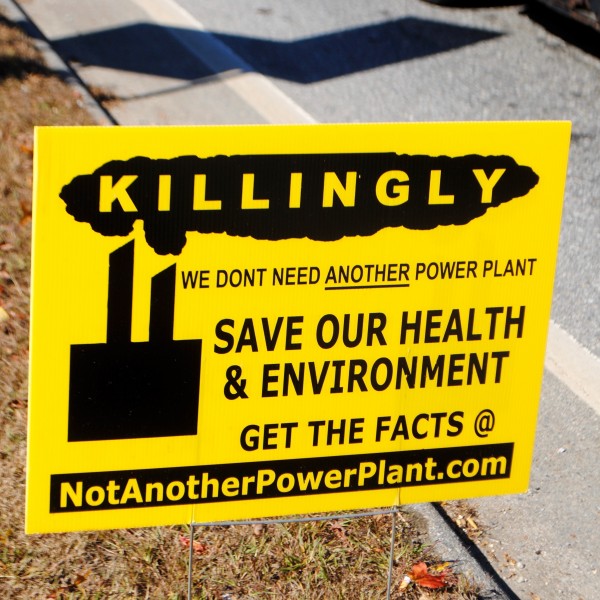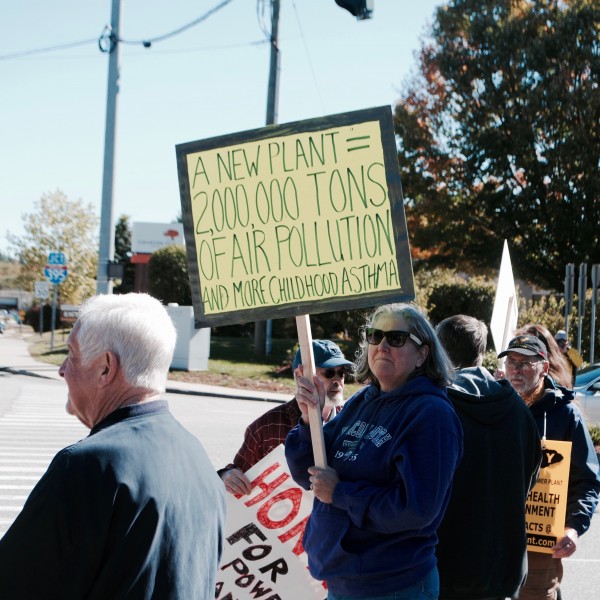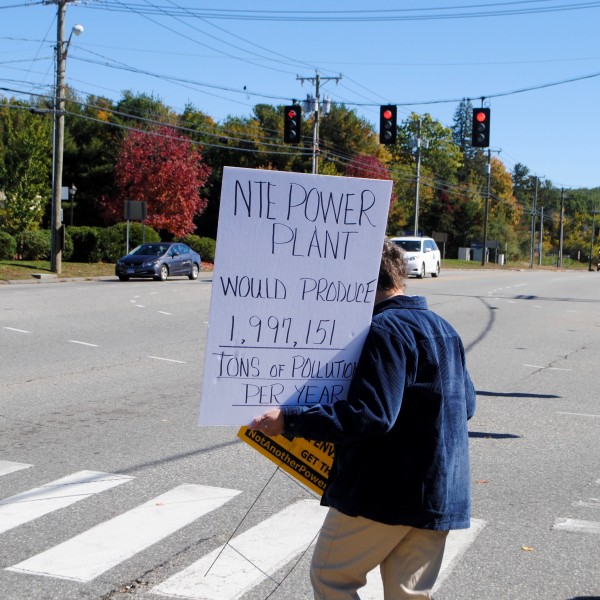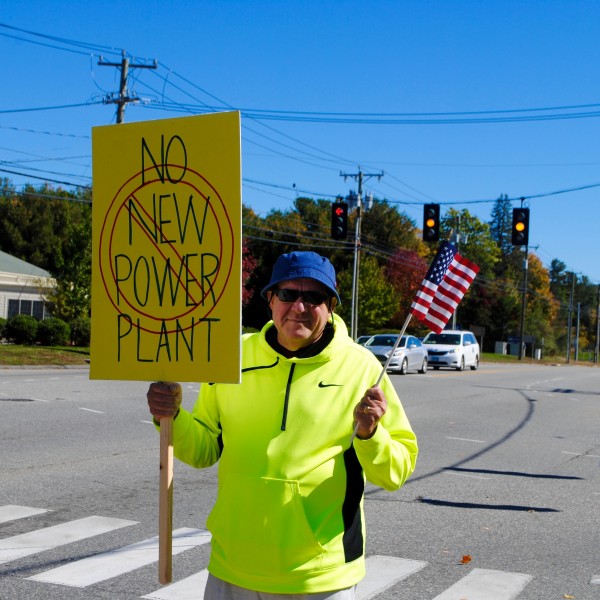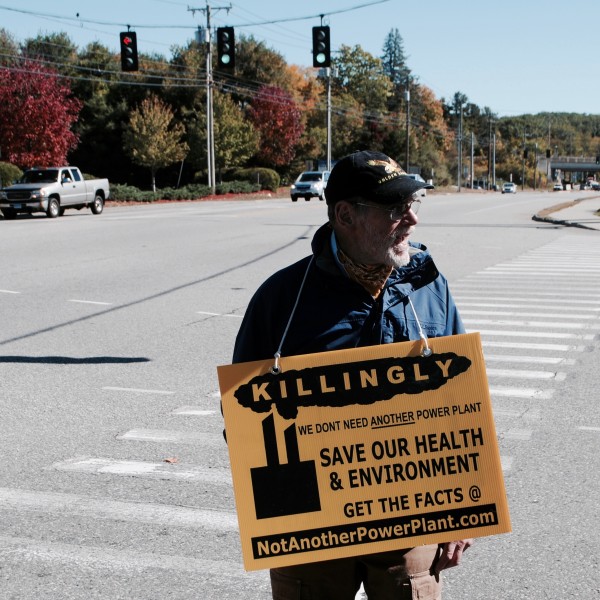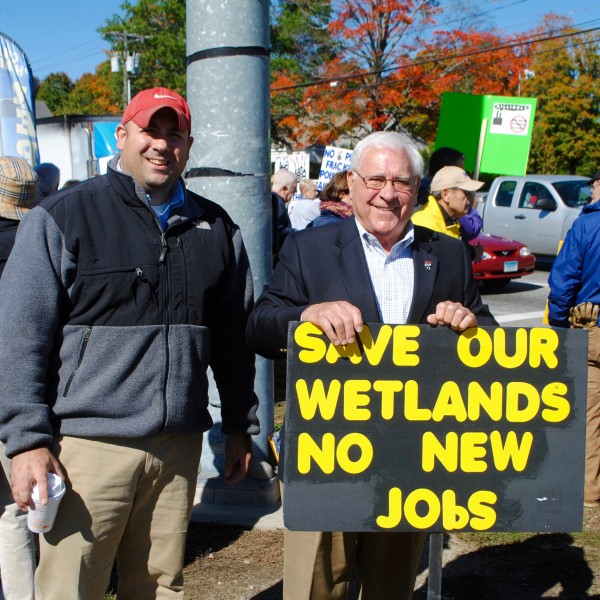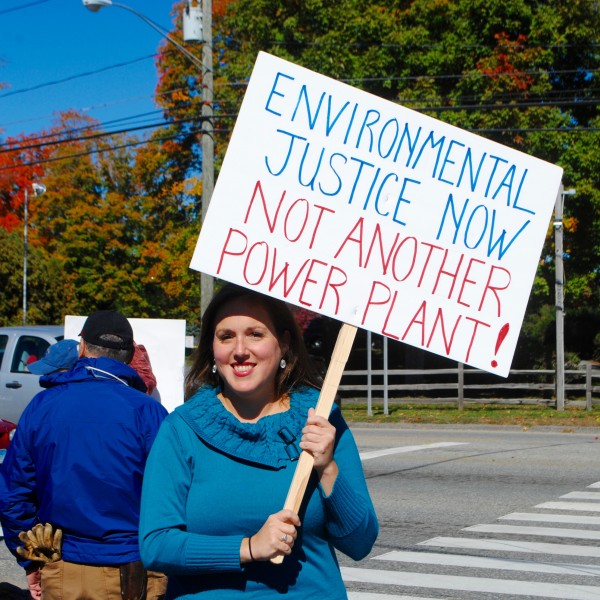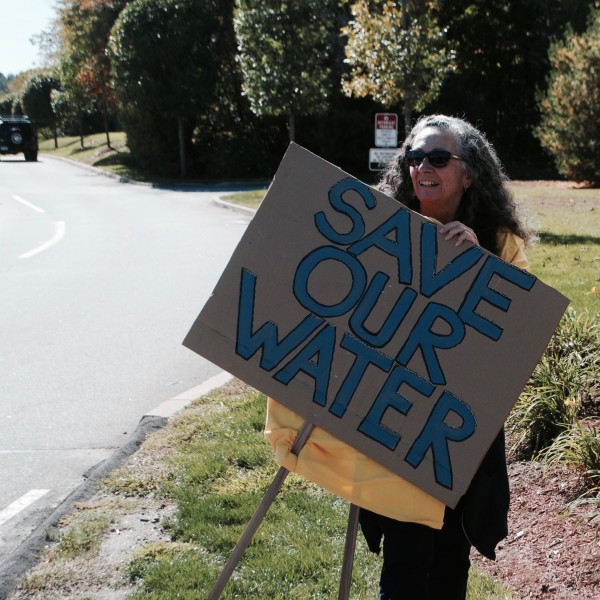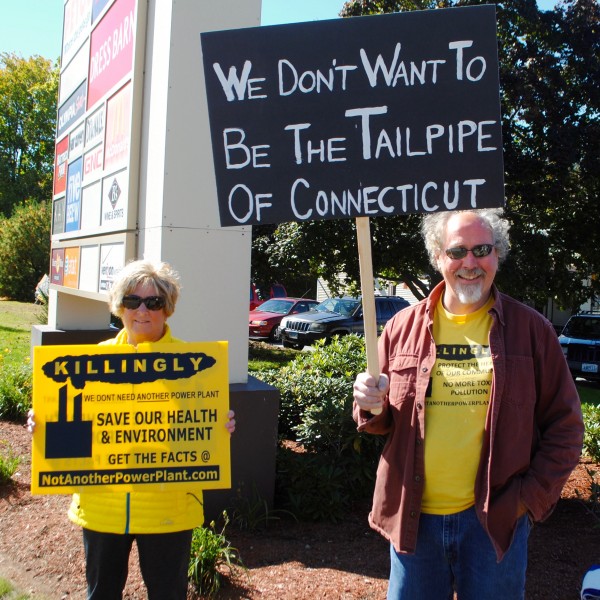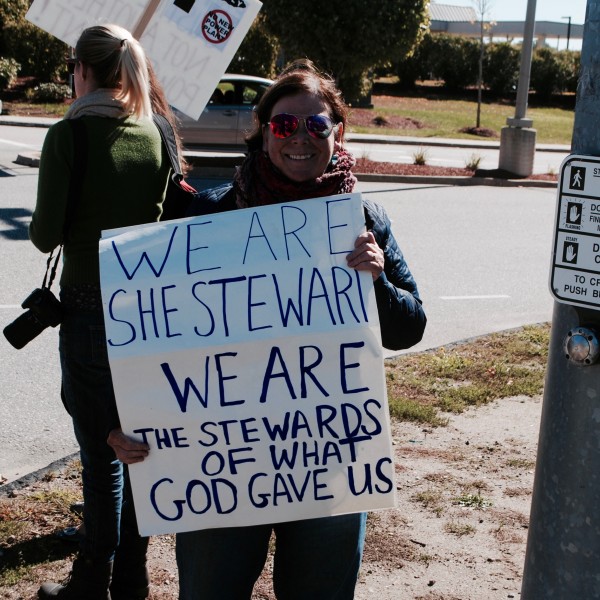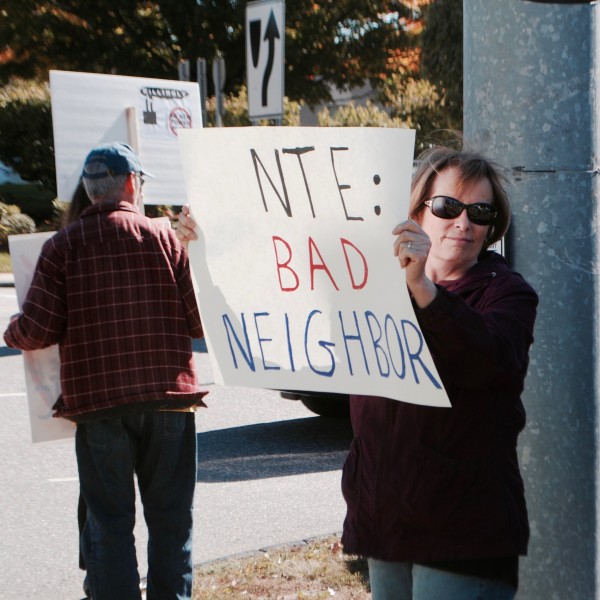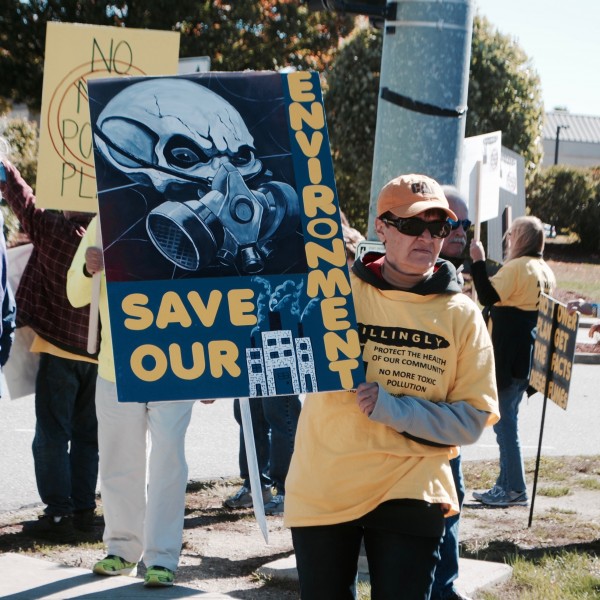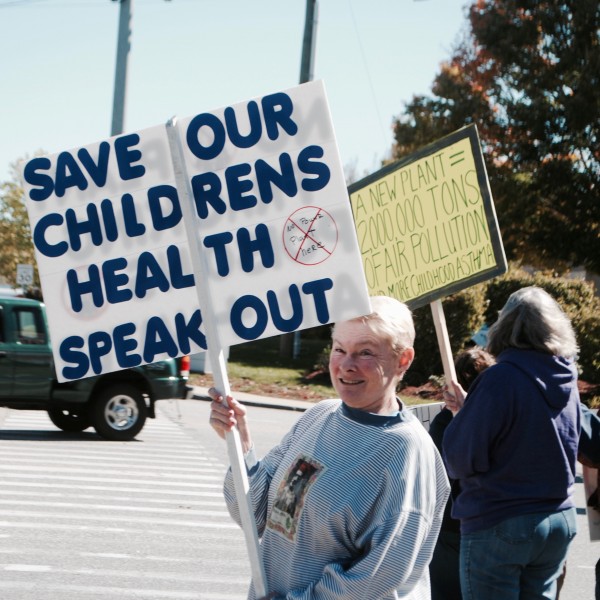 Killingly power plant battle impacts Rhode Island

,