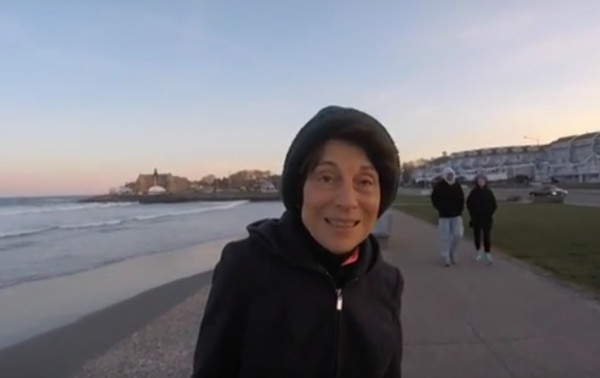 With no recent public polling about the April 26 Democratic presidential primary election in the Ocean State, Rhode Islanders don't really know if we will vote for Bernie Sanders and Hillary Clinton.  So I spent the weekend traveling the state and asking the question.
I asked 23 people between a beach in Narragansett and a housing project in Pawtucket, with stops at several grocery and hardware stores in between. Each is included on the video below. For comparison, the Brown Taubman Center poll asks just more than 400 Rhode Islanders to get a more scientific estimate.
48 percent said Bernie Sanders, 22 percent said Hillary Clinton and 30 percent were undecided or plan to vote for neither of them.
More on the primary: