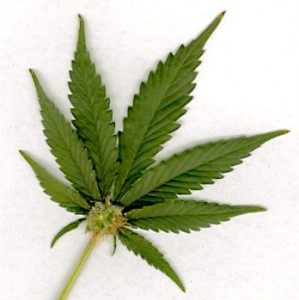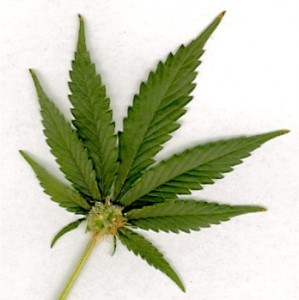 Possession of less than an ounce of marijuana could become punishable by a $150 ticket, rather than $500 and potentially jail time, if Governor Chafee signs into law a bill passed by the House and Senate Tuesday.
The bill would decriminalize possession of small amounts of pot in Rhode Island – as is the case in 13 other states, including not only our neighbors Connecticut and Massachusetts but also typically conservative-leaning states such as Mississippi and Nebraska.
Decriminalization means, in part, that offenders would not have a black mark on their permanent record if caught with small amounts of pot. It will also save the state millions of dollars, according to lawmakers, in cutting down on court and law enforcement efforts in processing crimes involving only small amounts of cannabis.
The bill passed the House by a 50 to 24 vote, after a contentious debate in which some lawmakers, either on accident or perhaps on purpose, confused decriminalization with legalization. In the Senate, the bill passed 28 to 6. In previous years, the bill has not made it out of committee in either chamber.
Gov. Chafee has not said whether or not he will sign the bill into law.
Here's more on the vote, and the debate, from the AP's David Klepper.