On Thursday, December 17, at 6 pm, sex worker and activist Bella Robinson and the Sarah Doyle Women's Center at 26 Benevolent Street in Providence will commemorate International Day to End Violence Against Sex Workers. "It's time to change the social perception that sex workers aren't people who deserve to live and work with dignity in safe conditions," says Robinson, Executive Director of COYOTE RI.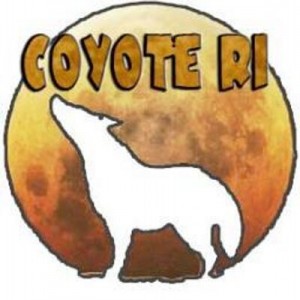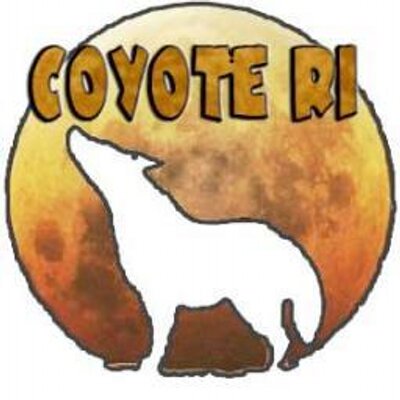 The event was developed in 2003 following the conviction of Gary Ridgway, a serial killer who admitted to targeting sex workers over multiple years due to the stigma against their profession. In fact he was well-known by the sex worker community but those who could have identified him were afraid to come forward because they feared they might be arrested. "Criminalization and stigma has created the perfect playground for bad cops and predators to continue to rob, rape and murder sex workers with impunity. That needs to stop and we're holding this vigil to show that sex workers deserve to not only live and work with dignity and in safe conditions but that we need equal protection under the law", said Robinson
Parties interested in the event can visit the FaceBook page here. As part of our continued coverage of sex worker liberation efforts, we present here part two of an interview with Robinson recorded earlier this summer. As an introductory note, the loophole she refers to at the opening of the discussion refers to when Rhode Island re-criminalized indoor prostitution.
Sex workers interested in joining in the unionizing efforts can contact Madeira Darling at yourprincessmadeira@gmail.com and Bella Robinson at bella@coyoteri.org. Sex worker readers interested in contributing their voices to this continuing project are invited to contact our publication. Conscientious of the challenges facing laborers, we will offer a variety of options to protect contributors. Interested parties can contact Andrew.James.Stewart.Rhode.Island@gmail.com.
Mark your calendars for International Day to End Violence Against Sex Workers

,