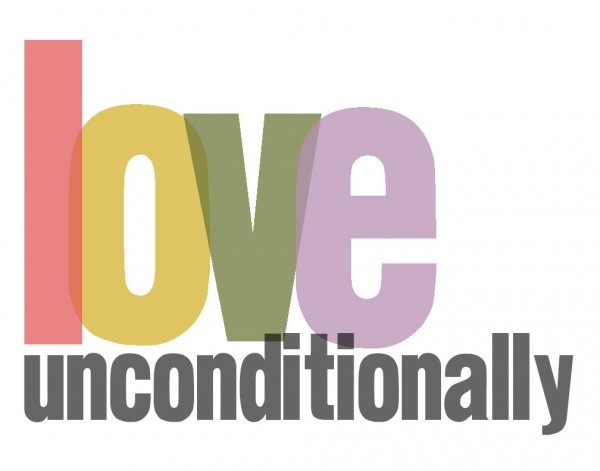 If you're reading about the policy at Mount Saint Charles Academy that's banning trans students from attending their school and feeling angry or sad because there's nothing you can do to combat this bigotry, well, feel better, because I've got some ideas.
First, plan to get up real early tomorrow morning and head out to Mount Saint Charles Academy, 800 Logee St, Woonsocket, Rhode Island 02895 by 7:30am for a peaceful protest of the school's policy. Mount Saint Charles Academy is holding their entrance exam for incoming students at 8:15am, so parents will be dropping off their students for the exam.
Organizers AJ Metthe and Anthony Maselli ask that people bring, "peaceful & positive signs and messaging only… Let's show them this new policy is one that goes against their own values statement that 'every student is known, valued, treasured.' Let's show them that the Gospel preaches love for ALL, not hate and exclusion."
The event is expected to run from 7:30 – 8:30am.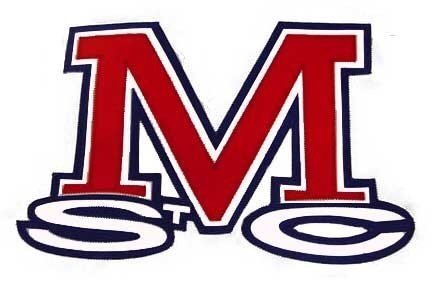 The other thing you can do is sign the petition.
David Coletta has started a petition on Change.org asking Mount Saint Charles Academy President Herve Richer to, "leave the hateful rhetoric in the past" and accept Trans students. "Sign this petition to let [Mount Saint Charles Academy] know that all students with a desire to learn and excel should be allowed that opportunity, gender aside."
As of this writing the petition has nearly 600 signatures, and this story hasn't gone national yet. It's poised to.
"As a transgender graduate I am both shocked and deeply disappointed," said one signer. "I am signing this because as of today, I am ashamed to be a Mount Saint Charles Graduate," said another.
Finally, you might consider reaching out directly to those who run the school. Here's a link to their contact page.
RI Future will continue to cover this important story. Meanwhile:
Let Mt St Charles know how you feel about their trans exclusion policy

,