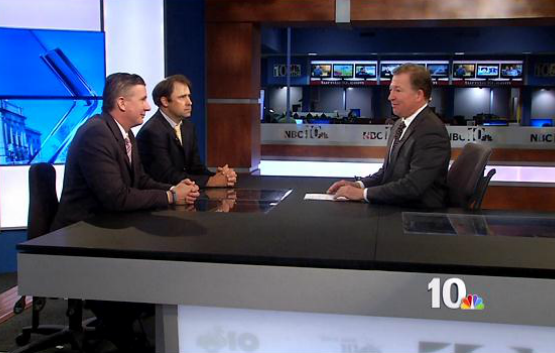 Governor Gina Raimondo would like to expand the Commerce Corporation and shrink Medicaid. Perhaps only in Rhode Island is such a political actor also a Democrat.
To her credit, she also seems committed to raising the minimum wage and increasing the Earned Income Tax Credit. But she's not really using any of her enormous political capital – gained through hurting unions, mind you – on anything aligned with the national Democratic agenda of tackling income inequality and ending poverty. This is traditionally how left-leaning thinkers would focus on jobs and the economy.
This is why conservatives like Jon Brien tend to support her and progressives like me tend not to.
News, Weather and Classifieds for Southern New England
NBC10 Wingmen: On Gina Raimondo

,