by Ray Perreault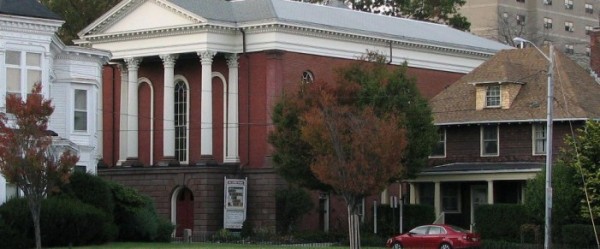 Having dogs has changed my routine, now I'm out in all four seasons and in every type of weather. This has reopened my eyes to the changes in the plants and animals that create and recreate our living landscape.
Each bird, every animal, is a point of view, a unique set of eyes, part of a long delicate thread that stretches backward to the beginning of time. Each is also a restless movement into the future. It is a future we can no more predict, than the great lumbering dinosaurs could dream that their descendants would someday fly effortlessly from tree to tree and continent to continent. I see more mystery in everything.
A few years ago, during a West Nile Virus outbreak, I found a dead crow on the ground. I cradled it in my hand. It had the sheen of blackened steel, a rainbow iridescence of blues, green and violet.
In living, it was loud, raucous, territorial, fierce, wise and fearless. Lying silent and still, it seemed to weigh barely more than its own shadow.
There are a million, million invisible workings that make such a marvel possible. My whole life, these birds have flown above, but their existence still seems like a magicians crepe paper trick.
This is a world where magic is commonplace and taken for granted.
Truest alchemy is taking place every day. The golden sun is transmuted into green leaves, crimson cardinals, blue jays, goldfinches, all the animals, flowers and fruit.
It is a play with a cast of trillions over 300 million years in the making. It here on the well-worn paths of an urban park because it thrives wherever it is given space.
In our living world, there is no isolation of opposites: no inner and outer, abundance and scarcity, past and future, or life and death. All are cycling or seamlessly connected and mutually affirming. Spectacular endurance and greatest delicacy exist together, not side by side, but wound into beings that are fully both.
My renewed sense of wonder has become a place of peace and contemplation in the middle of restless activity.
I have to remember to thank my dogs.