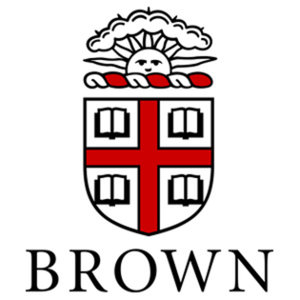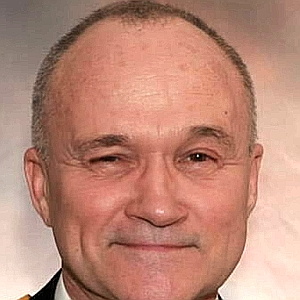 In a sign of either Brown University's ignorance of reality, or their support for oppressive practices, (or love of causing a stir), they will host the controversial Commissioner Ray Kelly tomorrow at 4pm, at List Art Building.  Naturally, Kelly will explain that in order to make an omelet, you have to break a few eggs.  In this case, he will proclaim that making New York City safe for "us" is the primary concern.  The eggs in this case apply to people who are Black, Latino, and/or Muslim.  These groups have been subjected to heightened surveillance and harassment programs that violate the 4th Amendment, as well as a rash of recent high-profile killings by NYPD officers.
Kelly has proudly supported his "Stop and Frisk" policy over the years- even in the face of massive disapproval.  I studied this issue intensely and created a series on Unprison that uses statistics to denounce the claims of Kelly and Mayor Bloomberg.  A summary of the series is also available in The Guardian.  Tomorrow, oral arguments are being heard after Kelly's NYPD lost the class action lawsuit Floyd v. New York.  They are seeking a stay of execution in the Second Circuit. A complete overview of the case can be found here. Indeed, Kelly's NYPD has prompted many millions of dollars in litigation.
Who should properly be credited when something doesn't happen?  There has been no repeat of the 9-11 attack in New York City… nor in any other American city.  Commissioner Kelly claims it is the vigilance of his 35,000 troops that stands between civilization and mass destruction.  Perhaps Mayor Angel Taveras, Dean Esserman, Hugh Clements and others should be receiving annual awards in Providence?  Others might thank foreign security forces, American troops, Navy Seal Team Six, their chosen deity, a collapsed economy, border and TSA agents, or even the disinterest of would-be terrorists.  But Ray Kelly wants you to thank him, and to forget about the constitution in the process.
I'm personally very curious how this stop on the Ray Kelly Victory Tour goes down at Brown.  Someone please report in.