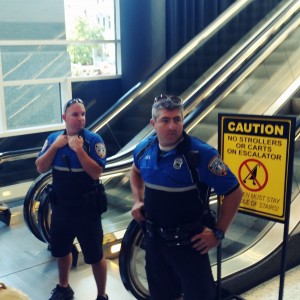 In an August interview, Joe Paolino told RI Future it was important to bring all voices together to address poverty and panhandling in downtown Providence. That all broke down on Wednesday morning when homelessness activists, at one press conference, said Paolino and the downtown business community weren't addressing their concerns, then, later in the morning, members of the media were seemingly arbitrarily denied access to Paolino's press event.
At the first press event, activists who advocate for people who are poor and/or homeless said the plan being announced by Paolino later in the morning didn't address the root causes of poverty but instead moved destitute residents away from the economic center of the city.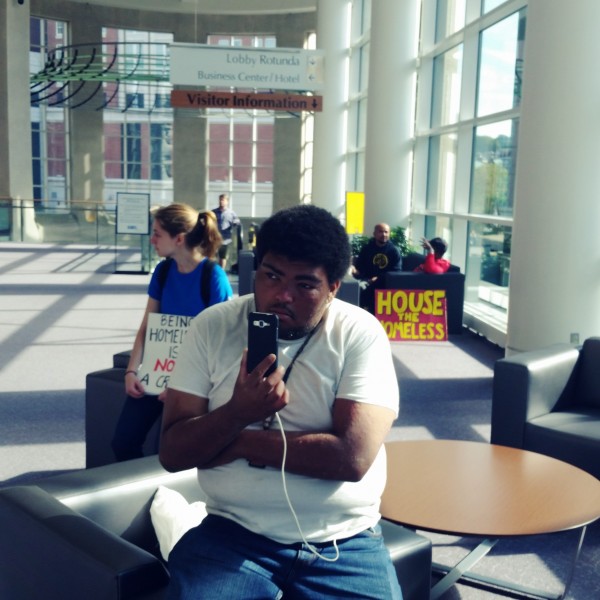 "The people [Joe Paolino] houses in the gentrified downtown evidently don't want to see the results of gentrification, the results of luxury housing development and that's poor people also living in Providence," said Eric Hirsch, formerly the executive director of the Rhode Island Coalition for the Homeless. "We call on Joe Paolino to not announce this plan. We call on him to come back to the table to discuss with us real poverty measures like increasing the minimum wage, like doing something about the fact that if you are totlally disabled and on supplemental security income you get $700 a month, how are you supposed to afford the thousand dollar a month apartments that Joe Paolino is renting."
In the previous interview with RI Future, Paolino said his efforts to address poverty in downtown Providence represented an opportunity for activists to work with the downtown business community. The activists, at the early morning press event, said it did not think it work out this way.
Then, less than an hour later, Paolino and the Providence Center allowed some members of the media to attend Paolino's press event but not others. RI Future, the Providence Journal and Rhode Island Public Radio and Providence Business News were not allowed to attend while WPRO, WPRI and ABC6 were allowed.
The seemingly arbitrary decision by was lambasted by members of the media that were allowed to report on the incident.
Not cool that Providence Foundation didn't let some people in the room – including a reporter (@bobplain)

— Dan McGowan (@DanMcGowan) September 14, 2016
And even members of the business community, who largely agree with Paolino more than progressive activists on how to handle poverty and panhandling downtown, took issue with the selective admittance.
Important voice excluded. Diminishes process. https://t.co/rz84Ez2CnB

— Robert Cusack (@RECusack) September 14, 2016
After the meeting, Paolino said RI Future and a Providence Journal reporter were inadvertently denied access. But two people told this reporter during the meeting they asked Paolino specifically if RI Future could gain access and both said he told them only people on a designated list were allowed to attend the press conference.
Previously, Paolino had told RI Future that it was an important voice in bringing all sides together in addressing poverty and panhandling in dowtown Providence. Paolino, who is RI Future's landlord, scheduled a interview with this reporter for later in the day.
Here is audio from the Paolino press event that some media organizations, including this one, were denied access to.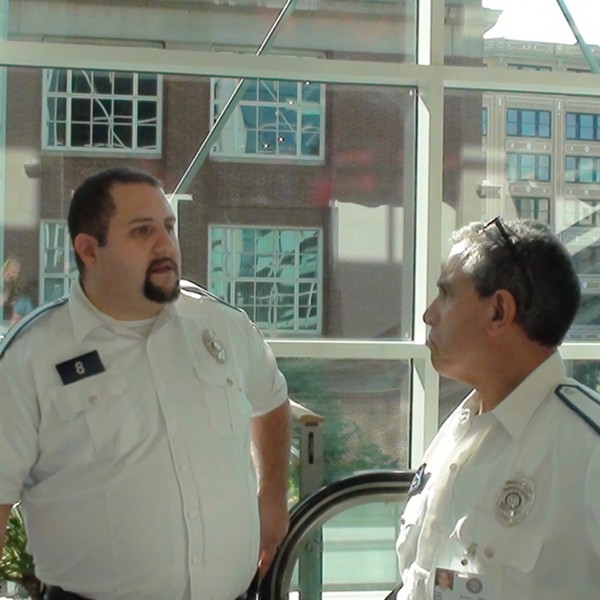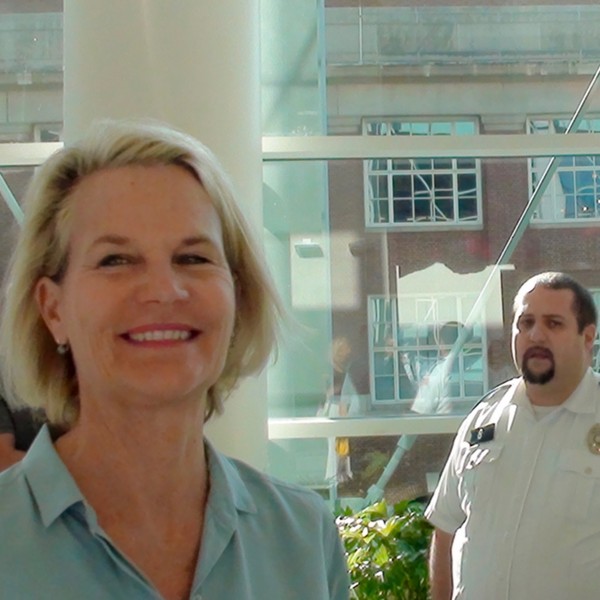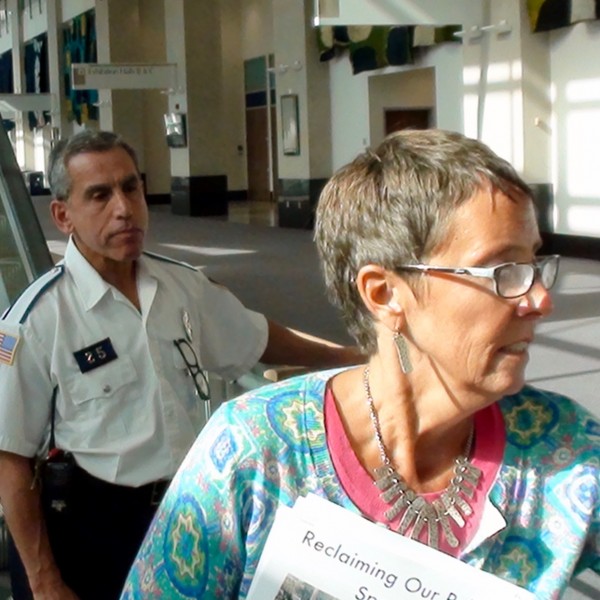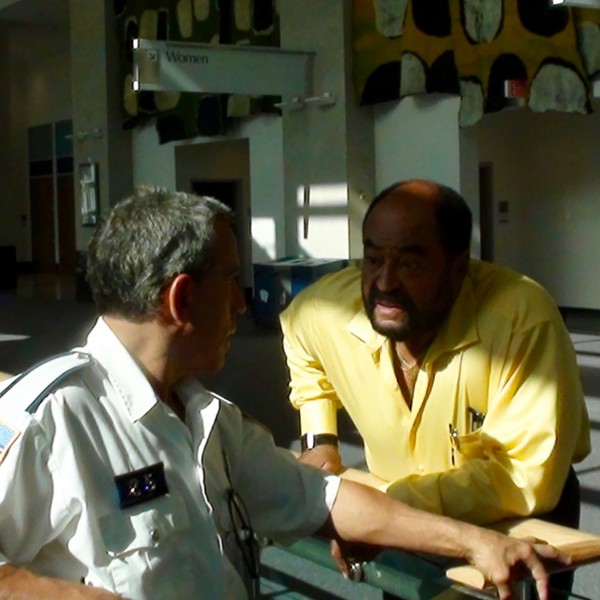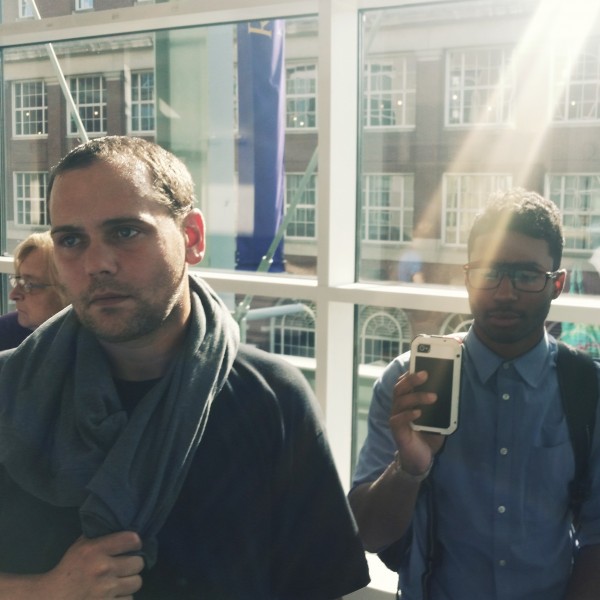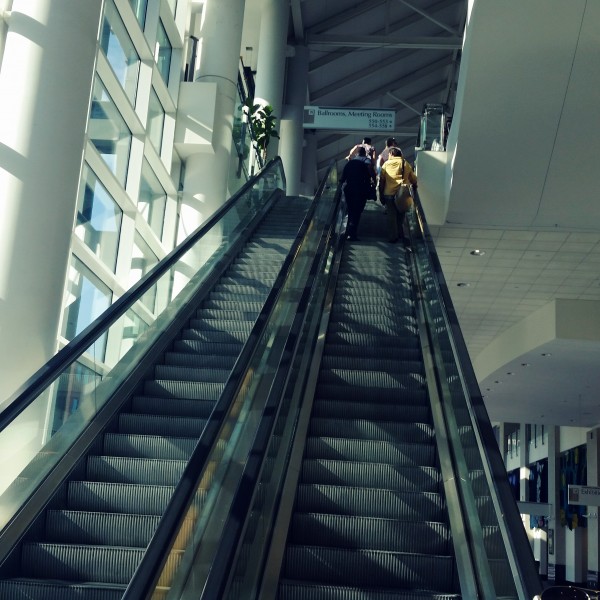 Paolino's announcement angers poverty activists, left out some media

,