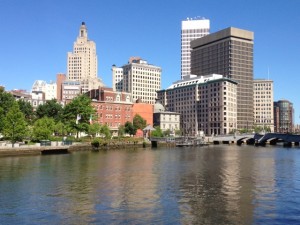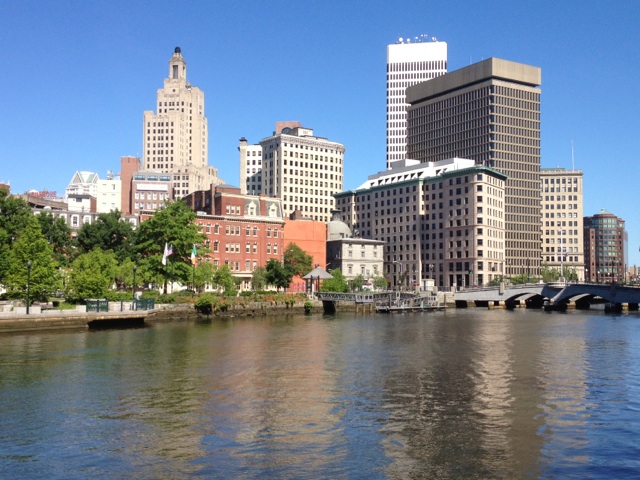 House Speaker Gordon Fox said during the legislative session that things were too hectic to answer questions about 38 Studios … well, what's his excuse now? Meanswhile, Dan McGowan, GoLocalProv's intrepid reporter, accuses the state's most powerful pol of possibly committing a campaign finance violation by not disclosing details of a fundraiser put on by Michael Corso.
Speaking of GoLocal, they rank Central Falls as the worst community in Rhode Island … what do you want to bet that later this week they rank either East Greenwich or Barrington as the best? No matter what GoLocal says its criteria or formula is for deciding such an arbitrary distinction, the bottom line is, in RI, the affluent suburbs win and the impoverished inner-cities lose. It's quickly becoming our state motto.
If by "period of uncertainty," the Projo means next big bubble to burst with Rhode Island playing the role Nevada did in the real estate crash, then yes, public higher education is going through a period of uncertainty. By the way … let's hear it for URI President David Dooley, who doesn't want to work on his own contract until his staff is made whole. RI is lucky to have this guy.
Speaking of the Projo … the august daily newspaper owes GoLocalProv and EG Patch each a hat tip this morning in their Political Scene column, in which the paper reports that two longtime politicos – Gary Sasse, of East Greenwich, and John Lombardi, of Providence – are both considering running for state legislature.
And we owe the Projo a hat tip for pointing out that not only does former House Speaker Bill Murphy lobby for payday loans, but he also represents a handful of some of the worst food-producing corporations on earth, including ConAgra, Pepsi, Coke and General Mills.
And another hat tip to the Projo, for a pretty decent editorial of the impending death of DOMA, and how marriage equality may finally be heading the the Supreme Court.
Awesome headline: "RI Blows Save, Schilling Takes Loss"