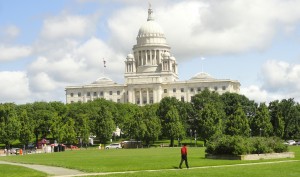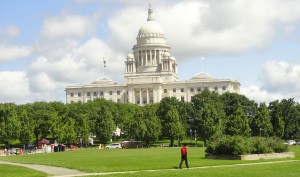 Happy Primary Day, Rhode Island … to help you understand what might happen or change today, GoLocalProv has put together a list of 30 things to watch, WPRI put together a list of the 23 State House primaries to pay attention to, and RIPR put together a list of what to watch for.
Add it all together and it seems like conventional wisdom predicts a big day for progressives. Congressman David Cicilline will prevail over Anthony Gemma and in State House contests progressives are likely to pick up at least a few seats.
Another important aspect to today's primary: "This will be the biggest test yet of voter ID," Chris Barnett of the Secretary of State's office told the Associated Press.
Big time congrats to Chris Young and Kara Russo … nothing better than when two people find their soul mates in each other. I have to guess this is the case with these two!
The Chicago teachers' strike, as reviewed by the New York Times, the Los Angeles Times and the Washington Post.
There is no industry more important to Rhode Island's overall economy than commercial fishing, and it's quickly going the way of the yellowtail flounder, which is to say extinct.
Pay attention to this trial … it just might get politically interesting.
On this day in 2001, we learned just how vulnerable Americans are in a world that is increasingly moving away from the traditional ground rules of geopolitics. It's the unfortunate and inevitable result of the United States' global dominance. But that doesn't mean the 9-11 attacks were inevitable.