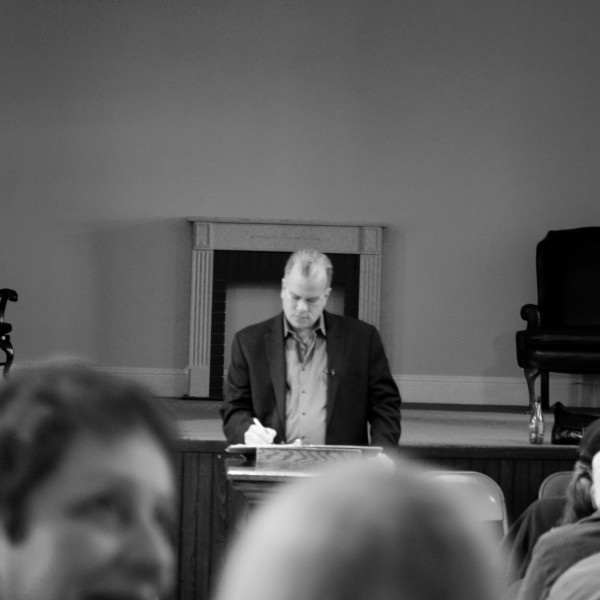 The Providence Journal has done a piece on how their on-line commenters have reacted to their battles with Speaker Nicholas Mattiello and the General Assembly over legislative grants.
Left out of the ProJo's reporting is the fact that there is no greater cesspool of racism in RI than the ProJo's comments section, such as this comment from "Arya Stark" who says of Rep Anastasia Williams,  and I apologize for repeating this, "I'm pretty sure her speech was spoken in Ebonics" and "She sounded like a thug."
Also left out of the reporting is the low opinion people have of the Projo, such as, "The Journal finally grew a pair" by "Holy Tamoly" and this comment by "Trier" :
Two highly ineffective and contemptible institutions calling out one another – the RI General Assembly and the Providence Journal."
In many ways, the commentary on the ProJo site is the worst thing about the once great newspaper. I'd think twice about drawing attention to it if I were the paper's editor.
ProJo touts its comment section, ignores racism

,