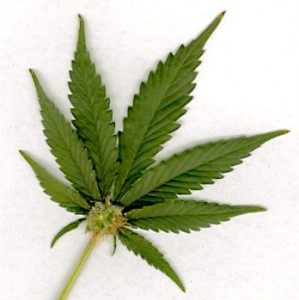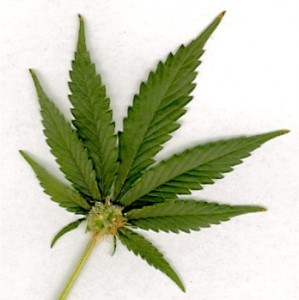 If the R.I. General Assembly is a mirror of the ratio of proponents and opponents of the bill that testified at the hearing, the bill will pass by a four-to-one margin.
Proponents included some you might not expect, former police officers, addiction researchers, and parents. Todd Sandahl, a North Providence father of two teenage daughters and self-described conservative said, "Prohibition will end. Why wait another 10 years? We have the solution right here," referring to Ajello's bill.
Opponents of the bill were exactly who you'd expect. Representatives of the State Police, parents, drug counselors, and Woonsocket Police Chief Thomas Carey, representing the Police Chiefs of R.I.
Ajello gave compelling testimony in favor of her bill.
[vsw id="lUXbmNh8IoY" source="youtube" width="500″ height="344″ autoplay="no"]
The benefits to the state of marijuana law reform are many. Decreased access by minors, increased tax revenue for the state, and a significant relief of the burden on our judicial system due to eliminating marijuana related prosecutions.
Even in the face of wave after wave of testimony outlining how regulating marijuana would actually reduce access by minors, Committee member Doreen Costa, Rhode Island's own version of Helen Lovejoy from The Simpsons, asked many questions of the proponents of the bill, which were all some form of Lovejoy's catchphrase, "Won't somebody think of the children?"
Also testifying was Robert Capecchi from the Marijuana Policy Project. Here's a video of Robert explaining why we need reform now.
[vsw id="jnZpXZXR3mo" source="youtube" width="500″ height="344″ autoplay="no"]
With so many benefits to our state, both monetary and social, offered by the legalization, taxation, and regulation of marijuana, it's hard to imagine the General Assembly bogarting the bill, but then again, this is Rhode Island.
Puff, Puff, Pass: Pot Bill Hits House Judiciary

,