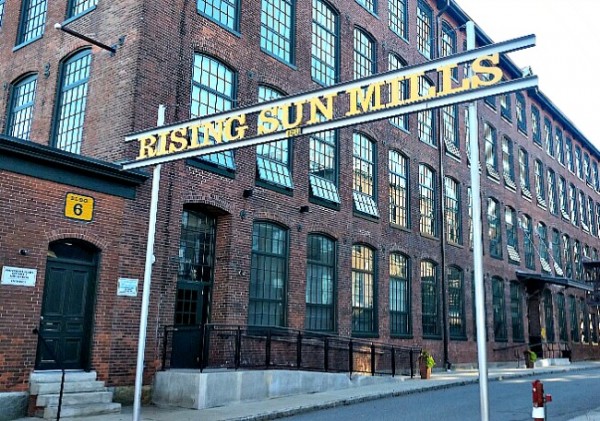 The Providence City Council extended a tax break for the developers of a mixed use project on Valley Street because an anchor tenant relocated to Johnston.
"Do we really need another vacant or foreclosed property in our city," said Council President Luis Aponte, who voted for the so-called tax stabilization agreement, after the meeting. He said the developers could have attained an administrative TSA for a smaller redevelopment had the council not awarded the tax break and that the city negotiated a good deal for residents by working with the developers.
Councilor Carmen Castillo was the only member of the elected board to vote against the TSA.
"We're not a bank," she said. "The neighborhood I represent never gets a tax break. We pay a lot in property taxes too."
Councilor Sabina Matos said she supported the TSA because the council approved TSAs for downtown businesses so it was only fair that it do so for businesses in her district too. "We set a precedent," she said. "We can't give them to some developers and not others."
Abacus Technology paid $1.8 million annually to rent 100,000 square feet of space in the Rising Sun Mills development on Valley Street but the company has decided to move to Johnston, said the developers.
"There's no benefit to having Rising Sun Mills go dark," said BJ Dupre, one of the developers, after the favorable decision from the Council. When asked if that would have happened if they didn't get the tax break, another of the developers, Mark Van Noppen said it was a "distinct possibility."
Aponte said the developers plan to reconfigure the commercial space into smaller offices. He said the TSA is void if they don't pull all the requisite permits in 180 days.
"It's hard to tell," Aponte said when asked how much money the city budget would lose by extending the TSA to the Rising Sun Mills project. But, he added, "They are paying more than if they would have got a 5 year extension" as a result of the negotiations with city officials.