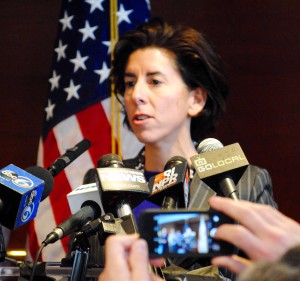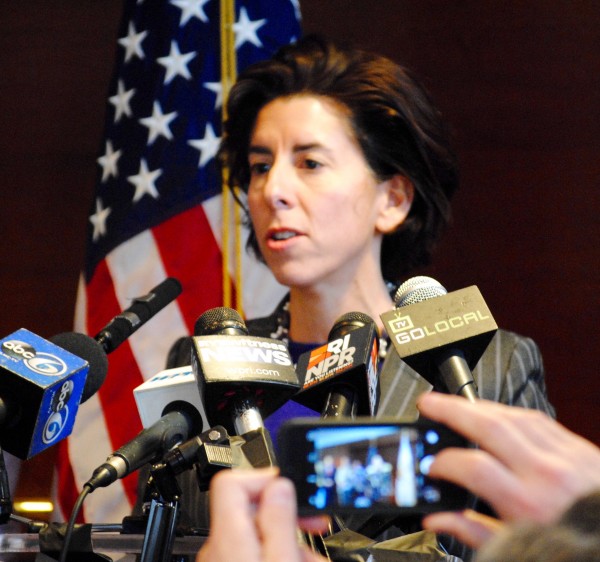 When Gina Raimondo told voters that the public pension fund was in trouble, she promised to save taxpayers $4 billion over the next 25 years. But after reviewing the more recent audit by Ted Ted Siedle, it is apparent that promise has not come true and instead up to half of that promised savings has gone into the pocket of Wall Street.
Describing Raimondo's investment strategy as "flawed", he writes:
In other words, during the former Treasurer's tenure, gambling in [high-risk and hedge fund-based] alternative investments cost [Employee Retirement System of Rhode Island] ERSRI stakeholders almost $1 million a day. Total preventable underperformance losses identified in this report amount to nearly $2 billion. Ironically, thanks to Raimondo's "pension reform" the sustainability of ERSRI is more precarious than ever. [Emphasis in original]
What's more, all the warnings were presented in the mainstream press and other venues well in advance. But rather than acknowledge these problems and save what remains in the pension, current Treasurer Seth Magaziner has soldiered on, refusing to cooperate with Siedle's investigations and doing serious harm to public disclosure laws in the process. Make no mistake, the history books are going to mark Raimondo and Magaziner alongside the Patriot Act as the most damaging things to happen to the public's right to know in the past century.
The fact we have yet to hear from the local level of checks and balances that are supposed to be created in offices like the Attorney General or the General Assembly only suggests either a lack of willingness or knowledge that they might be implicated also when the axe falls. How one can say nothing knowing that we are in the midst of the greatest financial crisis in Rhode Island history?
Of course, who in the non-government sector is in on the scam? According to Siedle, the real estate portfolio of the pension, which he is going to be auditing next, is performing abysmally. Could that portfolio be linked to certain local property magnates who are known to be political power players also?
Until Siedle and the feds come forward with further information we will not know.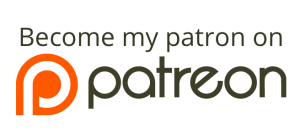 Raimondo's pension plan has cost up to $2 billion so far

,