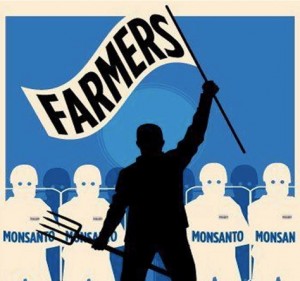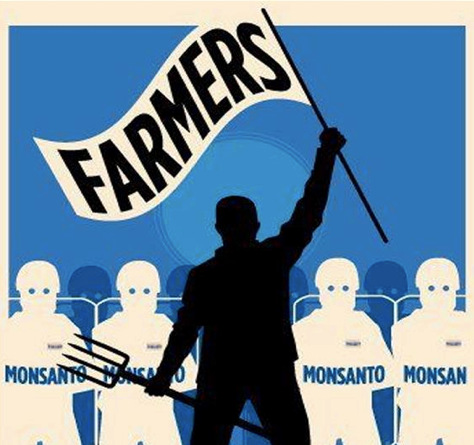 While the concern and demand for GMO labeling grows after the world-wide March Against Monsanto rallies on May 25, Rhode Islanders should be glad to know that our senate delegation is on our side.
Both Senators Jack Reed and Sheldon Whitehouse voted to support Vermont Sen. Bernie Sanders amendment, which would make clear that states DO have the authority to require labeling on foods or beverages that contain a genetically engineered ingredient. Though the amendment was rejected, on behalf of Rhode Islanders Against GMO's, we would like to thank Reed and Whitehouse for their support on GMO labeling and look forward to their support going forward.
Here's a video of Sanders speaking about Monsanto on the Senate floor from last summer.