State Rep Aaron Regunberg's bill to allow net metering and virtual net metering in Rhode Island, (House Bill No.7585) heard in House Corporations Tuesday evening, was met with an outpouring of support from business owners and conservationists. The only people who spoke against the idea were representatives for National Grid, the RI Public Utilities Commission (PUC), and the RI Office for Energy Resources (OER).
Net metering allows people to generate their own electricity- think solar panels, wind turbines, or even exercise bikes- in order to reduce their electric bills or even to sell their surplus electricity to their neighbors. Virtual Net Metering allows people to pool resources and develop solar and wind farms off their property, yet still reap the benefits of reducing or reversing the costs of electricity.
This is a big win for consumers in states like Massachusetts, where the solar rooftop industry is flourishing. During testimony, five representatives from solar companies testified in favor of the bill. They testified that the regulatory climate in Massachusetts has allowed their businesses to boom there. In Rhode Island, it is much more difficult to make the numbers work, if they can at all, because of the laws and regulations here that protect the interests of a multi-billion dollar, out of state corporations like National Grid.
Christopher Kearns, representing the RI Office of Energy Resources and the Governor's office, said that net metering is "touched upon" in Governor Gina Raimondo's budget and that they would prefer all net metering policy decisions be determined there.
I've spoken about the anti-democratic nature of inserting policy into the budget in the past. When the General Assembly prevented cities and towns from determining their own minimum wages, it was done as a budget item. When Gina Raimondo messed with abortion coverage in HealthSourceRI, it was done as a budget item. Both these decisions were disasters for poor and working class Rhode Islanders.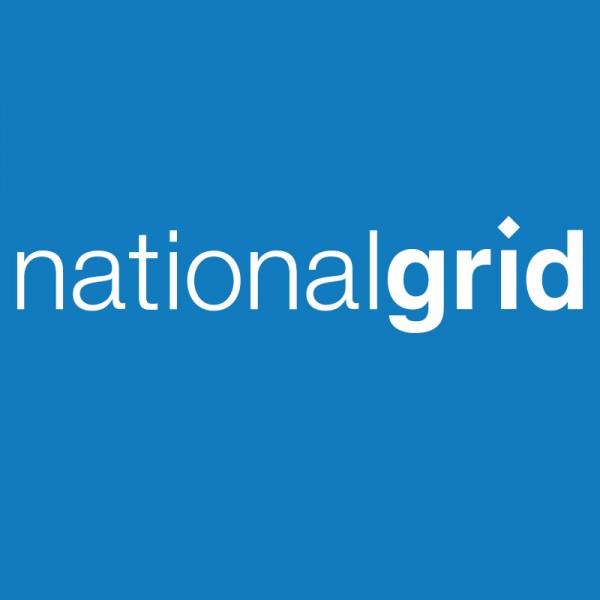 I maintain that the reason to insert policy into the budget rather than through an open legislative process is to prevent public input and public discussion on vital issues and to concentrate power into the hands of a small group of legislators and the Governor's office. As of this writing Kearns has not responded to a request for comment on this.
Cynthia Wilson-Frias, Deputy Chief Counsel for the Rhode Island Public Utilities Commission, also spoke against the proposal. The PUC effectively exists to rubber stamp National Grid's periodic rate increases. The PUC is also working with the Governor's office and the OER on a version of net metering. She said that the bill seems over broad and might put the state at risk of violating federal laws. Of course, if Massachusetts can do this, why can't Rhode Island?
That leads me to the last objector, Frank McMahon of National Grid. Speaking with the casual disdain of someone who knows that the power is on his side, McMahon told the room that he doesn't want to bore us with the "technical reasons" of National Grid's objections. McMahon agreed with the the PUC and the OER that net metering is a subject best kept within the confines of the Governor's budget article, where, it can be presumed, his lobbying efforts will have the greatest impact.
You can watch Regunberg's presentation of his bill and the testimony here:
You can also watch all the testimony concerning Rep Regunberg's other bill, House Bill No.7514 in the video below. This bill, also opposed by the PUC and National Grid, would require "the division of public utilities and carriers and the public utilities commission to include climate, environmental, employment, health and consumer concerns in all their proceedings and decisions."
Watch as Wilson-Frias of the PUC objects to the bill on the grounds that the PUC's "primary role is to approve rates sufficient to provide a utility to engage in providing a safe, reliable service…"
In other words, climate, environmental, employment, health and consumer concerns are secondary to a utility's ability to make a profit.
As long as that is true, effective action against climate change and towards energy independence will be impossible.
Rep Regunberg's climate bills opposed by National Grid

,