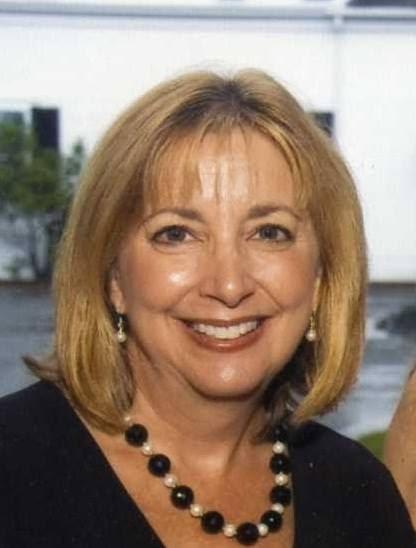 Susan Donovan, a lifelong Bristol resident and a longtime teacher in the local schools, is running for former Rep. Ray Gallison's State House seat, she announced in a news release today.
"A retired teacher of 35 years, 33 in the Bristol Warren Public School System, and long-time community advocate, Susan worked with the local non-profit environmental organization, Save Bristol Harbor, to successfully stop the transportation of Liquefied Natural Gas (LNG) through Mount Hope Bay," according to the news release. "Susan is the Chairperson of the East Bay chapter of Habitat for Humanity (HFH), a non-profit organization that builds homes and provides affordable mortgages to qualifying families. Under Donovan's leadership HFH recently finished its fourth home and first in her hometown of Bristol; another deserving family has a place to call home. Susan will take her community leadership skills, her passion for education, and advocating for children and families to the State House and represent the good hard-working people of Bristol and Portsmouth with dignity and enthusiasm."
Gallison resigned the seat earlier this week amid news reports about a law enforcement investigation. Subsequent journalism indicates an education non-profit he works for is almost entirely funded through State House grants and listed board members said they didn't know they were board members.
Donovan has an exceptional reputation in Bristol, according to a September, 2015 ABC6 report. "If you live in Bristol, there's a 99.9 percent chance you already know who our Hometown Hero is this month," it says. "That's because she taught there for over 30 years. Her name is Susan Donovan, Mrs. Donovan to her students. She's retired now, sort of, but her community service reaches far outside of the classroom and beyond Bristol."
In June of 2015, Donovan was recognized by the House of Representatives for winning the Bristol 4th of July Hattie Brown Award "for her civic commitment to the Town of Bristol," according to a State House resolution sponsored by Gallison.
According to the release, Donovan, a Democrat, is married with three adult children.
Retired teacher Susan Donovan to run for Ray Gallison's seat

,