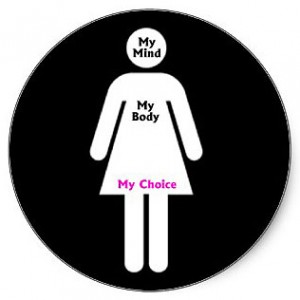 The Rhode Island Choice Coalition will gather in the RI State House Rotunda on Thursday, January 19th at 3pm to recognize the 39th anniversary of the landmark Roe. v. Wade decision. In Roe, the Supreme Court found that a woman's right to decide whether to become a parent deserves the highest level of constitutional protection.  The commemoration event will recognize decision makers who play a vital role in protecting women's health in the state of Rhode Island.
Advocates from all walks including nonprofit leaders, legislators and members of the clergy will convene to discuss the state of reproductive justice in Rhode Island and the ongoing efforts to ensure access to reproductive health services within the state's newly formed health care exchange.
The Rhode Island Choice Coalition exists to preserve, promote and protect all aspects of women's reproductive health care and reproductive justice through advocacy and legislative action statewide and nationally.
With special guests
First Lady Stephanie Chafee
Senator Josh Miller (D-28)
Representative Edith Ajello (D-3)
Representative Teresa Tanzi (D-34)
Rabbi Peter Stein
PPSNE President & CEO Judy Tabar
For more information contact Paula Hodges, RI Policy & Advocacy Director for PPSNE at 401-421-7820 x3145 or paula.hodges@ppsne.org.