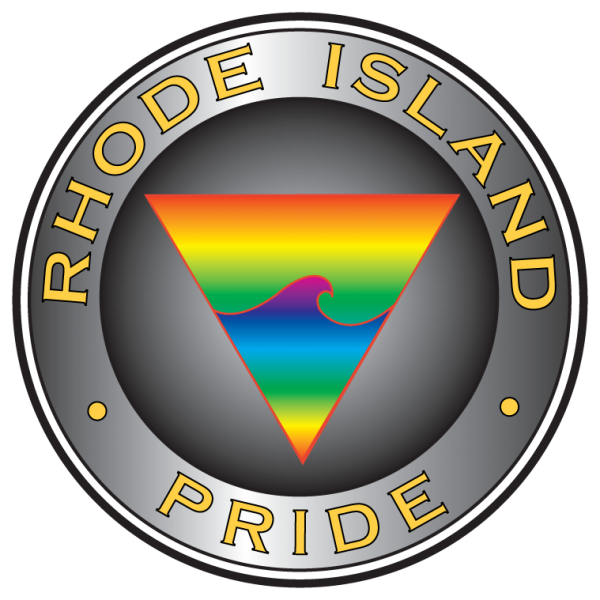 Rhode Island Pride and the RI LGBTQ Center stand together in solidarity with those touched by the recent mass shooting at Orlando's Pulse LGBT club.
Our hearts are with our Florida brothers and sisters, their families and all those affected by this senseless act. We lament the agonizing loss of life, and we are renewed in our commitment to create a safer world.
The vibrant light of our LGBTQ community will not be extinguished by violence or terror.
[From a press release]
RI Pride on the tragedy in Orlando

,