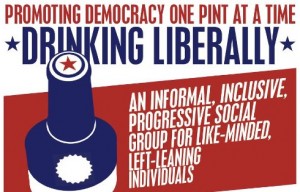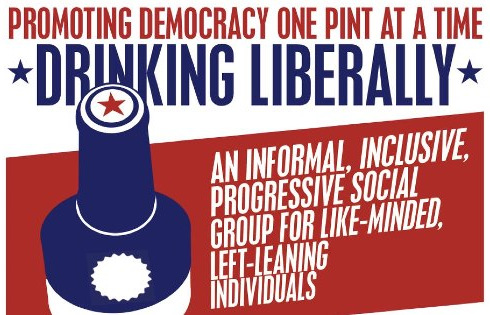 The monthly meet up at the Wild Colonial for liberals, lefties, progressives and anyone else thirsty for some political pals to share a pint with is being hosted tonight by the Progressive Democrats of Rhode Island.
This from the group's Facebook invite (with directions):
Drink away the cold and get ready for what is bound to be a busy and exciting year with your friends at Providence Drinking Liberally! We're happy to have the RI Progressive Democrats as co-hosts of this month's event. RI PDA will be speaking about their current initiatives and action groups, and Regulate RI will be making a guest appearance to fill us in on the latest in marijuana reform. Join us and catch up with your favorite liberals while enjoying some free snacks courtesy of RI PDA!
RIPDA hosts Drinking Liberally tonight

,