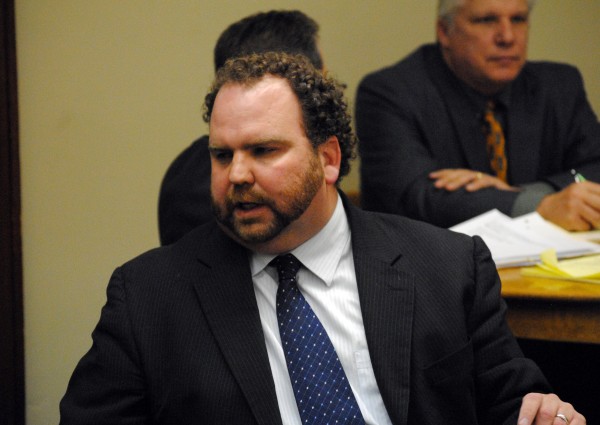 Tuesday June 7th will be a very busy day in RI. There will be a vote with the entire House on Rep. Cale Keable's bill on the Clear River Energy Center.
Then right after join RI Progressive Democrats at the Wild Colonial on 250 South Water Street at 6:00pm for a fundraiser and viewing party of the final primaries.
The Political Revolution has just started and we need all hands on deck to keep the momentum going. Join us for desserts and conversation as we discuss how to get our progressive candidates elected and raise the funds needed to make it happen.
DONATE WHAT YOU CAN EVENT –
https://secure.squarespace.com/commerce/donate?donatePageId=569b3d14e0327c41cd99f92a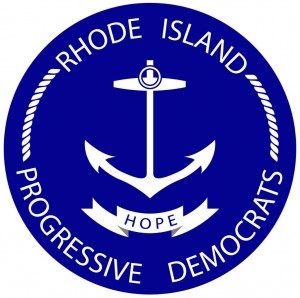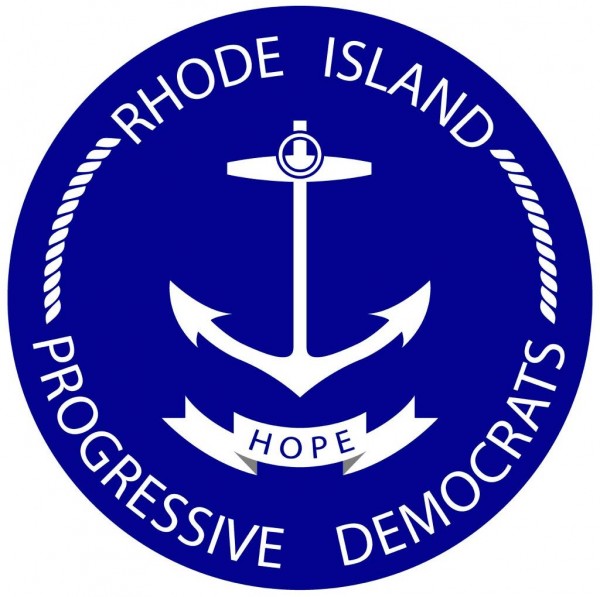 Lauren Niedel
Deputy State Coordinator RI Progressive Democrats
lniedel@gmail.com