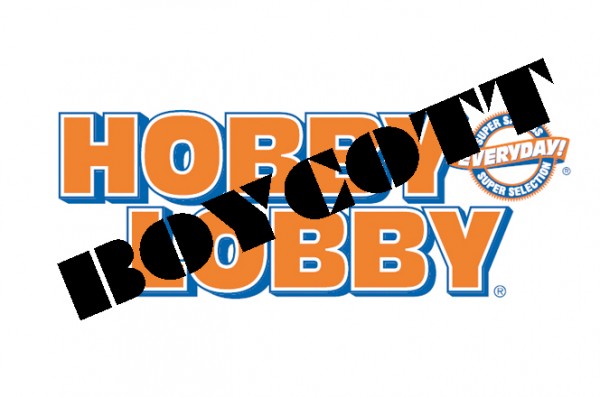 The Secular Coalition for Massachusetts is planning a protest outside Hobby Lobby, 165 Highland Ave in Seekonk tomorrow, July 12, from 10am-2pm to call for a boycott against the company that elevated the fictional religious rights of corporations above the real world rights of women to make their own decisions regarding reproductive healthcare.
This is the second such protest in the Rhode Island area, the first having been held last Saturday in Warwick which attracted between 65 and 125 people and, in concert with similar protests across the country, gathered national attention.
Come out and take a stand for women's rights and against corporate personhood.