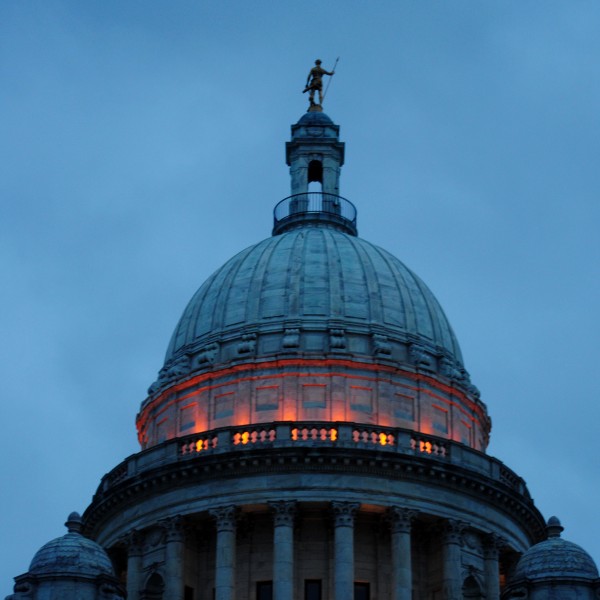 Moms Demand Action For Gun Sense In America joined with organizations across the nation yesterday to mark National Gun Violence Awareness Day by wearing orange, and illuminating the State House with orange lights. The event also marks the beginning of June as gun violence prevention month.
Music was provided by the bands Saints and Saviours, Select Band and Me Jane.
According to the Wear Orange website, "On January 21st, 2013, Hadiya Pendleton, a 15-year-old high school student from the south side of Chicago, marched in President Obama's 2nd inaugural parade. One week later, Hadiya was shot and killed.
"Orange is the color a group of Hadiya's friends chose to wear to remember her life. They chose orange because that's what hunters wear in the woods to protect themselves and others."
Moms has been working tirelessly to pass a law that would disarm domestic abusers, H7575 and S2767. So far  these bills have not made it out of committee, despite the support of a clear majority of Rhode Islanders.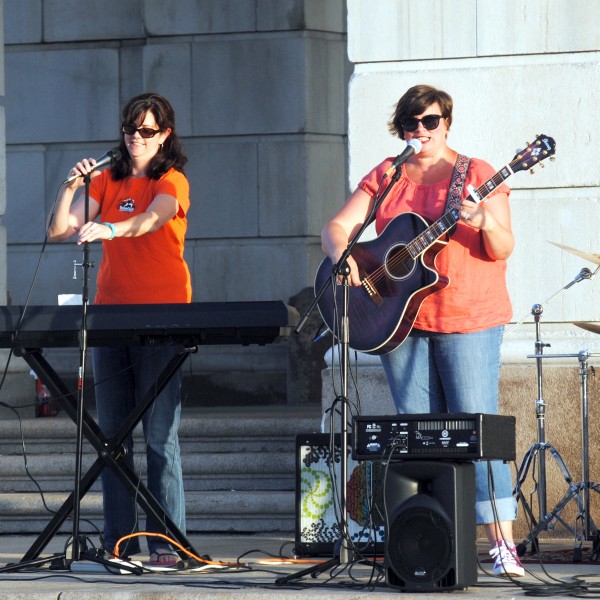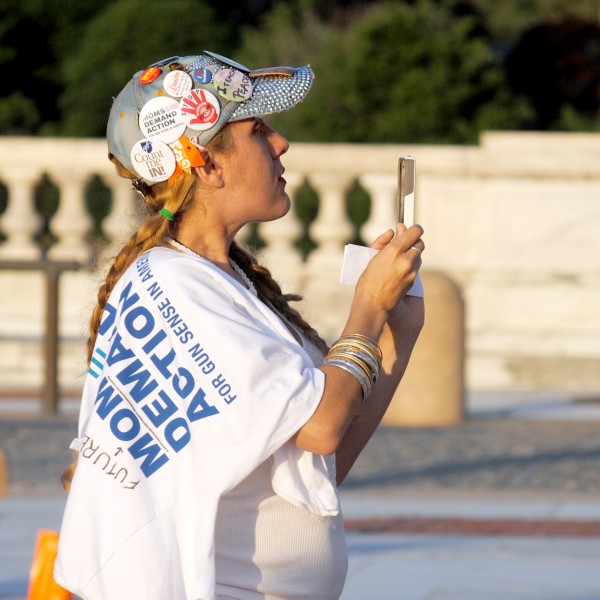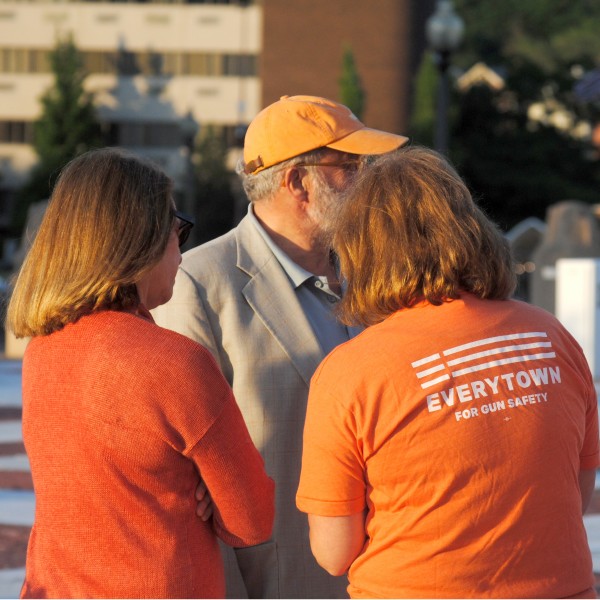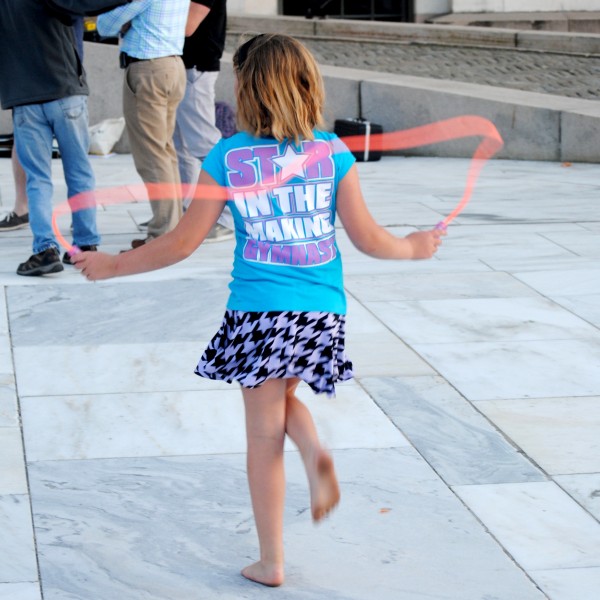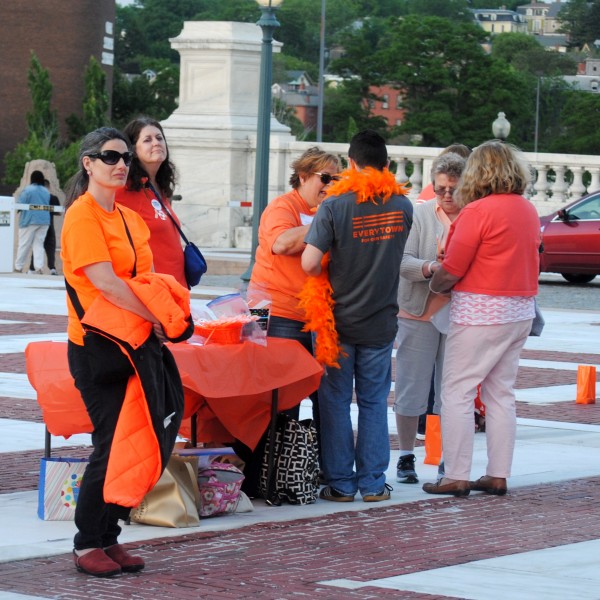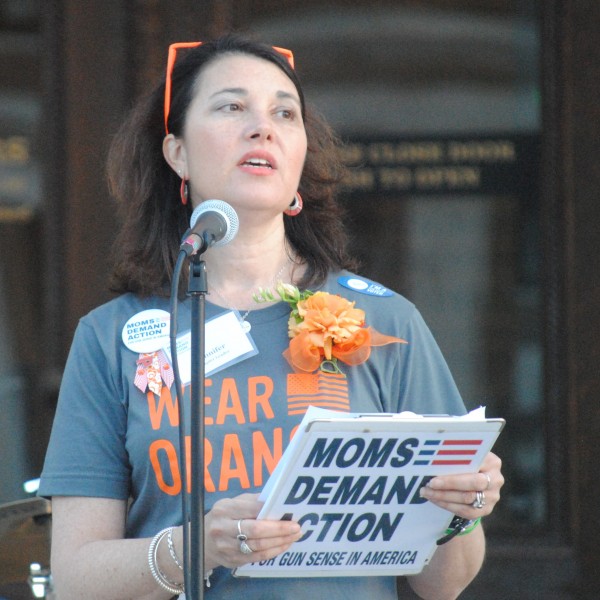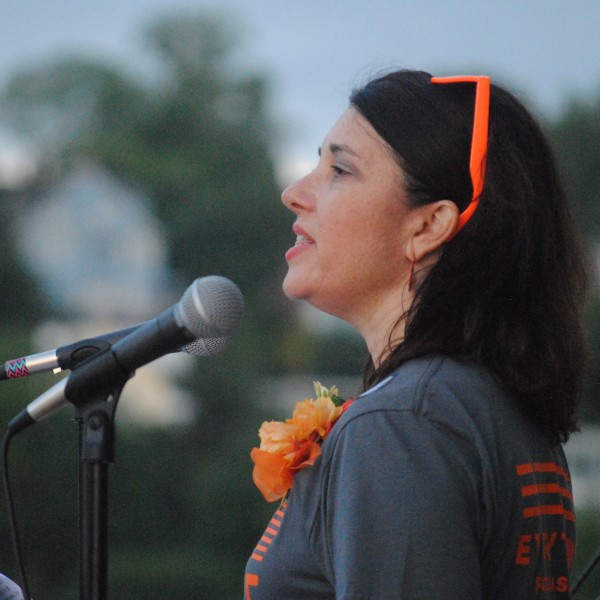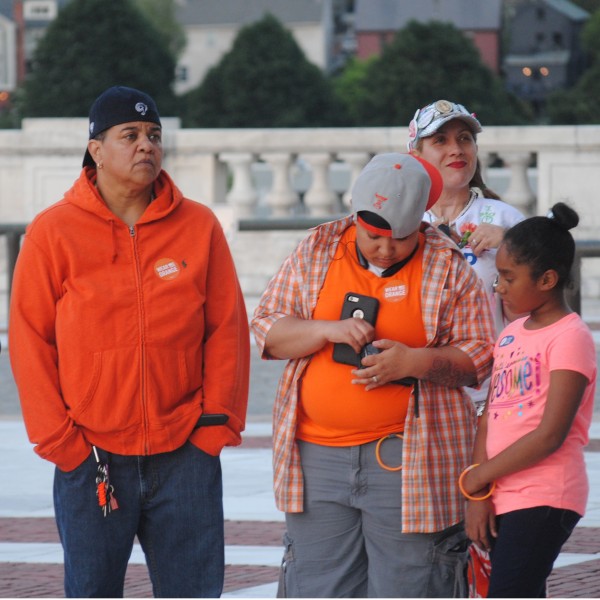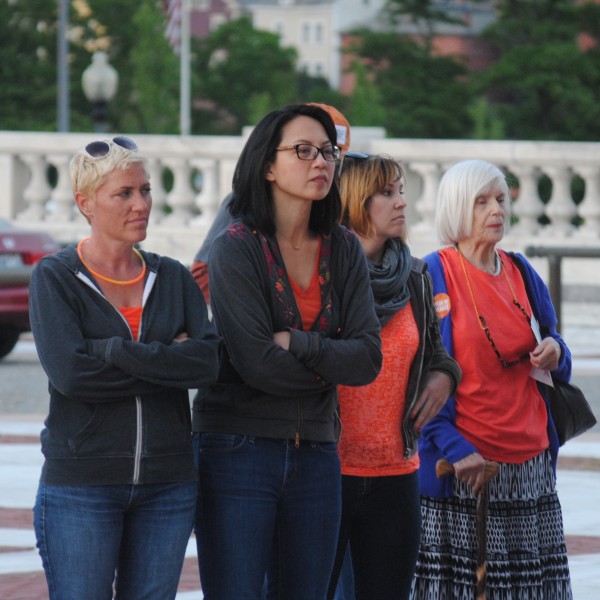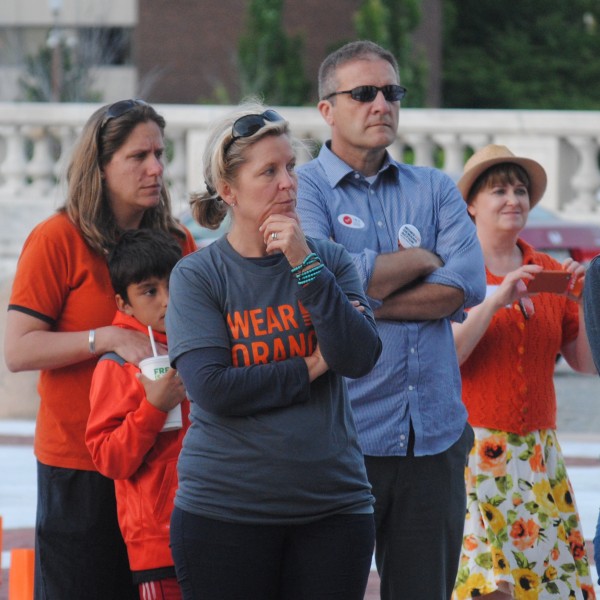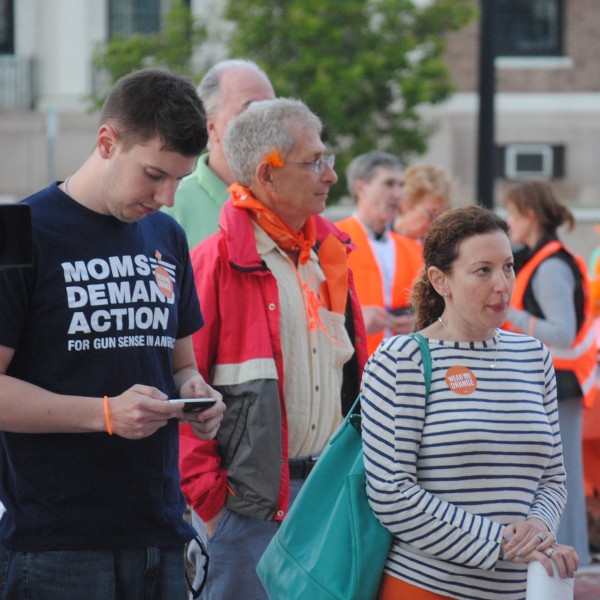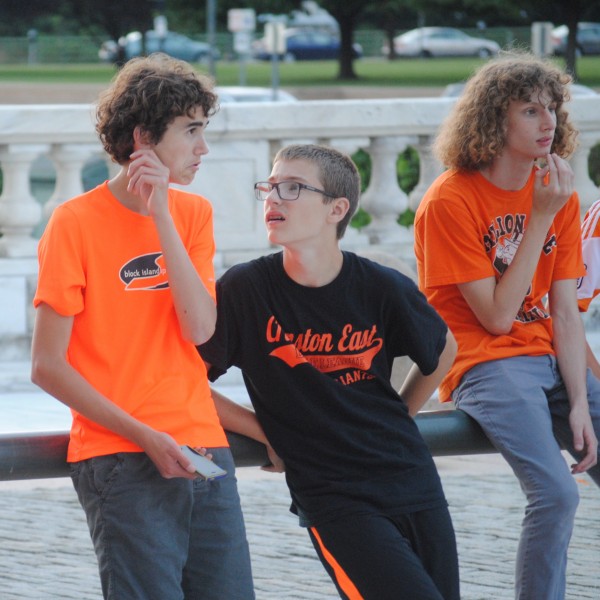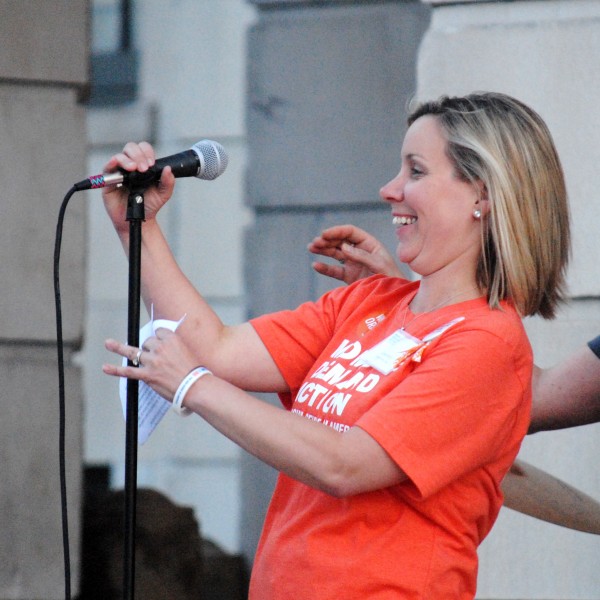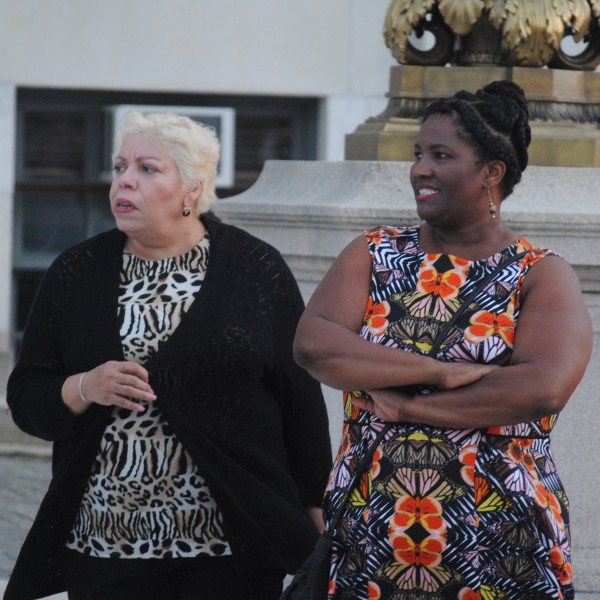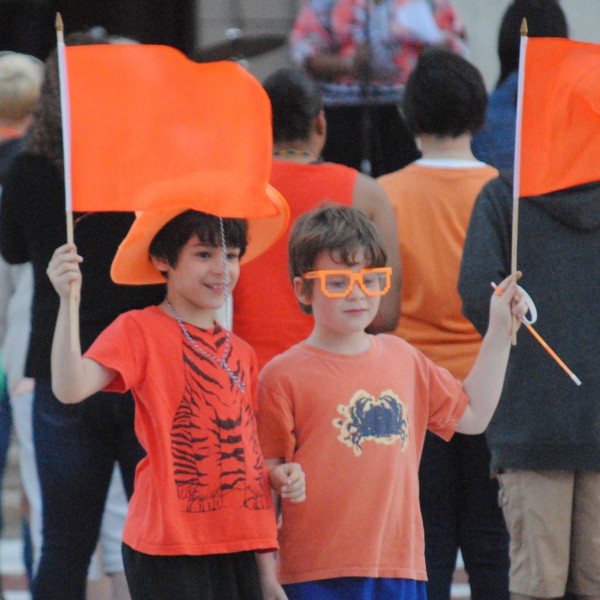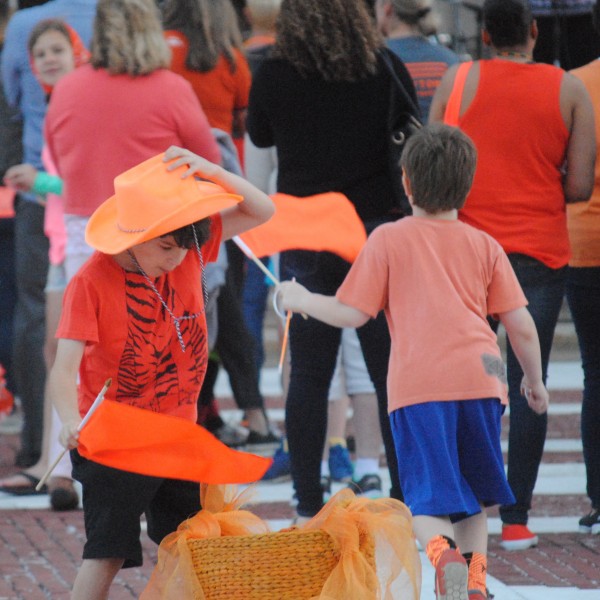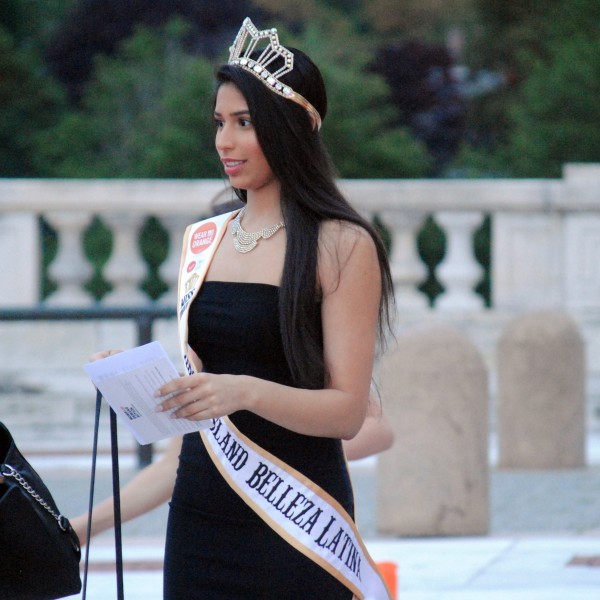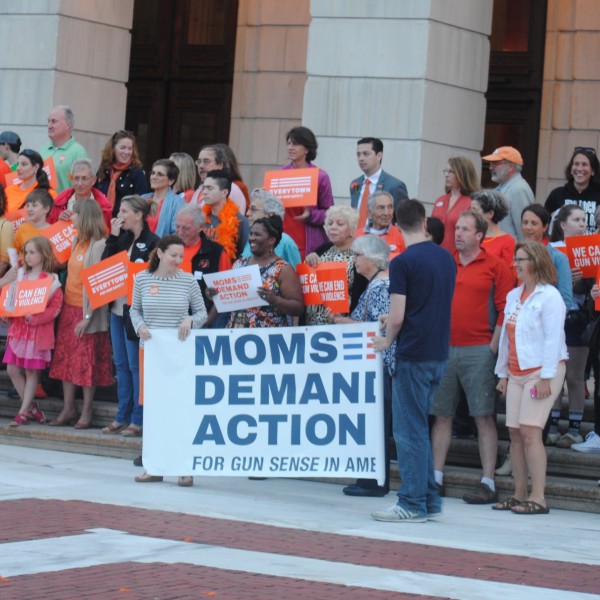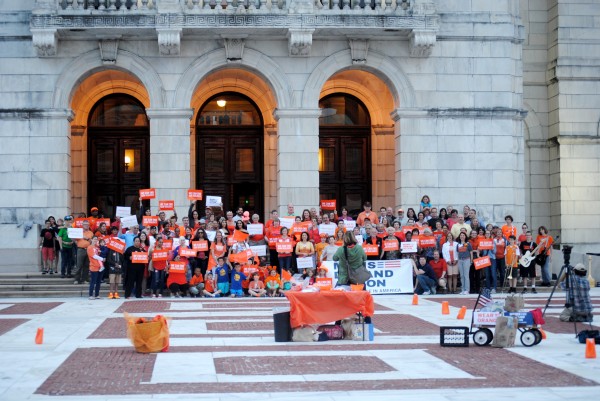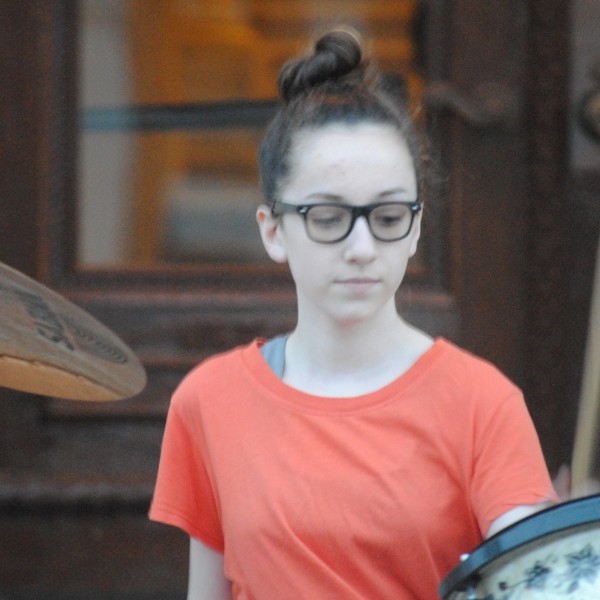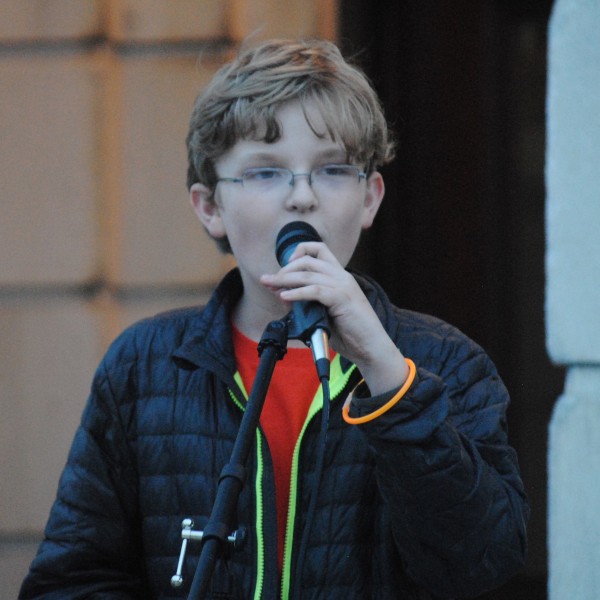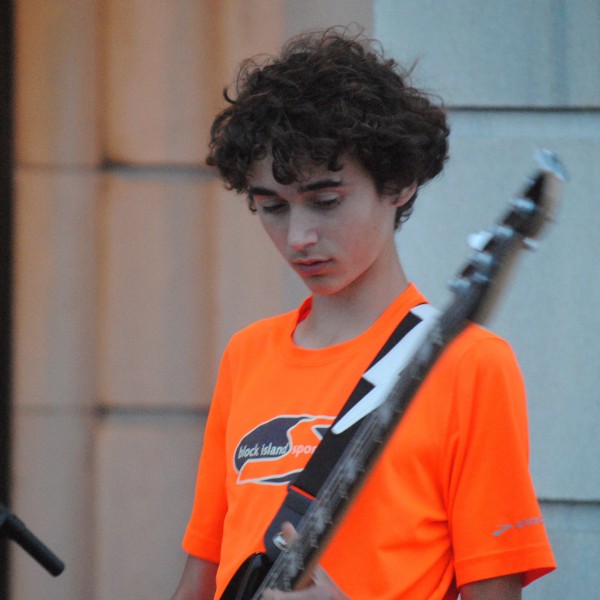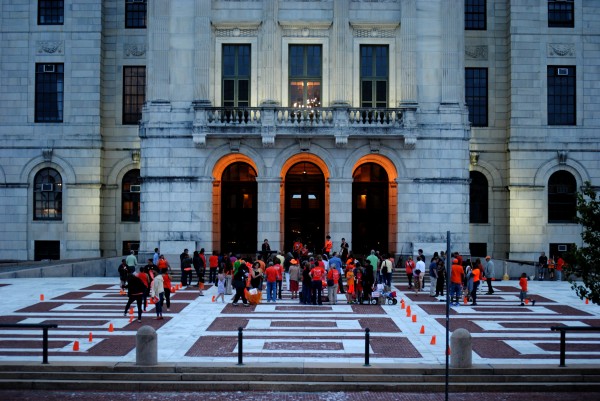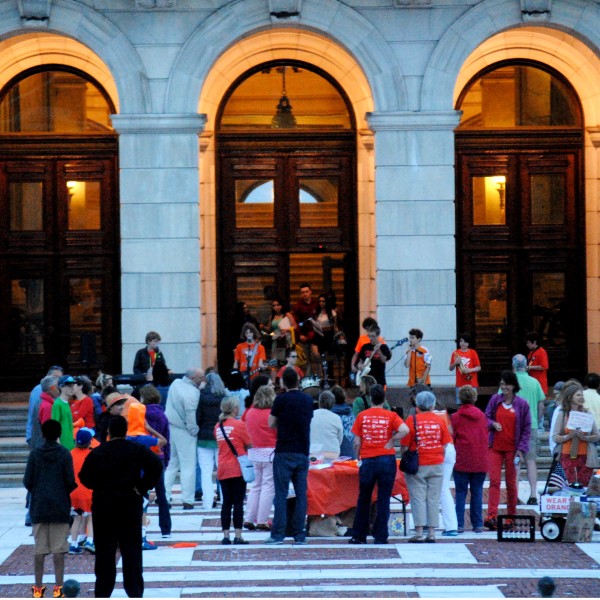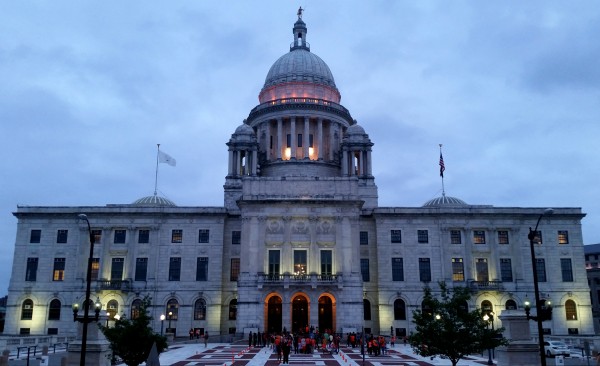 State House illuminated orange for gun violence awareness

,