Browse:
Home
/
Alton Sterling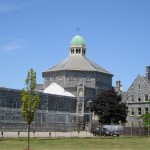 By Kenny Day on April 17, 2017
Since 2012, people have been protesting under the slogan "Black Lives Matter." But there is an additional issue here: why is it that a black life matters only when it's taken by a police officer?
Posted in Civil Rights, Criminal Justice, Featured, National News, Prison op/ed project, Race & Racism | Tagged Alton Sterling, black lives matter, chicago, eric garner, Eric Harris, Freddie Gray, Keith Lamont Scott, Michael Brown, Philando Castile, Samuel DuBose, sandra bland, Sean Bell, Tamir Rice, Terrance Crutcher, Walter Scott | Leave a response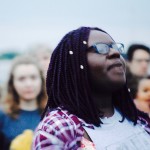 By Steve Ahlquist on July 10, 2016
"The 2nd line can be seen as just a parade but it is a deeply powerful and solemn expression of homecoming and love."
Posted in Activism, Arts & Culture, Civil Rights, Class Warfare, Events, National News, News, Photos, Providence, Race & Racism, Rhode Island, Video, Women, Youth | Tagged Alton Sterling, black lives matter, Philando Castile | 1 Response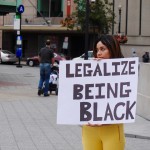 By Steve Ahlquist on July 9, 2016
No press conferences were planned for Alton Sterling and Philando Castile. It took the death of police officers to do that. That alone signals our priorities as a culture.
Posted in Activism, Civil Rights, Class Warfare, Criminal Justice, Featured, Gun Control, Inequality, National News, News, Photos, Prison Reform, Race & Racism, Rhode Island, Video | Tagged Alton Sterling, Donald Anderson, Eugene Dyszlewski, Gina Raimondo, jack reed, jim vincent, kobi dennis, Moira Walsh, Philando Castile, Sheldon Whitehouse, Steven O'Donnell, Steven Pare | 4 Responses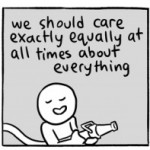 By Jessica Holden Sherwood on July 7, 2016
#AltonSterling and #PhilandoCastile are the latest trending hashtags, representing people of color killed by the police on video. If you're like me, the outpouring of emotion on social media is both cathartic and frustrating. I clicked the "Sad" reaction on Facebook over and over, and then compiled this list for what else to do…
Posted in Activism, Criminal Justice, Featured | Tagged Alton Sterling, black lives matter, Philando Castile, police violence | Leave a response