At a meeting to plan a Rhode Island response to the killing of Alton Sterling and Philando Castile, the moderator, a black man, made the point that many in his community feel these deaths – of people they don't know who live far away – as personally and intensely as they feel the death of a cousin or a friend.
"White people," he said, "don't understand that."
This is true. None of us truly understands the day to day prejudice experienced by people of color in our country absent actually experiencing it. This solidarity of experience escapes most, if not all white people in this country. The bond created across time and distance by systemic oppression is intense, and personal.
I can feel some of this. When Trayvon Martin was murdered, he was about my son's age. They both wore hoodies and both liked Mountain Dew and Skittles. I felt Trayvon Martin's death acutely, but  my reaction was blunted by my privilege. I didn't then and don't now fear for my son's life the way parents of black children do. My son is white. I have the luxury of keeping my parental fear levels at the lowest setting.
"A part of us died last night," said Providence Public Safety Commissioner Stephen Paré at a press conference Friday afternoon, "when five colleagues in Dallas, were shot and killed."
Paré can acutely feel the deaths of police officers far away. He sees the police officers killed in Dallas as colleagues, and can certainly imagine the nightmare of losing five officers in Providence.
But the analogy ends there.
When police officers were murdered in Dallas, Governor Gina Raimondo called a press conference of police and community leaders well within 24 hours. Two United States senators offered words of calm and condolence. Flags were ordered to fly at half mast by government order.
No press conferences were planned for Alton Sterling and Philando Castile. It took the death of police officers to do that. That alone signals our priorities as a culture.
Police can call for back up. They can get the National Guard and the full power of the United States military flown in if necessary. Police can attach bombs to robots and kill by remote control if necessary.
The unlimited force and power of the United States can be brought to bear against those who kill police officers, but when it comes to the extra-judicial murders of people of color by police…
… there is no back-up.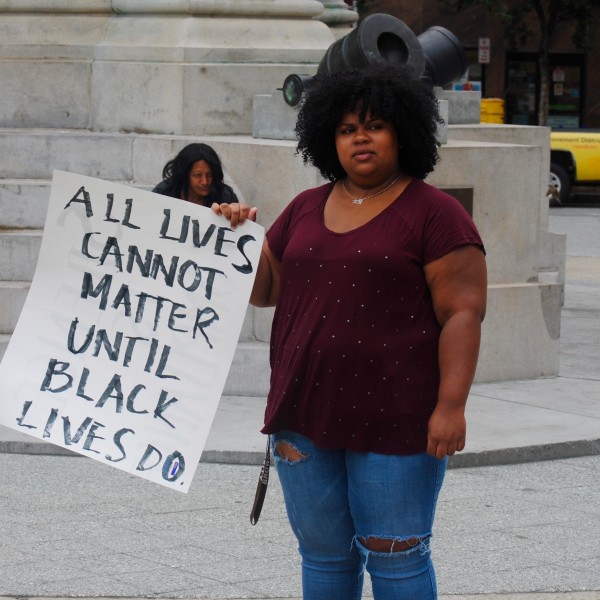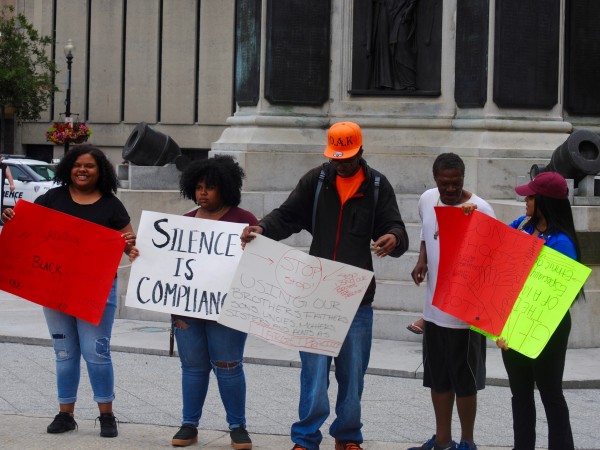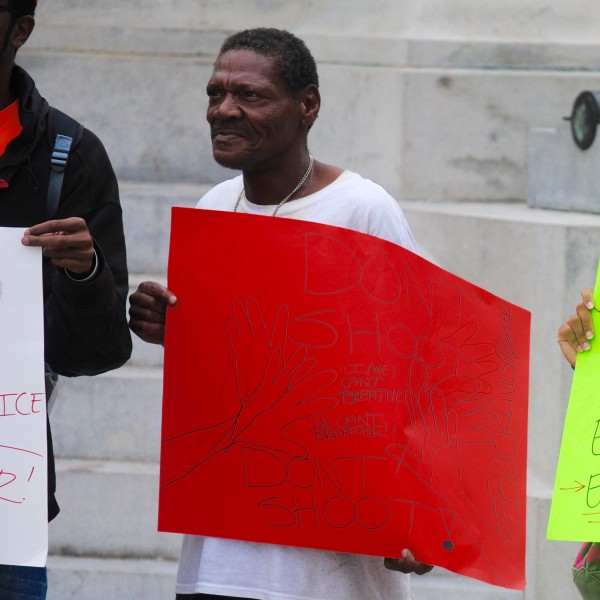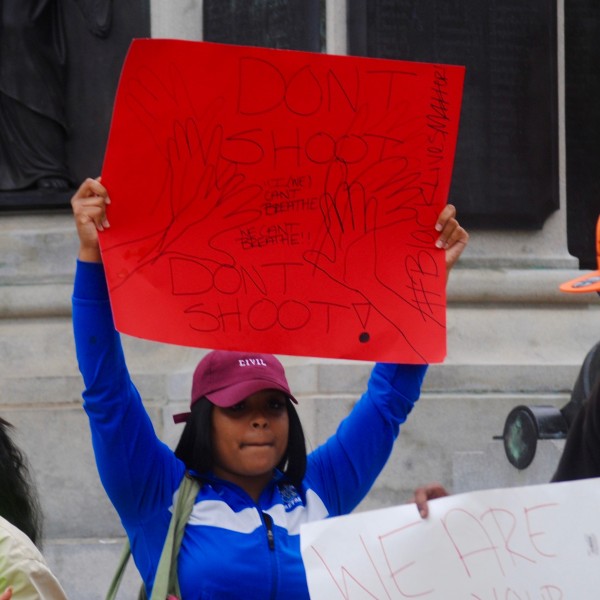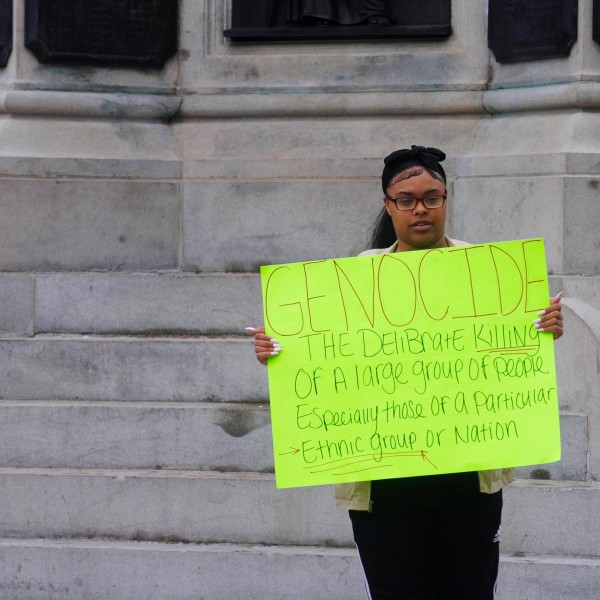 Here's the full video from the press conference:
Rhode Island's response to Dallas defines our priorities

,